Industries
Retail Payment Processing
As a retail store owner, you do it all: greet customers, fulfill orders, manage inventory, balance the books, clean the bathrooms, and much more. We know your days are busy and to-do list is long, and we'd like to take some of those extra tasks off your plate. This is why EMS offers tools to help you both optimize the way you get paid and simplify important processes, such as inventory management and accounting!
Here are some of the retail businesses we serve: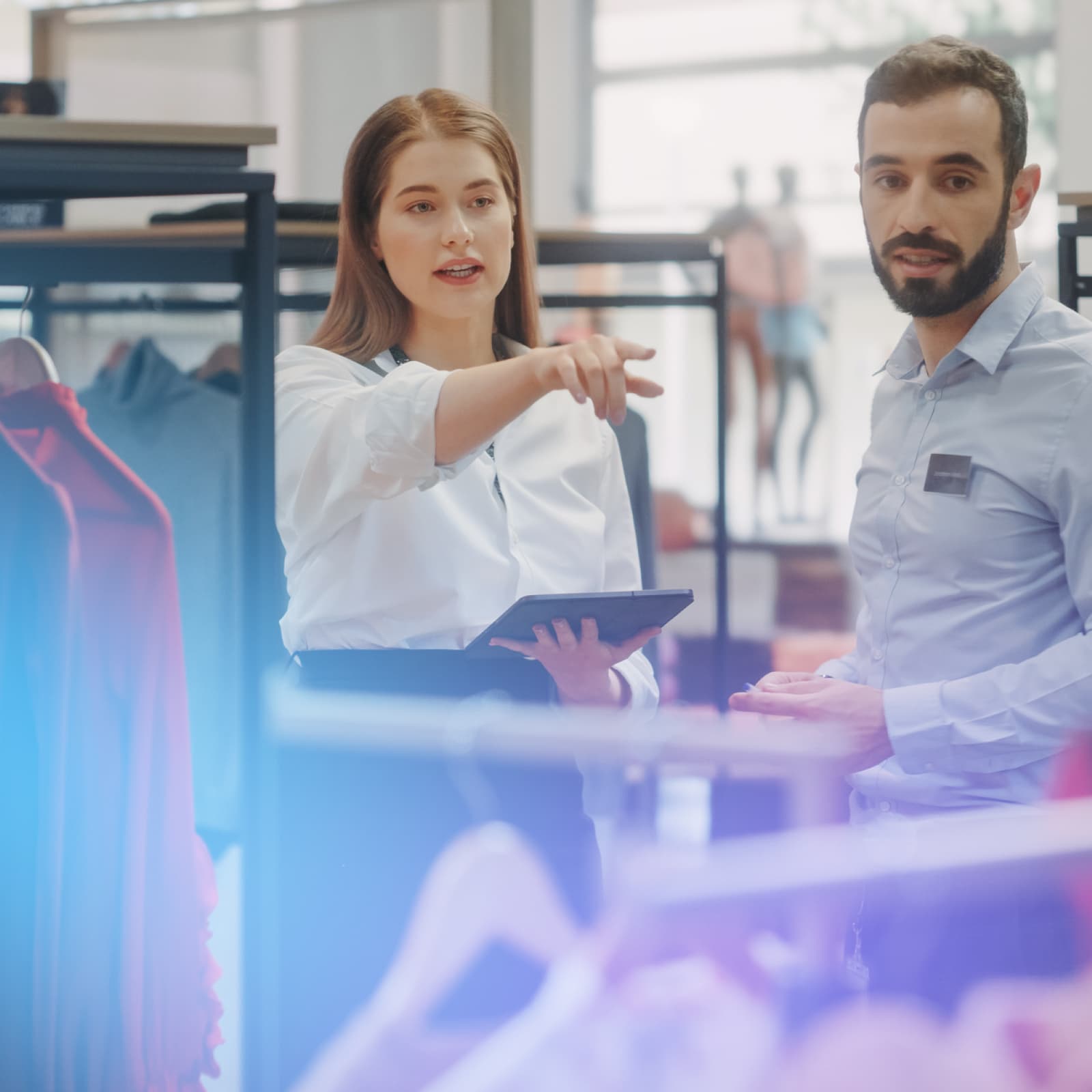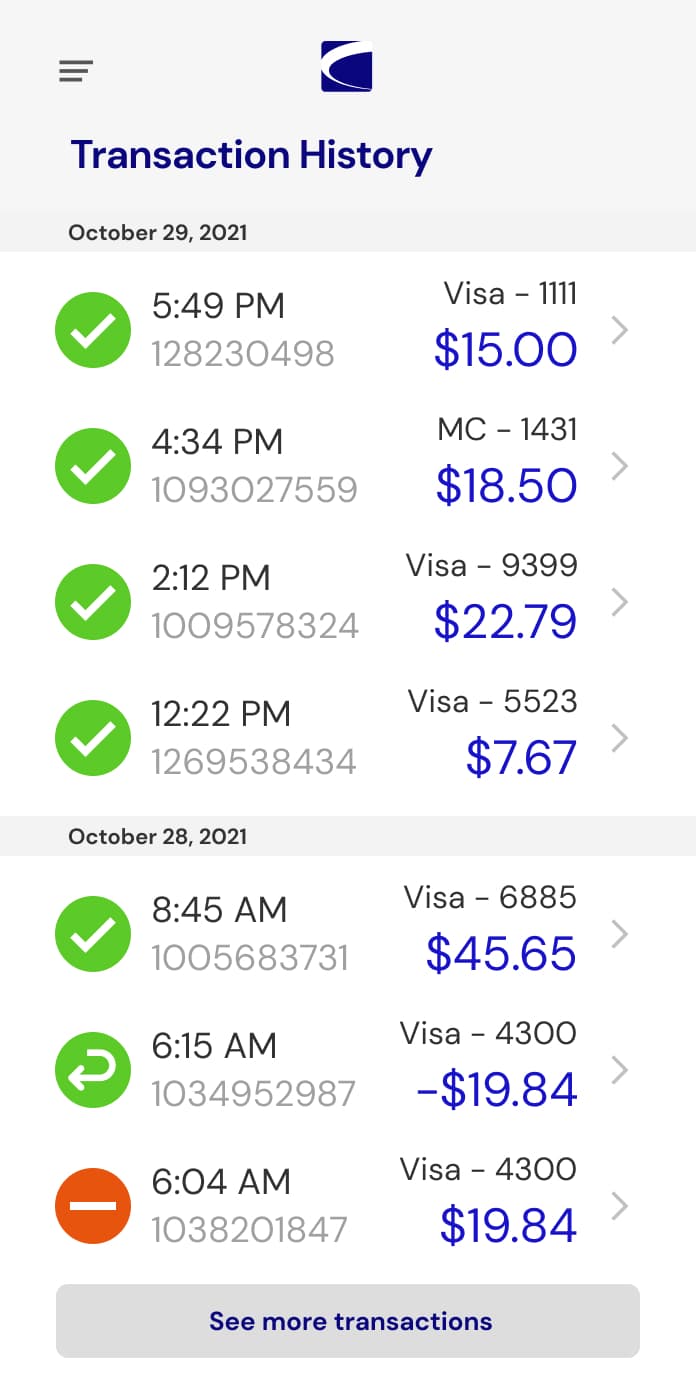 Why EMS
EMS is here to help you grow your retail business.
Point of Sale Systems
Process all forms of payment, easily manage inventory, run essential reports in minutes, and more.
Gift & Loyalty Cards
Attract new customers with a gift card and use your loyalty program to keep them coming back for more.
Wireless Terminals
Accept all payment types, including EMV chip cards and contactless options such as Apple Pay and Google Pay.
Your Business Deserves a Unique Solution
EMS has worked with thousands of retail business owners over the past 30+ years. If there's one thing we've learned, it's that every retail operation is different! This is why we focus on offering innovative payment solutions that can be configured to your precise needs. Whether you need to manage and accept payments across multiple store locations, fulfill orders online, or even accept credit cards on the go, we can help. Just let us know what you need, and we'll work it out together.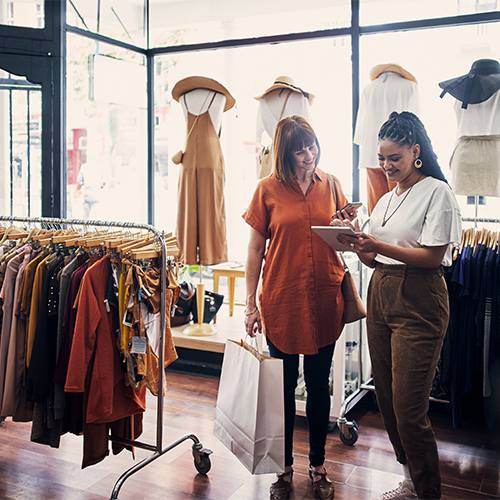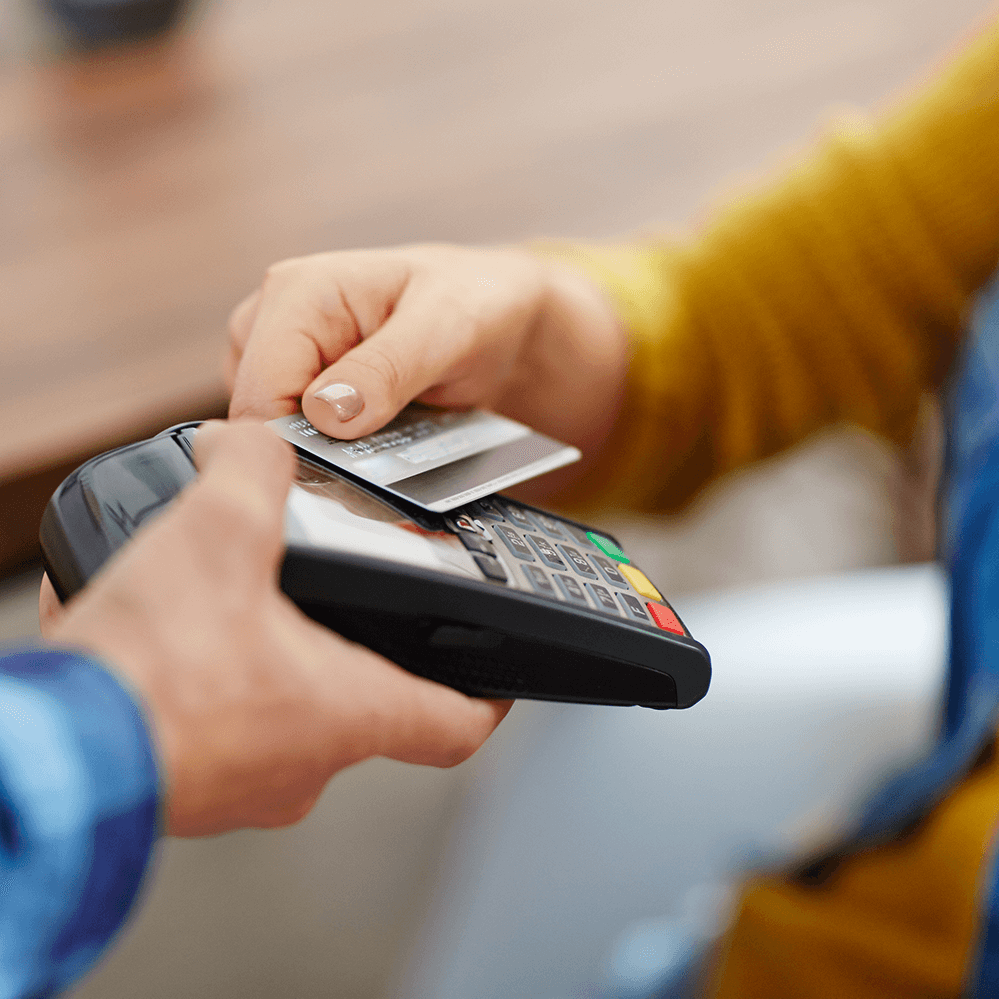 Cost-Effective Products & Services
Helping small businesses improve profitability is part of our company mission. Therefore, we are committed to offering low, wholesale rates for all our products and services. However, we never sacrifice quality. When you choose to implement an EMS solution, you can rest assured that you will be getting the best solution possible, at the lowest rate possible. And yes, the savings stack up quick!
1,000+ Google Reviews | 4.7-Star Rating
Here's What Our Customers Say:

"EMS has been a pleasure to work with. Always providing great customer service. Our representative is always available to assist and as a small business we appreciate that."
AME Loyal Inc

"I have had great service from EMS. I recently had a hardware issue that they were excellent to deal with and immediately got my issue resolved."
Brian P.

"Tech support has always been available and takes care of a problem in one call. Had the system for many years now and only called for help 4 to 5 times. Great system and support."
Brita L.