Asian Grocery Store POS Systems
An Asian grocery store specializes in selling Asian food products, such as fresh produce, meat, seafood, and dry goods.
These stores often carry a wide variety of products from different Asian countries, such as China, Japan, Korea, Thailand, and Vietnam.
Asian grocery stores provide access to a wider selection of authentic Asian ingredients, the ability to try new and unique products, and lower prices compared to specialty stores.
An Asian grocery store owner has many responsibilities, including ensuring customer satisfaction and repeat business.
One way to achieve this is by providing a smooth and efficient payment process.
At Electronic Merchant Systems (EMS), we work with small businesses like your Asian grocery store to provide payment solutions that help them succeed.

EMS can provide your Asian grocery store with great point of sale (POS) systems, mobile payment processing solutions, and fully customizable gift cards.
With over 1,000 Google Customer Reviews, it's clear that we have successfully helped many businesses like yours grow.
For the best Asian Grocery Store payment processing, click below to request a consultation. Keep reading to discover why EMS is the perfect merchant services provider for your grocery store.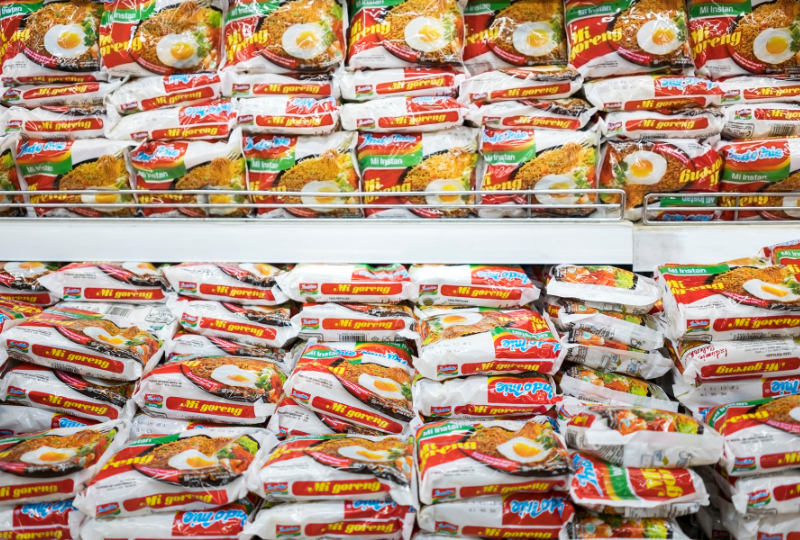 The Top POS Terminal for Your Asian Grocery Store

EMS understands the importance of providing a seamless and efficient checkout experience for your customers.
We offer a wide range of easy-to-use and high-tech POS terminals for Asian grocery store owners to ensure a secure and speedy checkout.
Our advanced technology will ensure your customers have a smooth and enjoyable shopping experience every time they visit your store.
For Asian Grocery Stores, we recommend our MaxxPay® Pro.
Benefits of the MaxxPay Pro include:
Quick Payments
EMS offers an efficient payment experience with its MaxxPay Pro technology. MaxxPay Pro has quick processing so your customers aren't waiting in a long line.
It accepts major credit cards and various transaction options like swipe, chip, and contactless to enhance customer convenience.
High Functionality
Managing a grocery store can be challenging, with tasks such as inventory and services management. EMS understands this, and offers the MaxxPay Pro POS terminal to simplify these processes and ease store management.
Easy-to-use Interface
MaxxPay Pro is a versatile POS terminal with powerful features like a high-speed printer, a 4.3" color display on an 8" touch screen, a cash drawer that can hold 4 bills and 4 coins, and a barcode scanner. It's an ideal choice for any business.
Cloud-based Back Office
EMS understands the importance of having data access anywhere, so it offers cloud-based back-office reporting. This feature allows you to access data from any location with an internet connection, making it easy to receive analytics and reports wherever you are.
Gift & Loyalty Programs for Asian Grocery Stores
Repeat customers are essential to the success of your Asian grocery store.
Gift cards and loyalty programs reward repeat by encouraging customer loyalty and enticing customers to come back.
Gift cards benefit everyone. They're free money for the recipient, and they provide your grocery store with:
Greater customer loyalty

Increased profit and cash flow.

A higher volume of purchases



At EMS, we understand the significance of gift and loyalty cards in engaging customers and attracting new ones.
Gift cards are a popular way for businesses to increase revenue, but a significant amount of gift card money goes unused each year. According to recent studies, the average person has $175 worth of unused gift cards.
That unused money is 100% profit for your business.
To help you make the most of this opportunity, we offer an in-house design team that can help you create custom gift cards tailored to your grocery store's aesthetic.
You'll be able to create gift cards that align with your store's unique style and personality.
We also recognize the value of customer loyalty programs.
These programs not only bring in new customers but also help retain the ones you already have.
We offer various ways to set up loyalty programs that will help your Asian grocery store grow and thrive.
Our goal is to assist you in building a strong and loyal customer base, which is vital for the success of any business.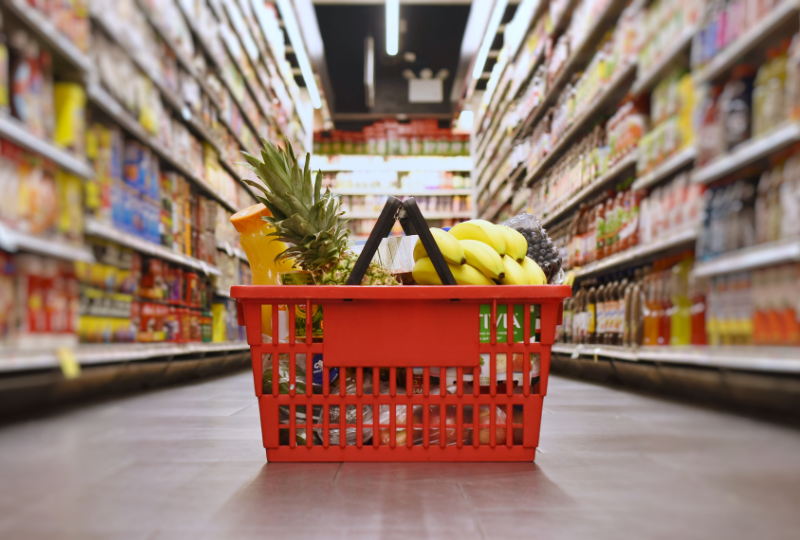 Choose the Best Credit Card Processing Solutions For Your Asian Grocery Store
Electronic Merchant Systems can assist your Asian grocery store in accepting all types of payments and utilizing merchant services.
We understand the demands of running a grocery store, which is why we're committed to simplifying the payment process for you.
With our help, you can give your customers a quick and effortless payment experience.
EMS has the Skills and Experience to Serve You
With over 30 years of experience, Electronic Merchant Systems has been a reliable partner for businesses like yours in processing payments. Our merchant services and expertise can aid in the growth and success of your Asian grocery store.
In addition, EMS has been a certified level 1 PCI provider for over ten years. Security is of the utmost priority.
24/7/365 Customer Support
EMS offers exceptional customer service support with a team of experts available 24/7 to assist you with any questions or concerns. They are knowledgeable, experienced, and committed to ensuring your satisfaction.
Start Growing Your Grocery Store Today
Electronic Merchant Systems is committed to taking care of all of your Asian grocery store's merchant service needs, including:
Gift & loyalty programs

Providing the best credit card rates




Providing the top payment processing tools and opportunities

Improving your cash flow

Streamlining your business operations
If these Asian grocery store payment processing opportunities sound helpful to your business, fill out the form below to request a consultation today.
Discover How EMS Can Benefit Your Asian Grocery Store
Fill out the form below to gain more information about how Electronic Merchant Systems can support your payment processing and merchant service needs.
Discover How EMS Can Benefit Your Asian Grocery Store

Would you like to learn more about how Electronic Merchant Systems could help streamline your payment processing? Fill out this short form to request more information today.