Payment Solutions
Mobile Credit Card Payment Processing Solutions
To run a business in the United States today, one thing is abundantly clear, you need to be equipped to accept credit and debit cards easily on your mobile device. But what if you don't have a typical storefront or space for a credit card machine? If this is the case, you need a mobile processing solution. You need our highly ranked "EMSmobile" solution.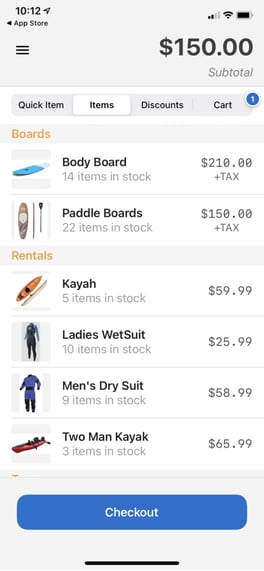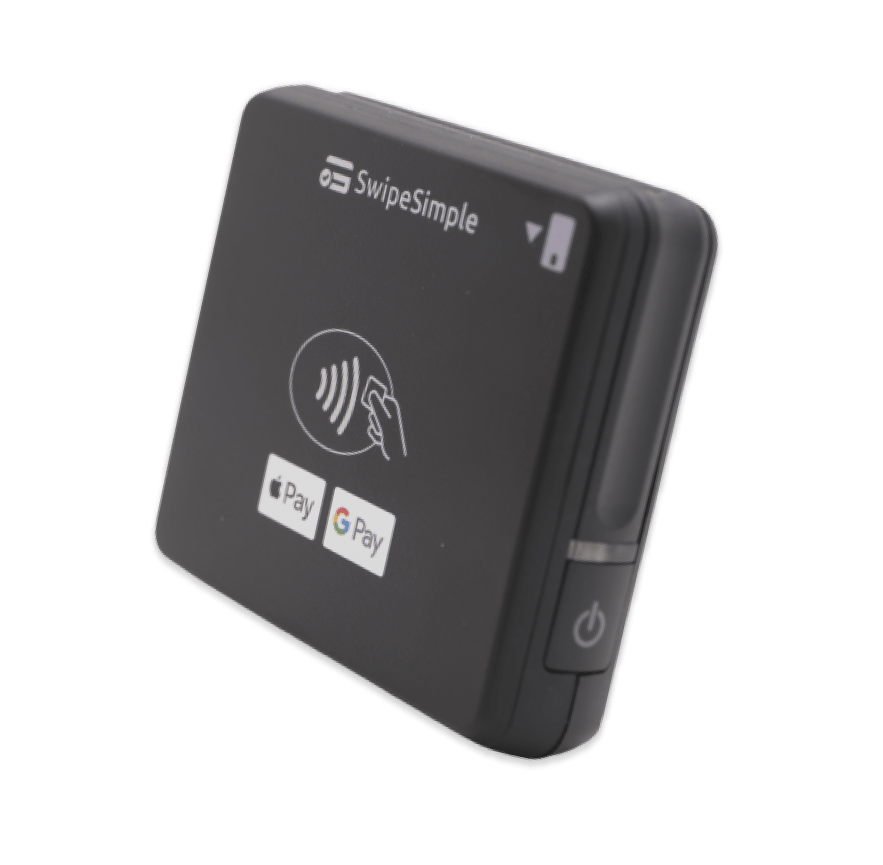 Your Passion, Our Mission
Empowering Businesses Like Yours Since 1988
95%
See significant savings with a rate review of their current mobile credit card processing provider
100+
U.S. cities have an EMS presence and use our Mobile Credit Card Processing Solutions
30+
Years operating as a leading payments provider with best-in-class Credit Card Processing Solutions
11
Regional sales offices across the country provide support for Phone, Tablet, and Mobile Credit Card Processing Solutions
Accept Credit Cards from your Phone by Empowering Your Phone, Tablet, or Computer with an Advanced Credit Card Reader
EMSmobile is a simple, yet powerful mobile payment acceptance option for any business looking to get paid on the go. It is compatible with iOS and Android devices, offering a card reader that connects to your device via Bluetooth. With this solution, you can:
Dip, tap, or swipe credit cards.
Create itemized or simple transactions.
Accept tips and manage cash payments.
Track and control inventory.
Allow multiple users at the same time
Take Advantage of Virtual Terminal Technology from your Phone
EMSmobile is supported by our Virtual Terminal technology, which gives you access to even more advanced features with Credit Card Processing on your handheld mobile device. Enhance the customer experience and streamline business operations with:
Custom Email Invoicing: Simply send an invoice via email and allow customers to make a secure payment online.
Secure Vault Storage: Securely store customer card information for future purchases or billing.
Recurring Payment Features: Set up an automatic recurring billing schedule for customers with monthly subscriptions or outstanding balances.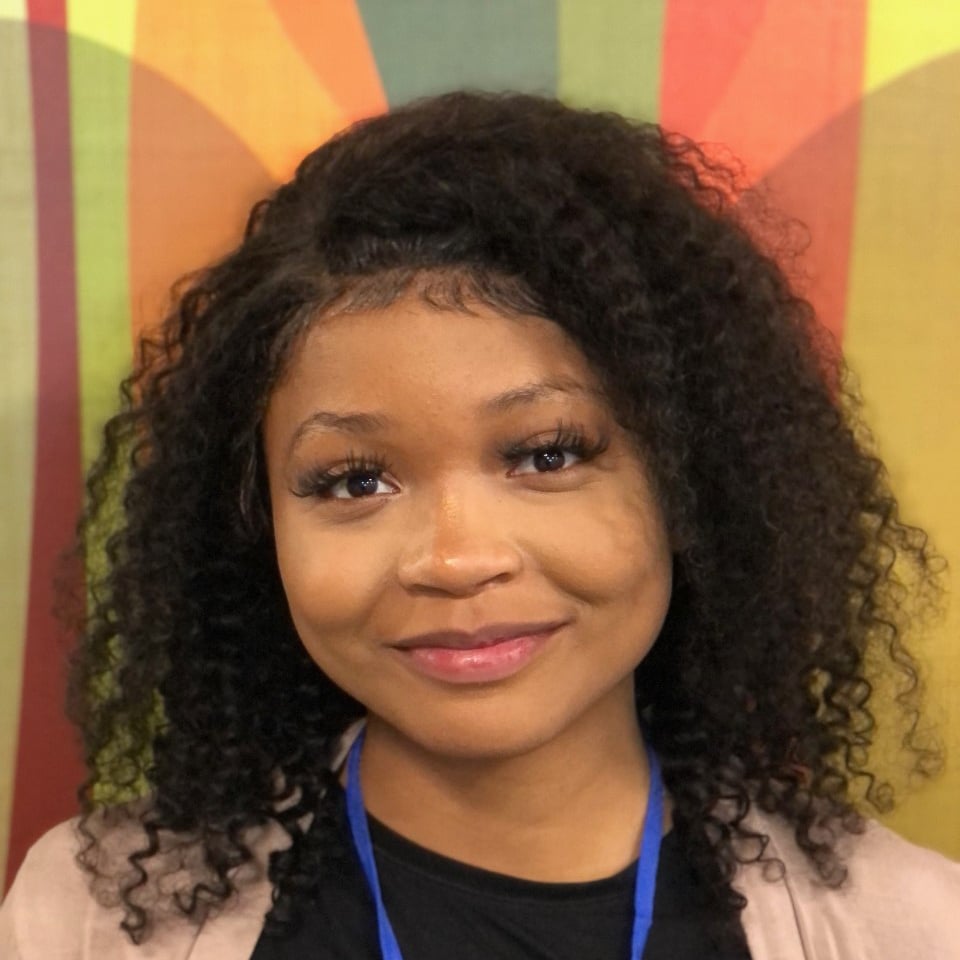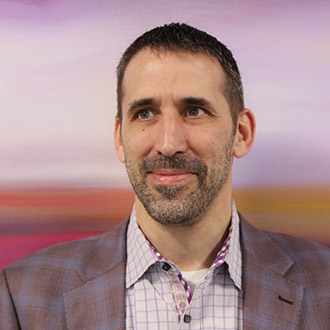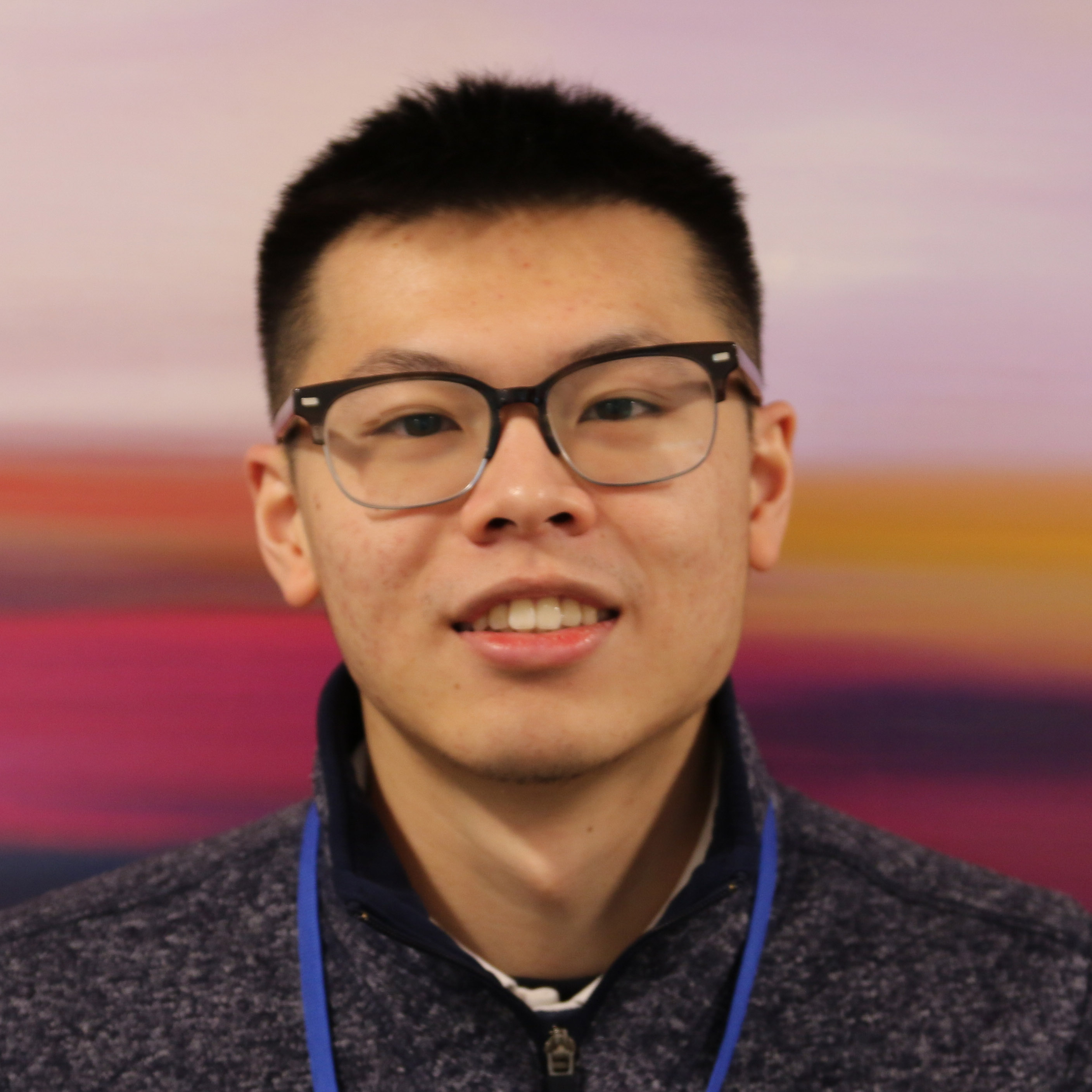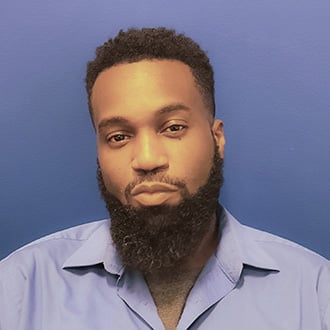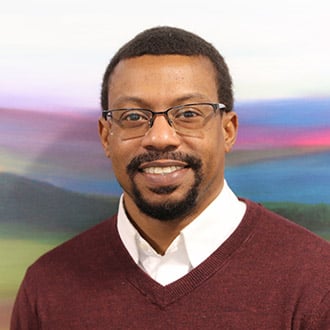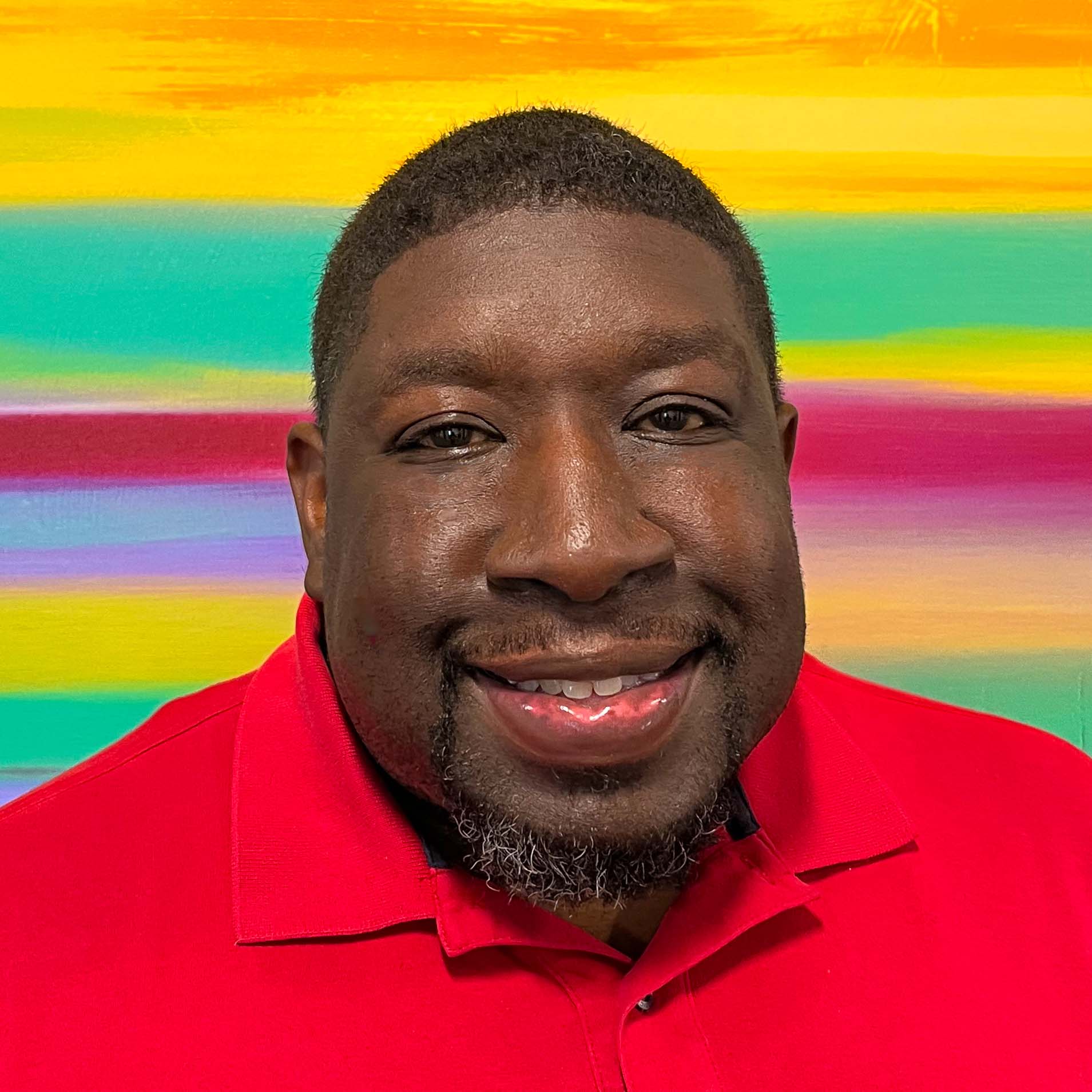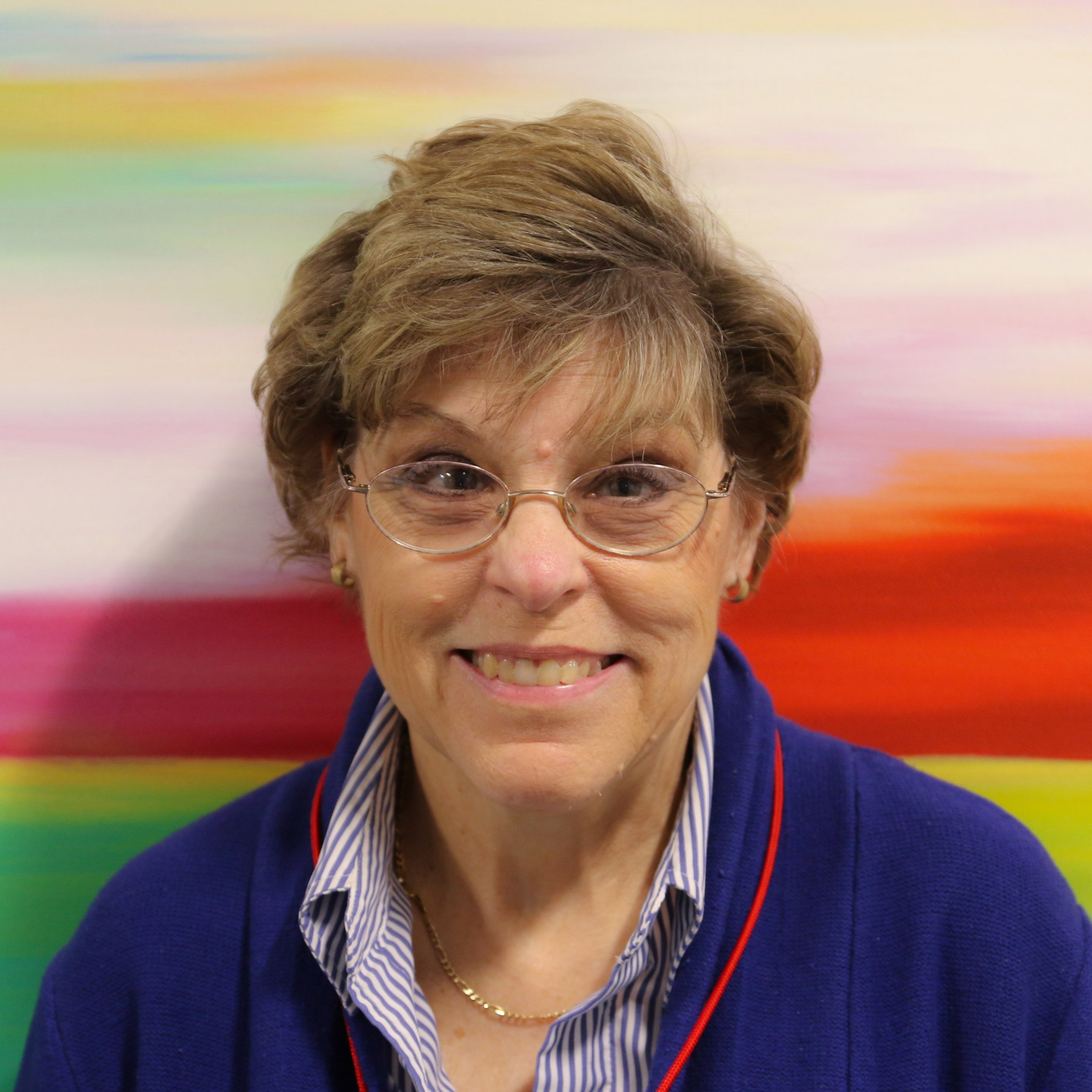 One Team, One Vision
Get the Support You Need When You Need It
At Electronic Merchant Systems, we want you to know that you're never alone. That's why our Customer Support Team is here to help, 24/7/365. Yes, you read that right. Every hour of every day, our dedicated, professional staff is standing by to handle your questions, help you overcome challenges, and educate you on the products and solutions that we offer. Call, email, live chat – whatever method is best for you. Our talented staff is behind it all.
Integrations
Integrations Developed with You in Mind
We partner with reputable companies to bring you the best solution possible. Whether you need a website, online shopping cart, payment gateway, or other custom application, you can trust that EMS has the resources to build a tailored solution that lasts.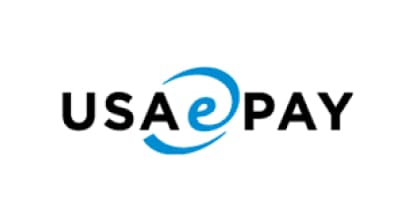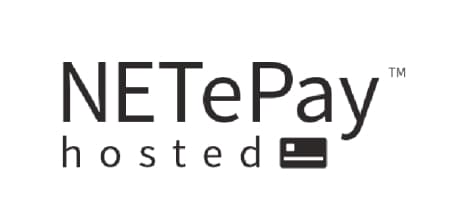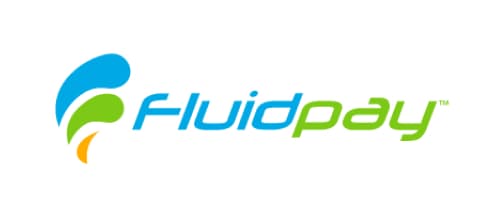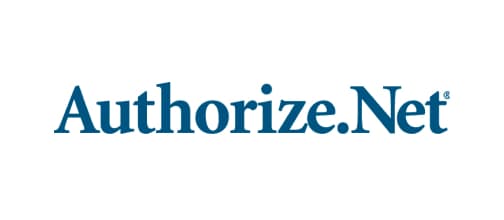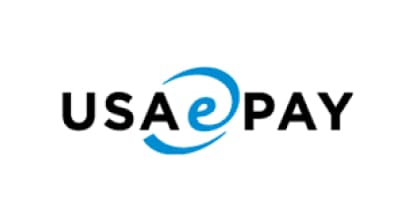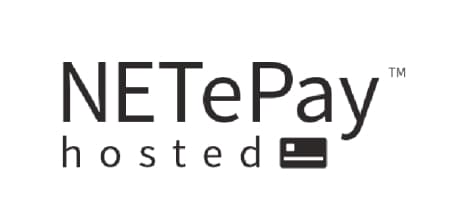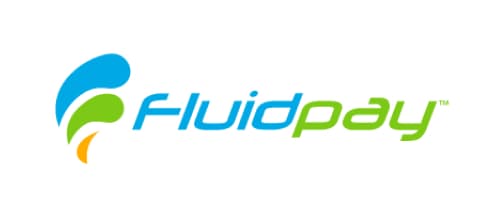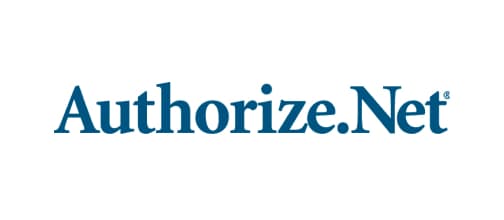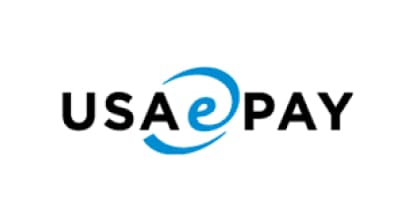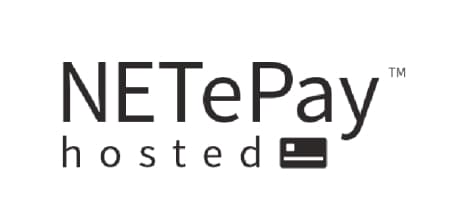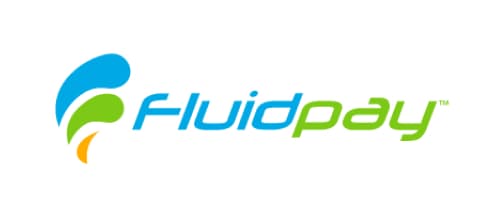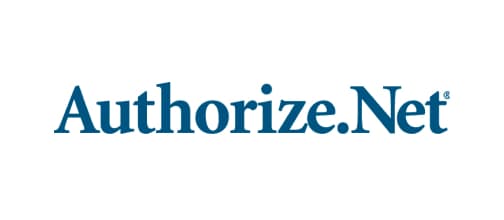 1,000+ Google Reviews | 4.7-Star Rating
Here's What Our Customers Say:

"My occasional needs to contact EMS are always met with professionalism and no wait times. I don't hesitate to recommend EMS to other businesses looking for a competent and competitively-priced processor."
Richard F.

"I've been using merchant processing companies for decades, and EMS is by far the best. Great rates and fabulous customer service."
Inception Hypnotherapy

"First experience was very good. Needed a little help, and they resolved my issue right away. I'm glad I signed up with them."
Chuck S.
Transactions that are conducted through mobile technology are considered mobile credit card processing.

These include payments made through a mobile wallet, payments processed through a mobile credit card reader, and other transfers via a mobile phone, including in-app purchases and transfers.

When it comes to business owners, mobile credit card processing often involves a mobile credit card reader. In order to accurately weigh exactly what you and your customers need, you need to be aware of the other technology involved in mobile credit card readers.

Near Field Communication, or NFC, is the technology used in most mobile credit card processors. NFC is a form of contactless payment. The NFC technology allows two devices to exchange information when they are close to one another.

Using mobile payments, a transaction can be completed with a consumer device such as a smartphone or tablet, along with a merchant device such as a mobile credit card reader.

The majority of consumers will use their smartphone and mobile devices' built-in mobile wallets to access this feature. With a mobile wallet, users can pay for items digitally with their debit or credit card details. Mobile wallets allow consumers to securely store information on their credit or debit cards.

A thumbprint or facial recognition authorization will be necessary for most mobile wallets to prevent fraudulent transactions.

As an alternative to mobile payments, QR codes can be used to facilitate credit card payments. The customer's device generates a QR code that contains payment information in these scenarios. POS systems are used by merchants to scan codes and complete payments. Payments made through a mobile device are considered mobile payments.

Examples include digital wallets and mobile money transfers. Payments can be made via mobile technology for goods and services as well as peer-to-peer payments, which is common on many mobile payment apps.

The Mobile Card Reader (MCR) is a credit card processor that can be connected to a phone or tablet to accept payments using a credit card, such as Visa, MasterCard, and American Express.

In addition to accepting card swipes, the device can accept chip cards and contactless payments. Such readers simplify and speed up the process of accepting mobile payments.

A mobile card reader provides all the features of a POS terminal and mobile app. It is, therefore, possible to provide receipts, calculations, inventory management, invoices, and so on.

Frequently, such tools function without any charge or fee is not very high. Nevertheless, users must pay a small amount of money for every transaction. Most mobile card readers can be used on iOS and Android devices.

Payments can be made through the m-Reader anywhere, as long as the user has access to the Internet.

This device simplifies the work of a retailer significantly. Credit card transactions can be handled securely, fast, and anywhere. For safety measures, the card's personal data is encrypted when processed.

Mobile card readers are versatile devices that enable transactions using a variety of payment types, such as swipe, chip, and contactless.

The best mobile credit card reader varies depending on the type of business that's using these mobile processors.

Credit card processing services offer different kinds of devices and a mobile payment app that you can use to manage your debit card payments and credit card transactions. Mobile credit card readers typically come in the following forms:

Mobile Contactless Reader

A smartphone or tablet can also be paired with this type of reader. Transactions are completed by tapping or waving as well as using mobile wallets such as Apple Pay or Google Pay.

Contactless payments have recently exploded in popularity, and they are expected to increase exponentially in the coming years.

Mobile Card EMV Chip Reader

EMV chip readers pair with a smartphone or tablet and an app, similar to magstripe readers.

Due to chip-reader technology, the EMV credit card does provide more security and has become a standard feature on almost all credit and debit cards. This technology is becoming increasingly popular.

Mobile Card Magstripe Reader

Only swipe cards can be read by magstripe readers. Smartphones and tablets need to be paired with a mobile app to read them.

In order to accept payments, some magstripe readers require connectivity via WiFi or cellular data, whereas others can run offline.