About Electronic
Merchant Systems
Electronic Merchant Systems (EMS) is a leading provider of payment processing and merchant services. Since 1988, we have been helping business owners realize their full potential and grow their financial well-being. We're headquartered in beautiful Cleveland, Ohio, with offices and agents coast to coast serving tens of thousands of retail, internet, and start-up businesses nationwide. No matter where you are, EMS is never far away.
Our Team
One Team, One Vision
At EMS, we believe we're better together. We strive to uphold the five core values of our company; integrity, service, compassion, dedication, and innovation, each time we enter the office. Our team works together, but we also serve our community together and enjoy life together. We are one team, with one vision, striving after one mission – to empower merchants everywhere.
Our Mission
Empowering Merchants Everywhere
EMS' mission is to be the industry-leading merchant services provider that empowers merchants to increase their financial well-being. Our innovative suite of business solutions, high-quality service, and professional, dedicated employees are the driving force behind the success of this mission.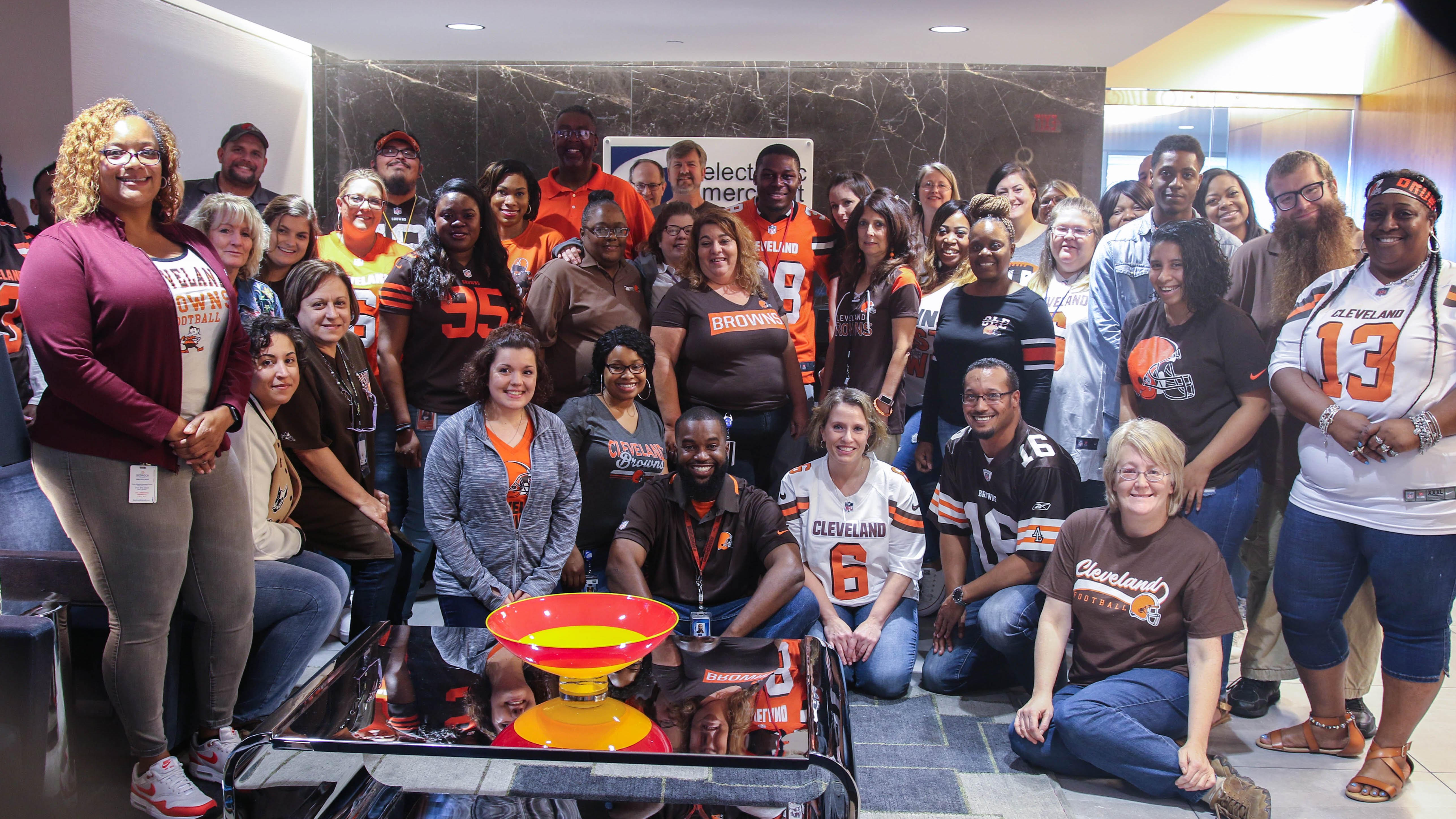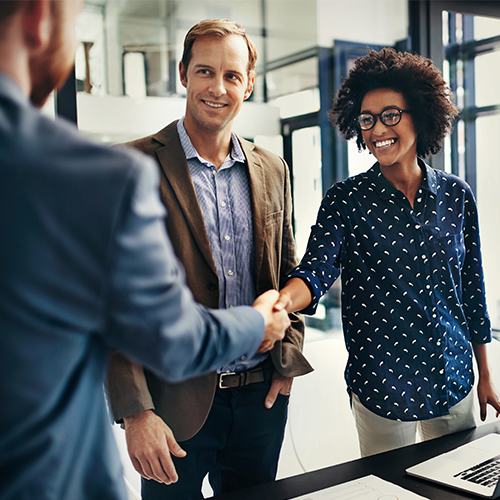 Payment Processing Partnerships
The Best Processing Partner for Business Owners
EMS is dedicated to providing all our customers with reliable payment processing that is secure, simple to use, and equipped with innovative technology. The business owners we serve spend more time investing in their business and less time worrying about payment solutions or training employees on payment processing devices.
From mobile processing to complete point of sale systems, EMS strives to offer only the best solutions backed by high-quality customer service.
When our customers need assistance, they are met with highly trained and knowledgeable customer service representatives, 24/7/365. Whether you call at 3PM or 3AM, you will always be connected to a real person who is dedicated to finding a solution to your concerns.
Career Opportunities
An Outstanding Company for Employees
We believe that life is simply too short for the wrong job. You deserve a career that is rewarding and a company that is as dedicated to your success as you are.
Whether you are interested in joining EMS as an employee or becoming involved in our ISO Agent program, you will receive the same concern, respect, and caring attitude that we offer our customers.
Listed as one of the top 10 best companies to work for in Cleveland, EMS is the employer that will help you achieve your personal and professional goals. Click below to find the open position that has been waiting for you!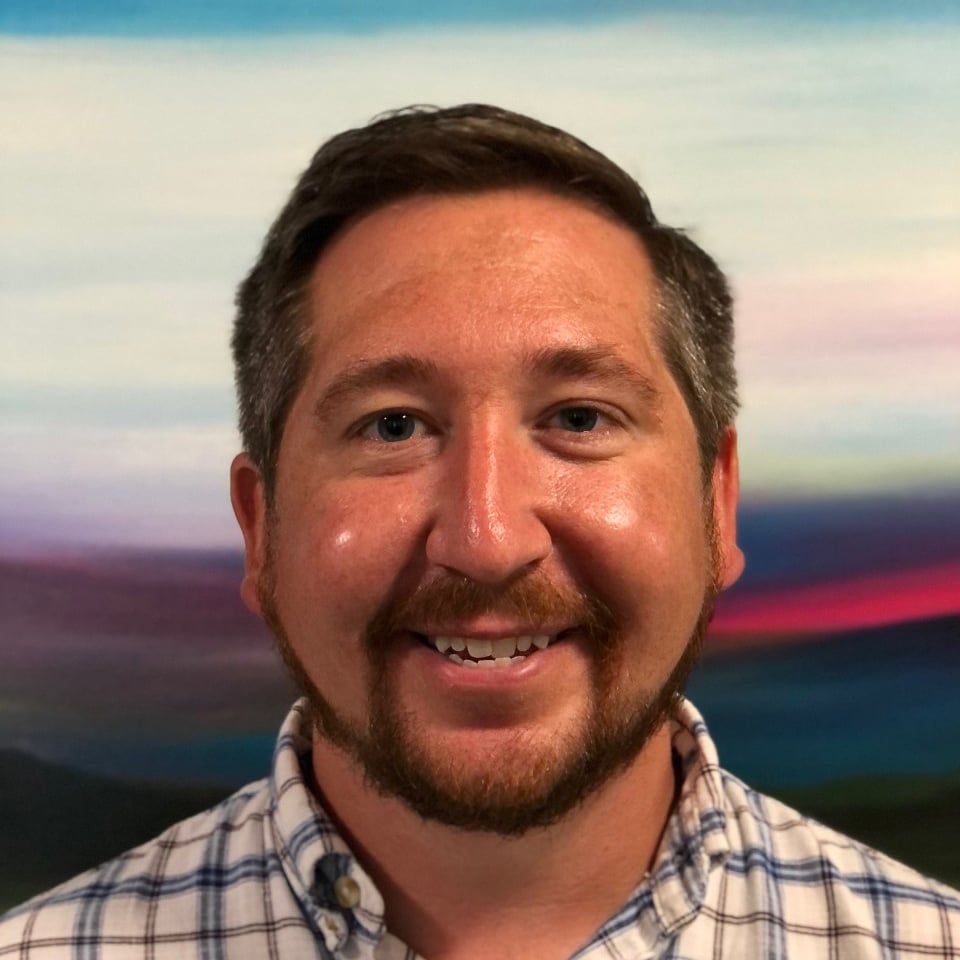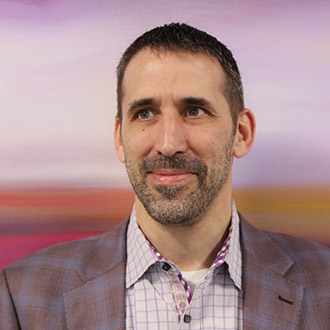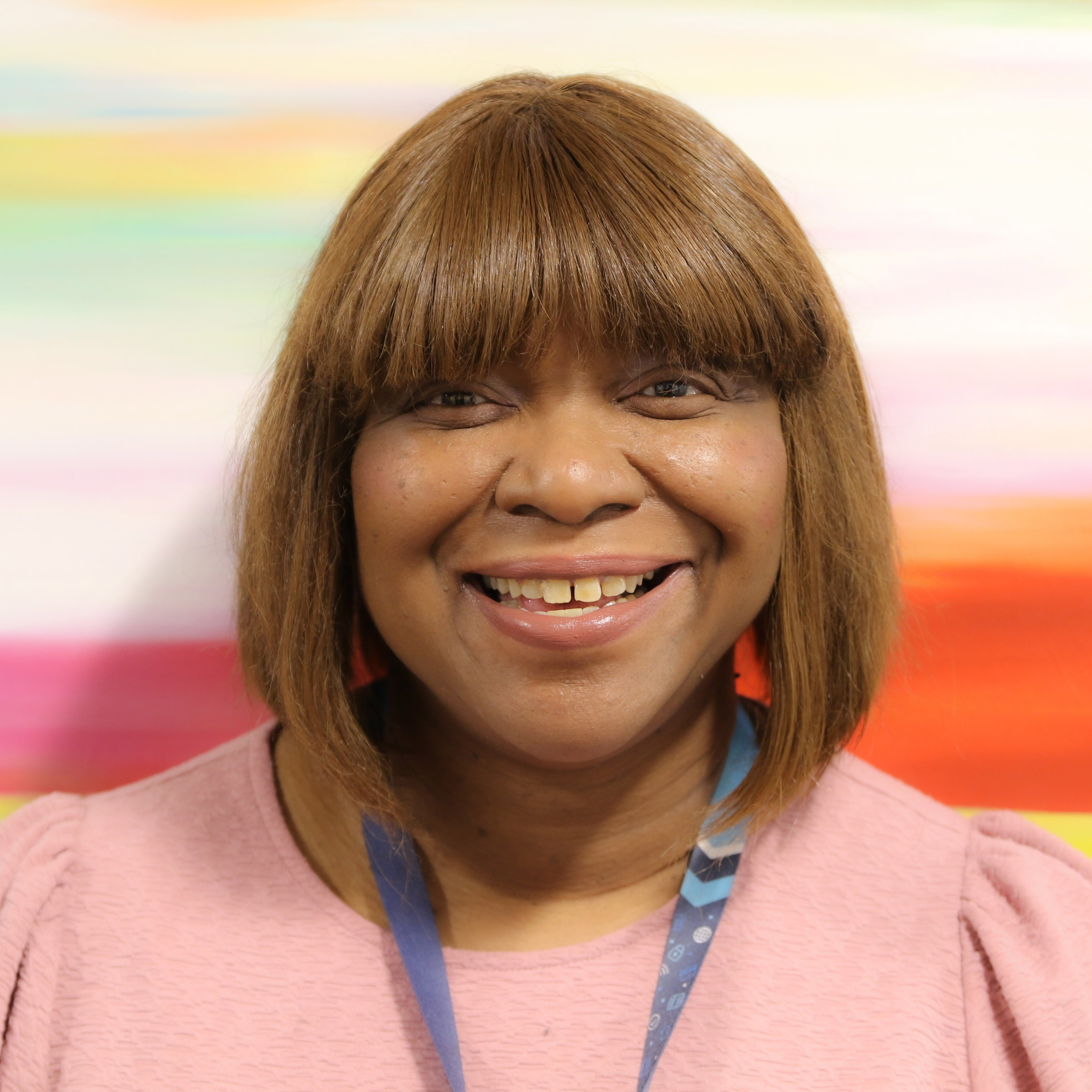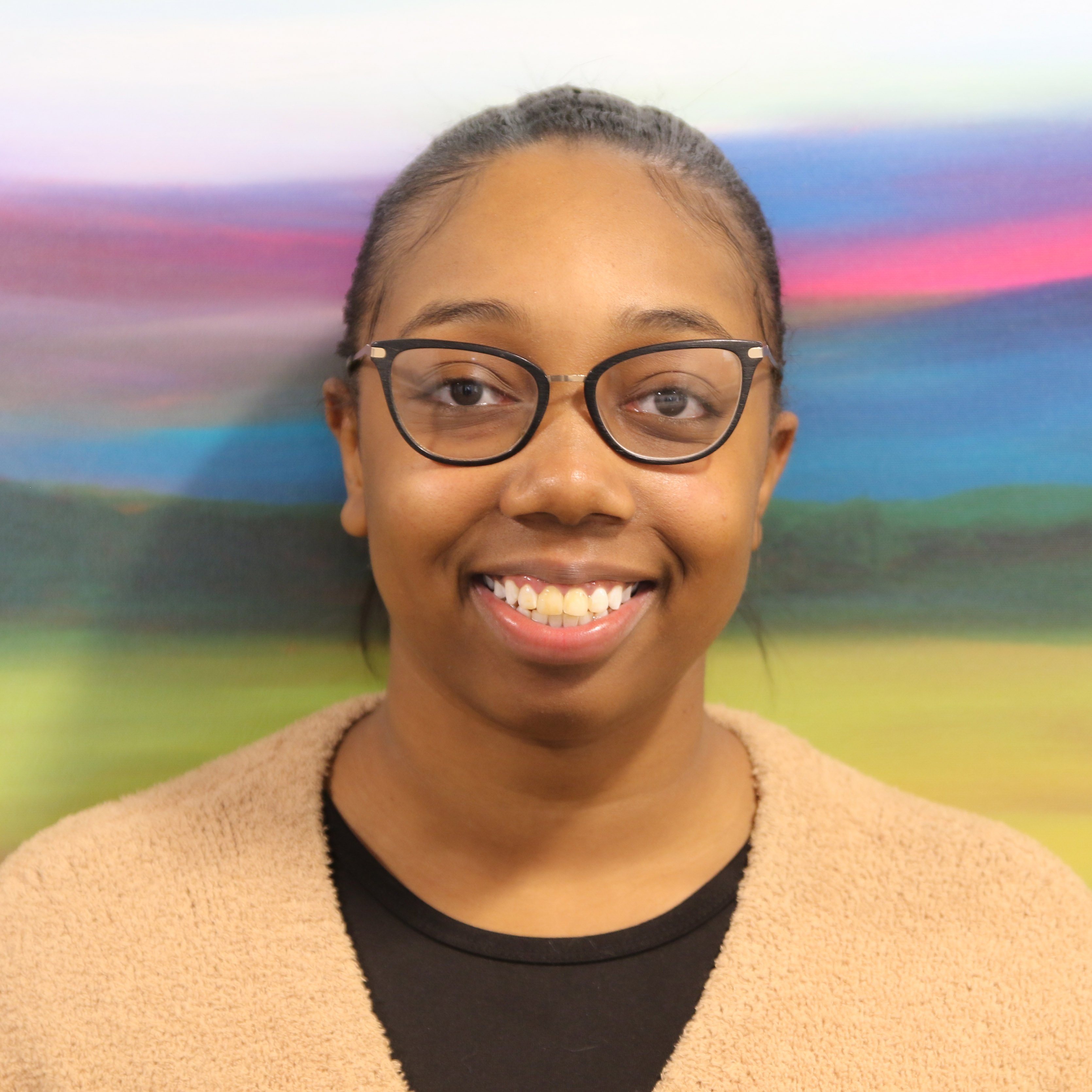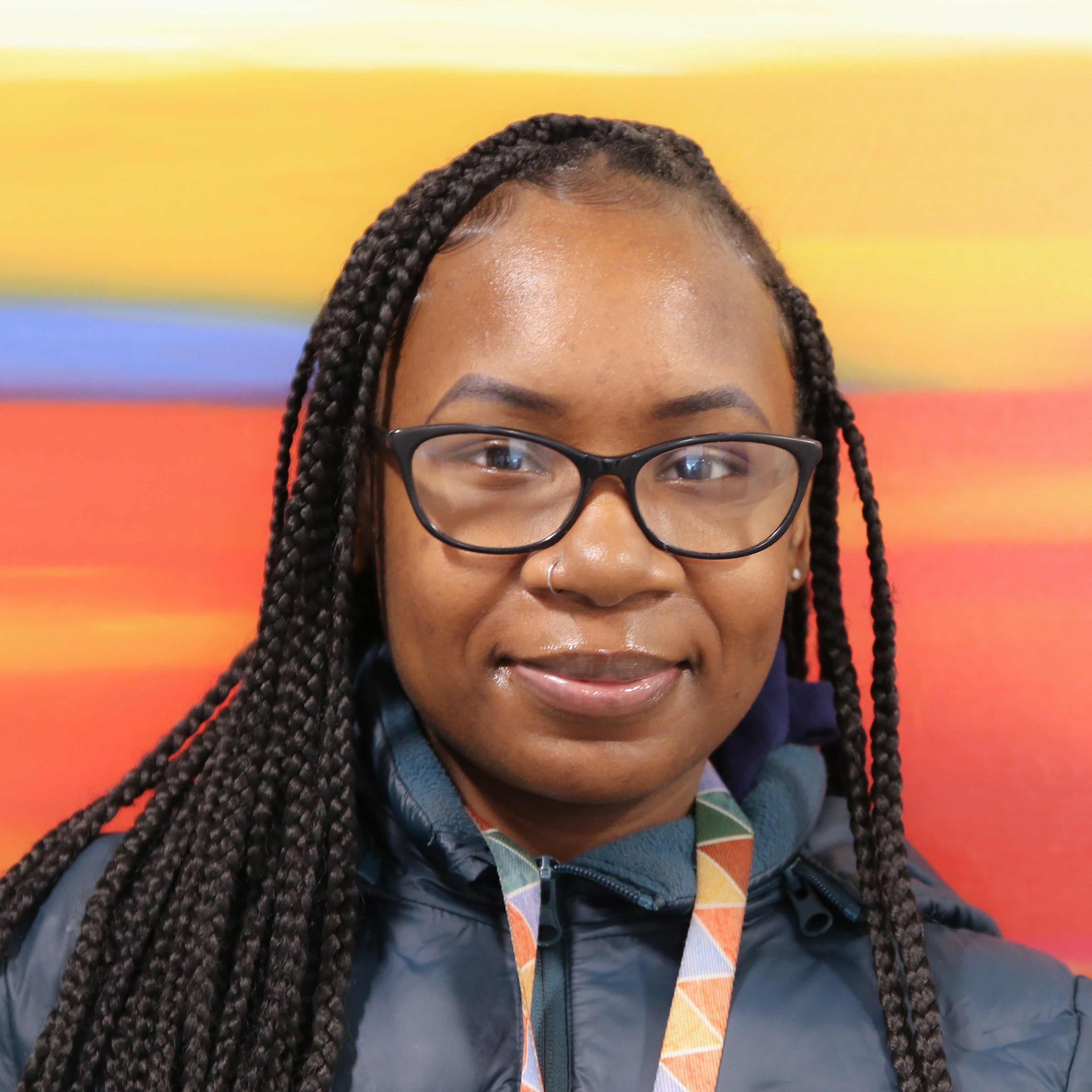 Your Passion, Our Mission
Empowering Businesses Like Yours Since 1988
95%
See significant savings with a rate review
100+
U.S. cities have an EMS presence
30+
Years operating as a leading payments provider
11
Regional sales offices across the country
1,000+ Google Reviews | 4.7-Star Rating
Here's What Our Customers Say:

"EMS has been a pleasure to work with. Always providing great customer service. Our representative is always available to assist and as a small business we appreciate that."
AME Loyal Inc

"I have had great service from EMS. I recently had a hardware issue that they were excellent to deal with and immediately got my issue resolved."
Brian P.

"Tech support has always been available and takes care of a problem in one call. Had the system for many years now and only called for help 4 to 5 times. Great system and support."
Brita L.
Three Steps to
Financial Success
Build Your Plan

We'll work closely with you to gain a true understanding of your business and tailor a payment solution to fit your unique needs.

Implement & Save

Once we've built your solution, we'll continue to work alongside you to get everything up and running. Then, it's time to watch your savings grow!

Receive Ongoing Support

If you ever need us, all you need to do is call or email. Our live, US-based Customer Support Team is standing by 24/7/365 to assist you.