Payment Processing Solutions for All Business Types
At Electronic Merchant Systems (EMS), we believe the payment process should be simple for customers and seamless for you. However, there are so many different ways to process payments, that it can be overwhelming to choose the best option for your business. That's where we come in. Trust the payment experts at EMS to help you find the right solution!
Your Unique Solution
Get Exactly What You Need
We'll tailor a local payment processing setup to your specific needs and provide tools you can use across your business to save money, streamline operations, and drive sales.
Mobile Processing
Accept Credit Cards Wherever You Are
To run a business in the United States today, one thing is abundantly clear. You need to be equipped to accept credit and debit cards. But what if you don't have a typical storefront or space for a credit card machine? If this is the case, you need a mobile processing solution. You need EMSmobile!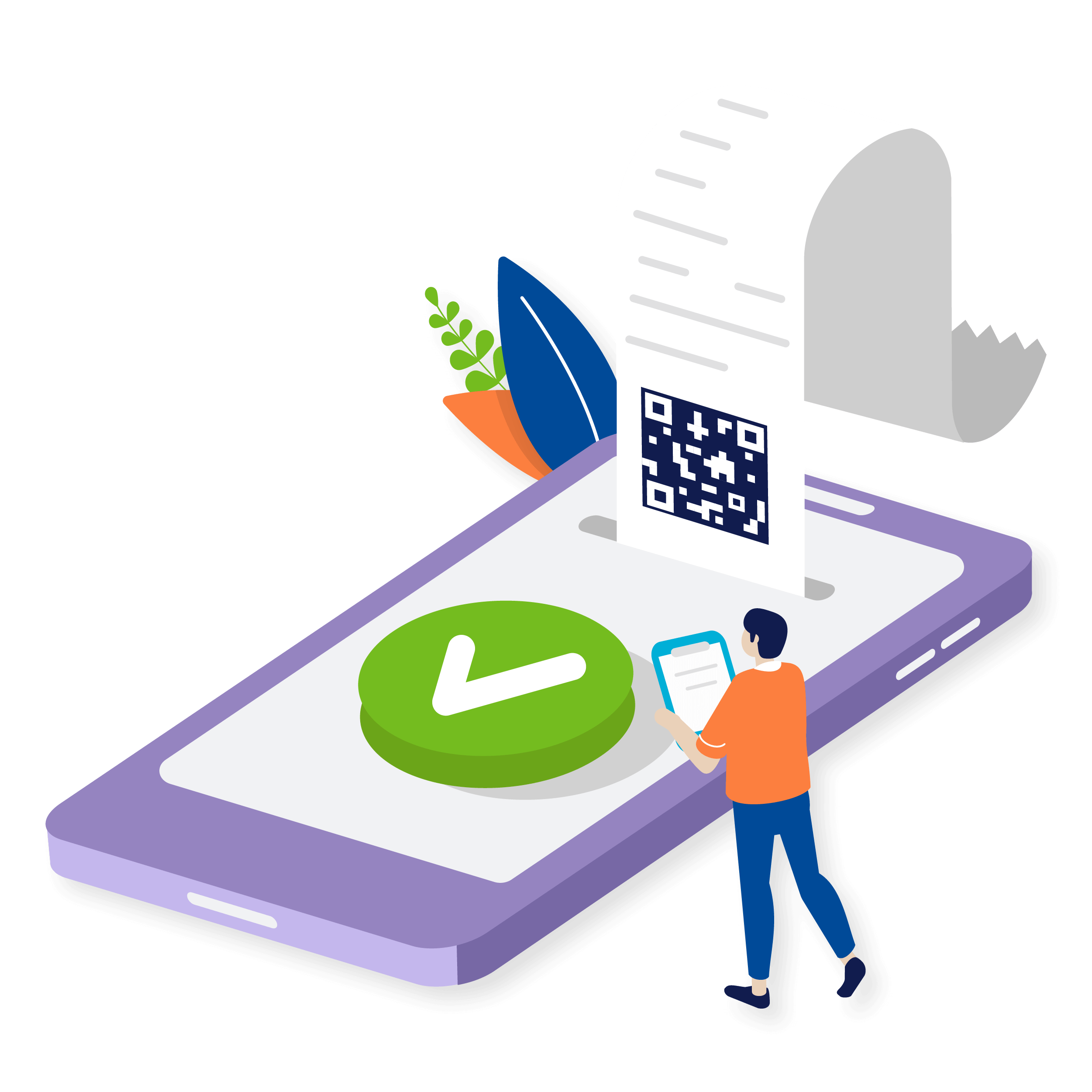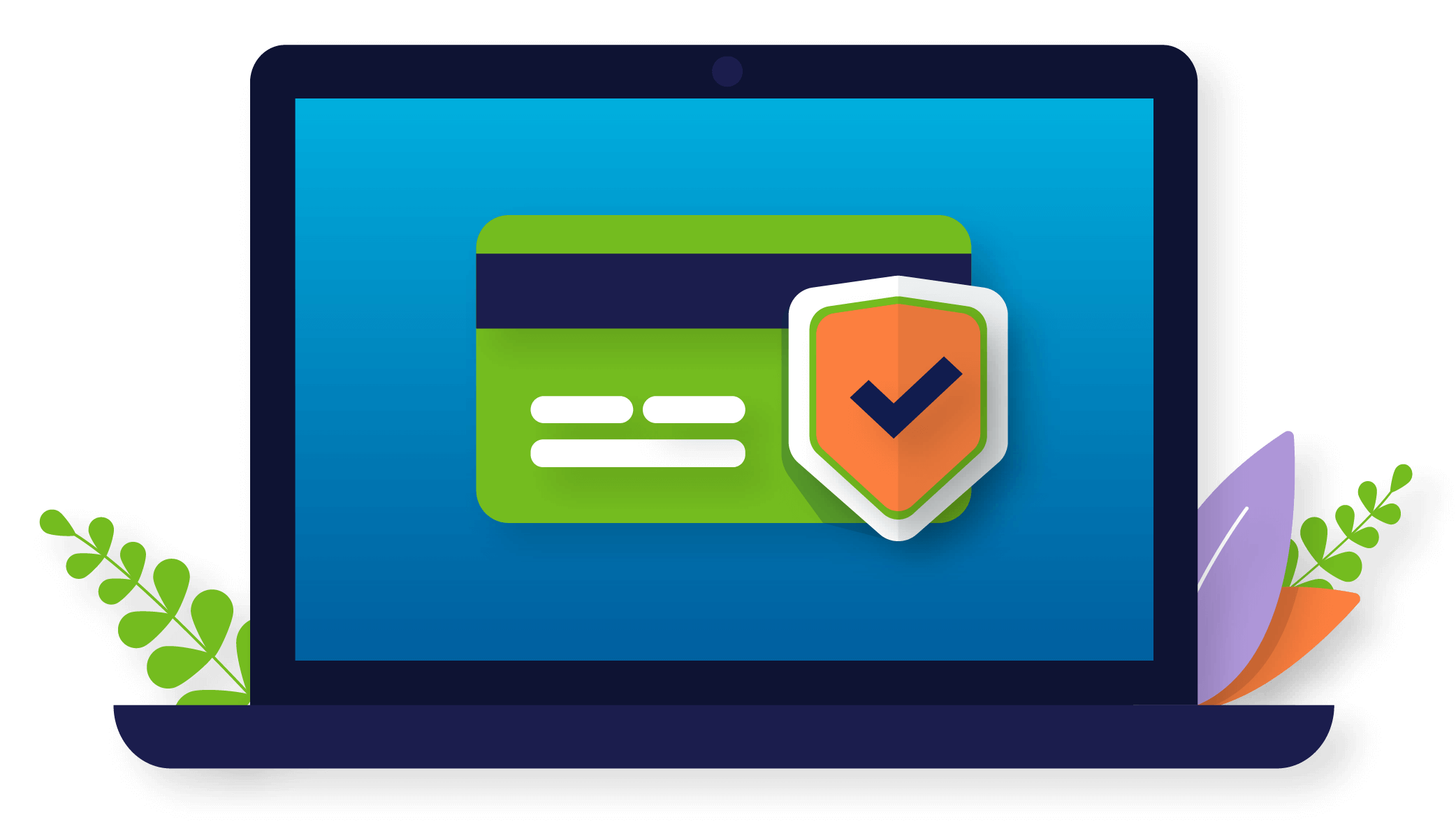 Virtual Terminals
Process Secure Online Payments
It's important to meet your customers where they are, and today, they're online! Equip your business with a virtual terminal solution and allow your customers to place orders or make payments online. Plus, take advantage of advanced features designed to help you streamline your business.
975+ Google Reviews | 4.7-Star Rating
Here's What Our Customers Say:

"EMS has been a pleasure to work with. Always providing great customer service. Our representative is always available to assist and as a small business we appreciate that."
AME Loyal Inc

"I have had great service from EMS. I recently had a hardware issue that they were excellent to deal with and immediately got my issue resolved."
Brian P.

"Tech support has always been available and takes care of a problem in one call. Had the system for many years now and only called for help 4 to 5 times. Great system and support."
Brita L.
Three Steps to Financial Success
Build Your Plan

We'll work closely with you to gain a true understanding of your business and tailor a payment solution to fit your unique needs.

Implement & Save

Once we've built your solution, we'll continue to work alongside you to get everything up and running. Then, it's time to watch your savings grow!

Receive Ongoing Support

If you ever need us, all you need to do is call or email. Our live, Ohio-based Customer Support Team is standing by 24/7/365 to assist you.