Payment Solutions
Request Payment For Your Business by Text, Email, or QR Code
Paysley allows you to send secure, contactless, and tap-to-pay requests to your customers over text or email. Your personalized text-to-pay message will include instant contactless payment options for a quick and convenient experience.
No card readers, hardware, or special devices
No app download or account registration for your customers*
No redirect to a service provider or separate website
Pay via Apple Pay, Google Pay, or by entering in card data
Services like Venmo®, CashApp®, and Zelle® require your customers to download an app and add their credit card to the respective service, which is something many consumers are hesitant to do.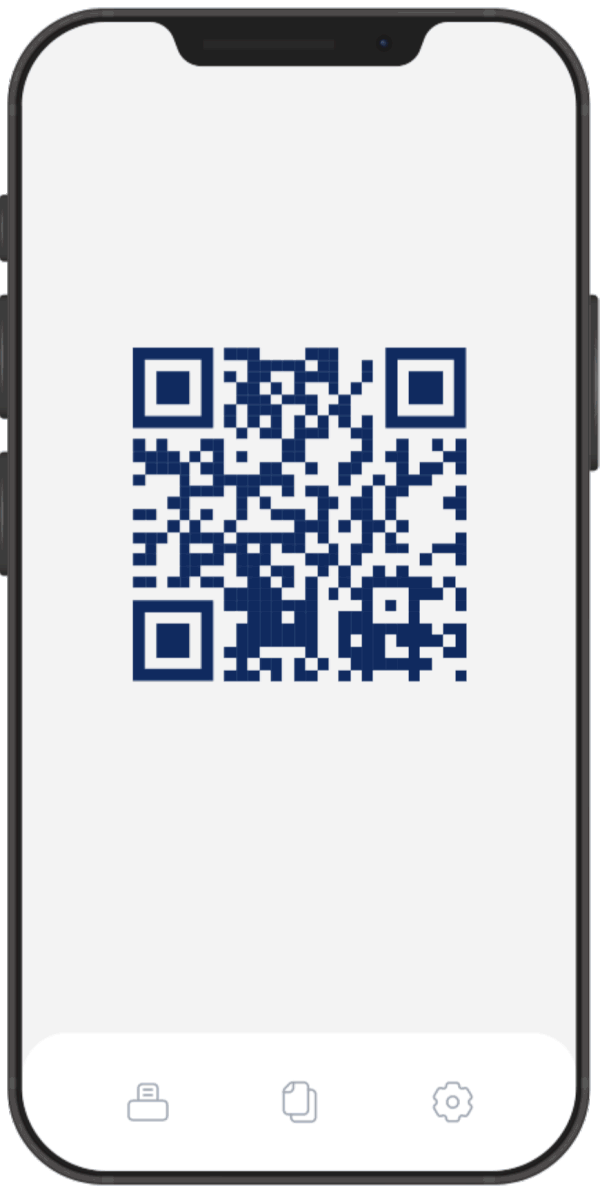 Products and Services Inventory Management
Send professional, detailed tap-to-pay invoices. Includes customer management, and reporting tools that coordinate with your business and simplify the transaction process.
Recurring Payments
Automate your customer's payments with an ongoing or time-specified payment plan. Pending your customer's first touchless payment, they can be auto-enrolled for recurring tap-to-pay requests.
Secure Vault Card Storage
Securely store customer card information for future purchases or billing. No need to request credit card information for every future sale.
"Text or Scan to Give" Mobile Donation Platform
Give your nonprofit or church a fundraising platform that is as robust and unique as you are. Paysley can support you with the tools you need.
Receive donations instantly by sending a direct text to donate payment links or custom QR codes to your donors' phone, email, social media feed, and even in person with flyers and signage.
Once they click or scan, your supporters view your personalized fundraising platform, where they set their contribution amount and add their credit card, debit card, or mobile wallet to pay.
With one click, they authorize a mobile donation and get instant confirmation with a receipt sent to their phone or email.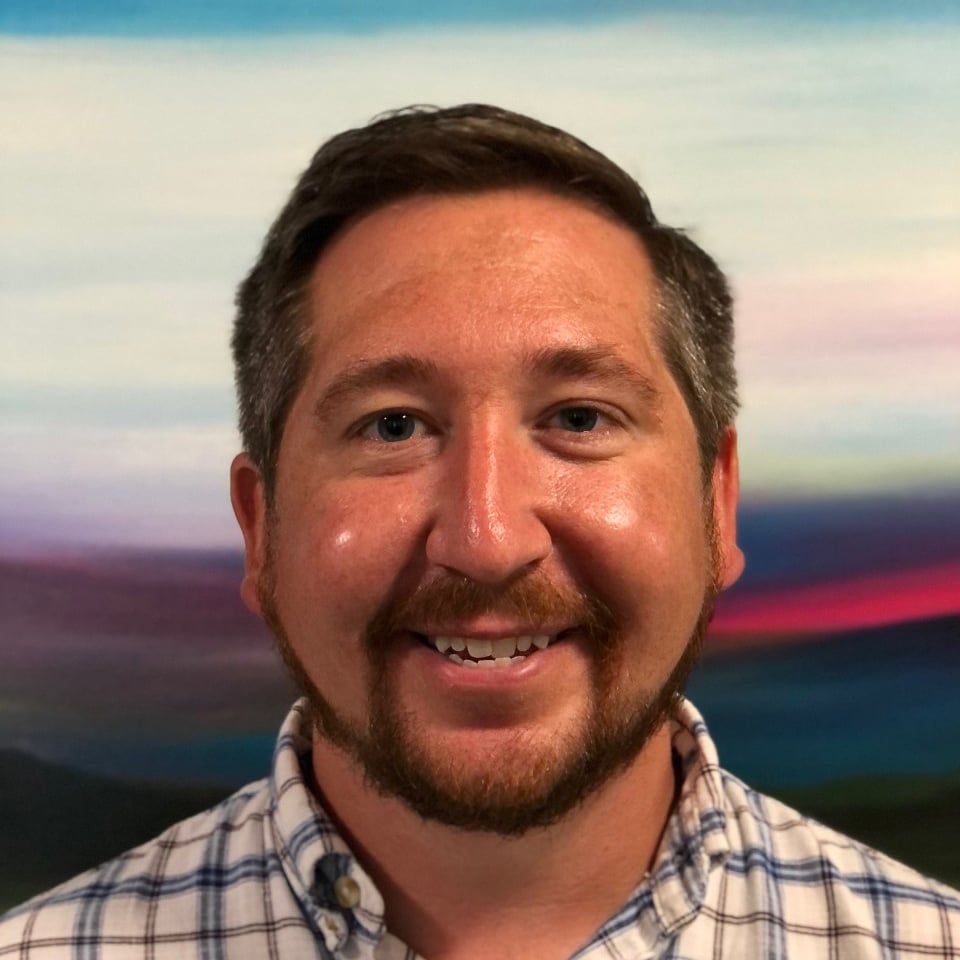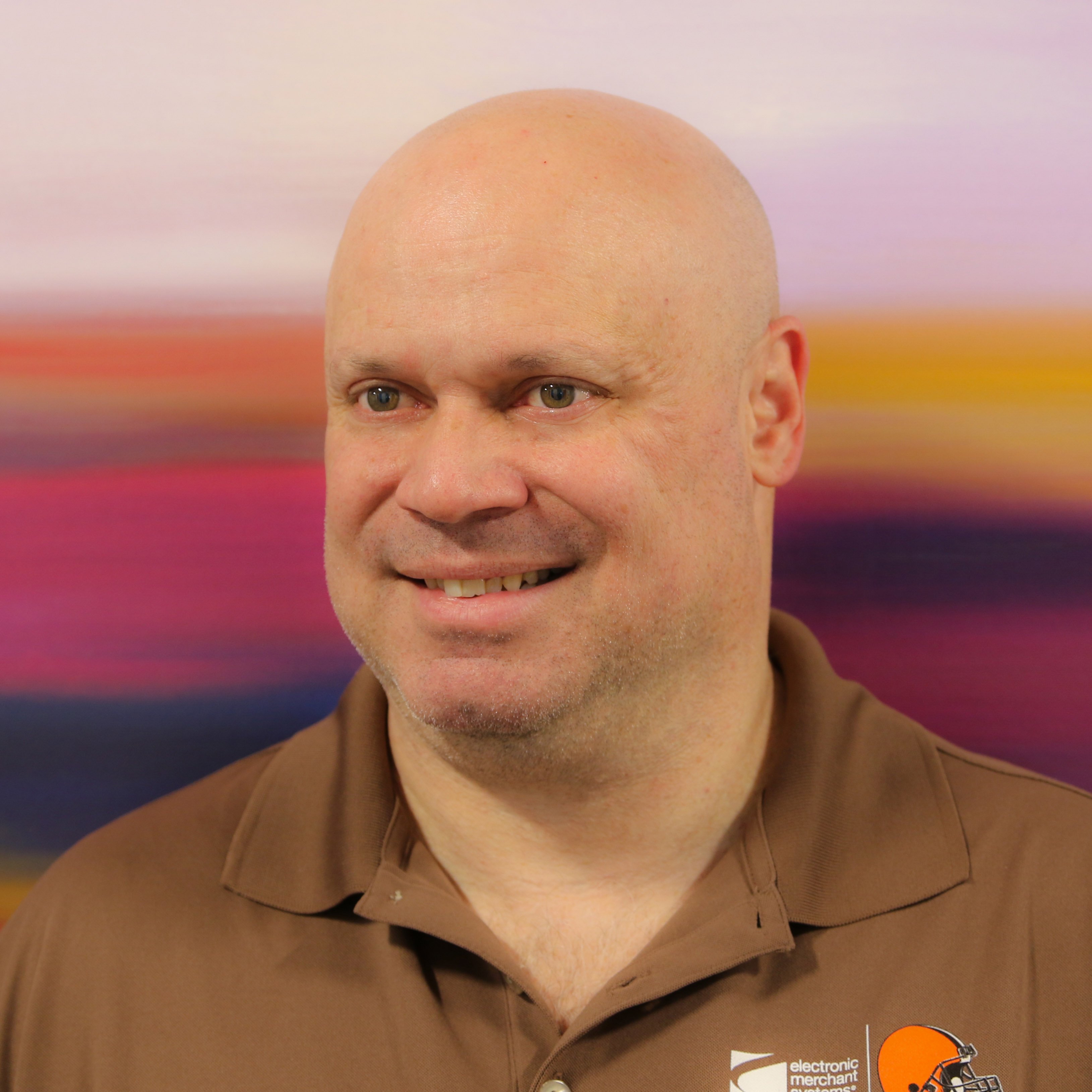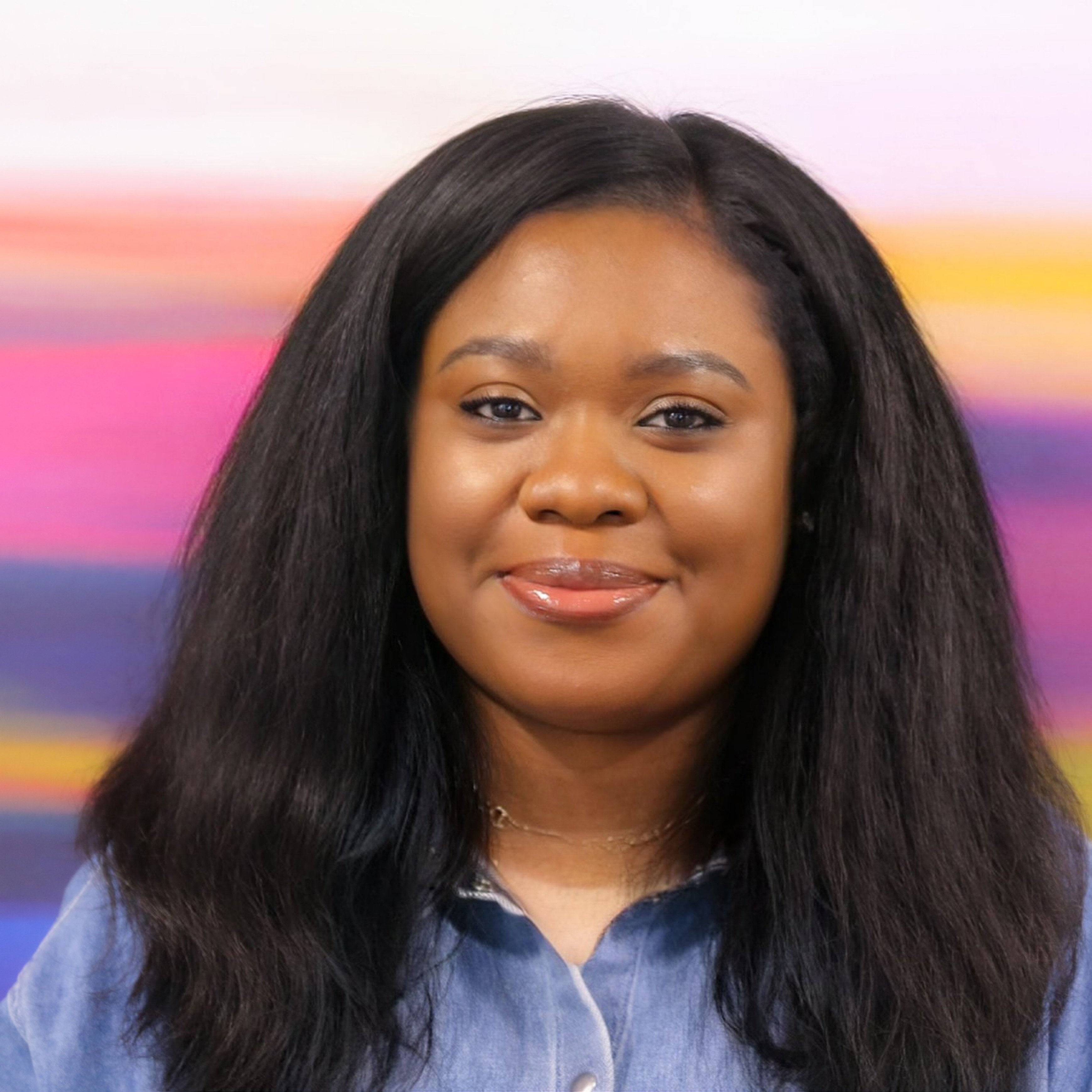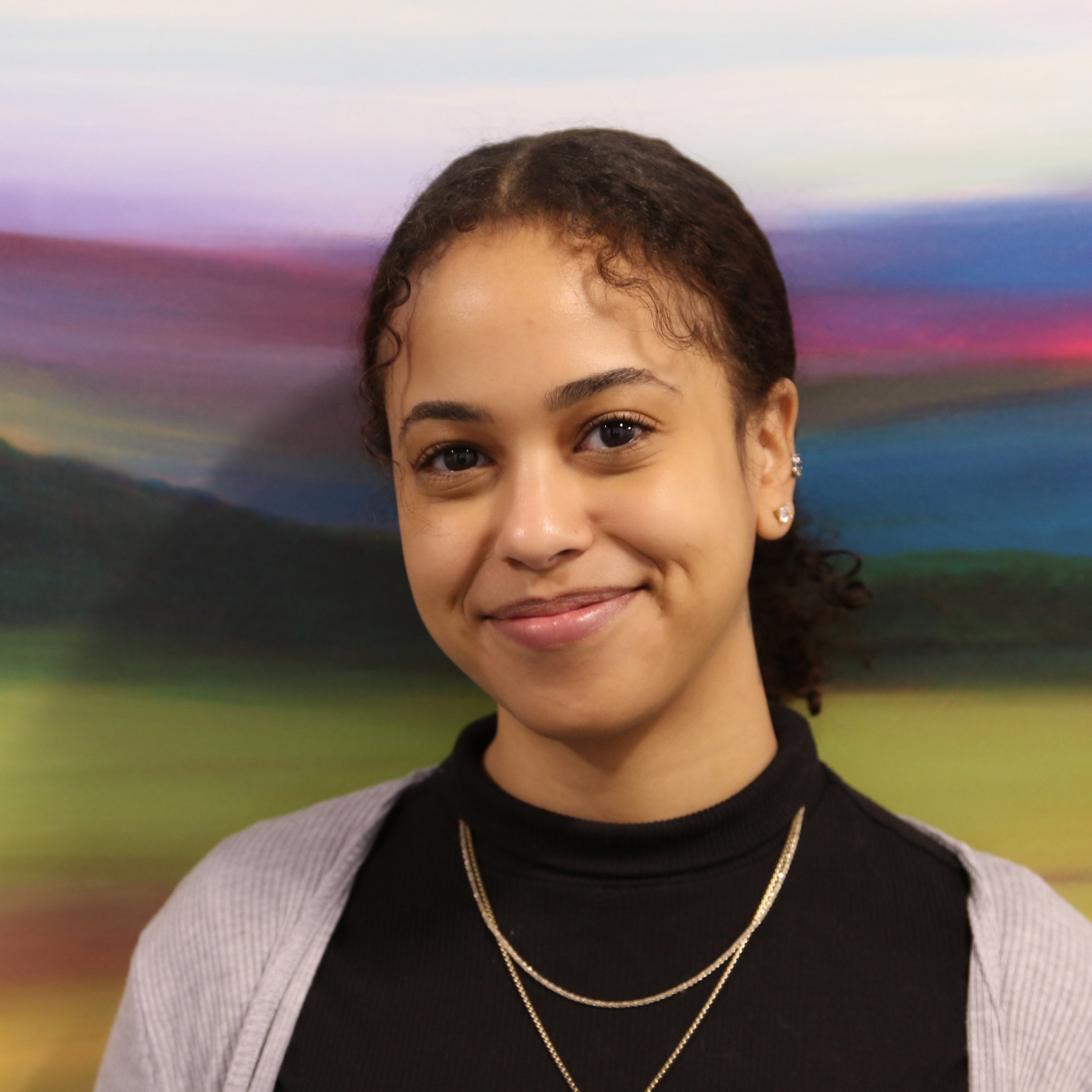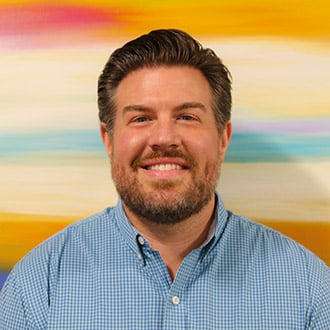 One Team, One Vision
Get the Support You Need When You Need It
At Electronic Merchant Systems, we want you to know that you're never alone. That's why our Customer Support Team is here to help, 24/7/365. Yes, you read that right. Every hour of every day, our dedicated, professional staff is standing by to handle your questions, help you overcome challenges, and educate you on the products and solutions that we offer. Call, email, live chat – whatever method is best for you. Our talented staff is behind it all.
Integrations
Integrations Developed with You in Mind
We partner with reputable companies to bring you the best solution possible. Whether you need a website, online shopping cart, payment gateway, or other custom application, you can trust that EMS has the resources to build a tailored solution that lasts.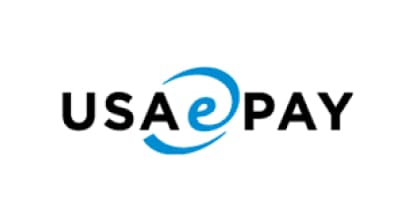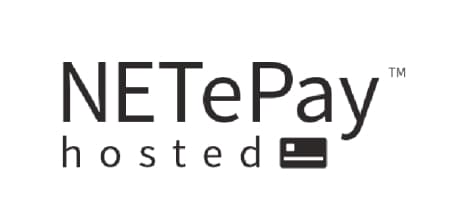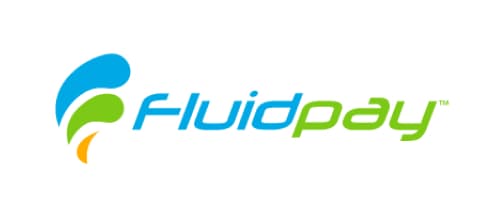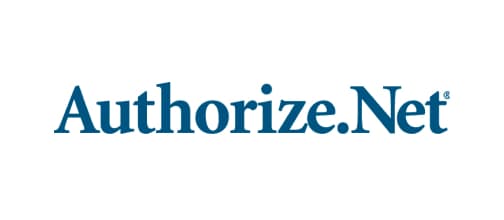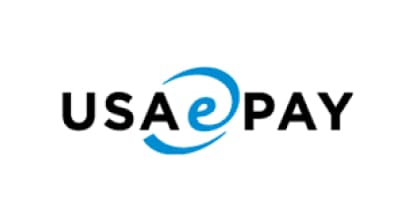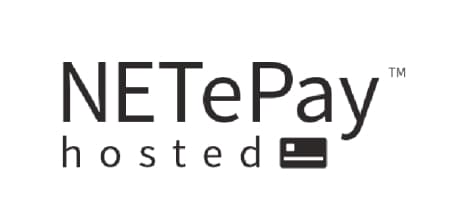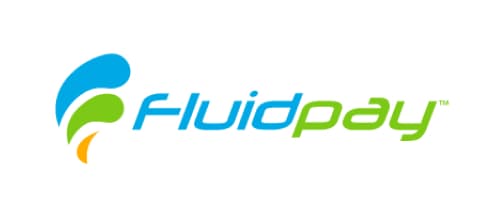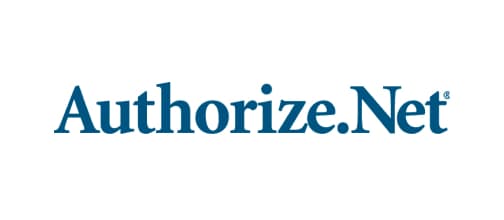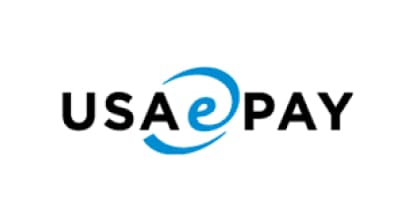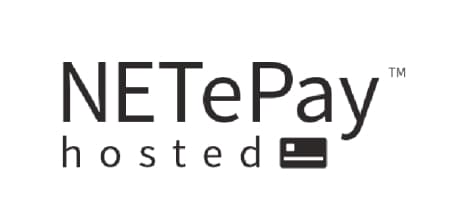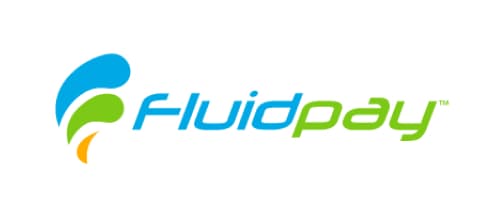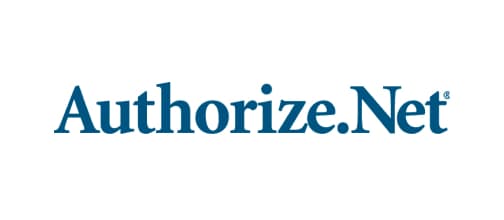 1,000+ Google Reviews | 4.7-Star Rating
Here's What Our Customers Say:

"My occasional needs to contact EMS are always met with professionalism and no wait times. I don't hesitate to recommend EMS to other businesses looking for a competent and competitively-priced processor."
Richard F.

"I've been using merchant processing companies for decades, and EMS is by far the best. Great rates and fabulous customer service."
Inception Hypnotherapy

"First experience was very good. Needed a little help, and they resolved my issue right away. I'm glad I signed up with them."
Chuck S.