Integrations
Partnerships Developed with
You in Mind
We partner with reputable companies to bring you the best solution possible. Whether you need a website, online shopping cart, payment gateway, or other custom application, you can trust that EMS has the resources to build a tailored solution that lasts.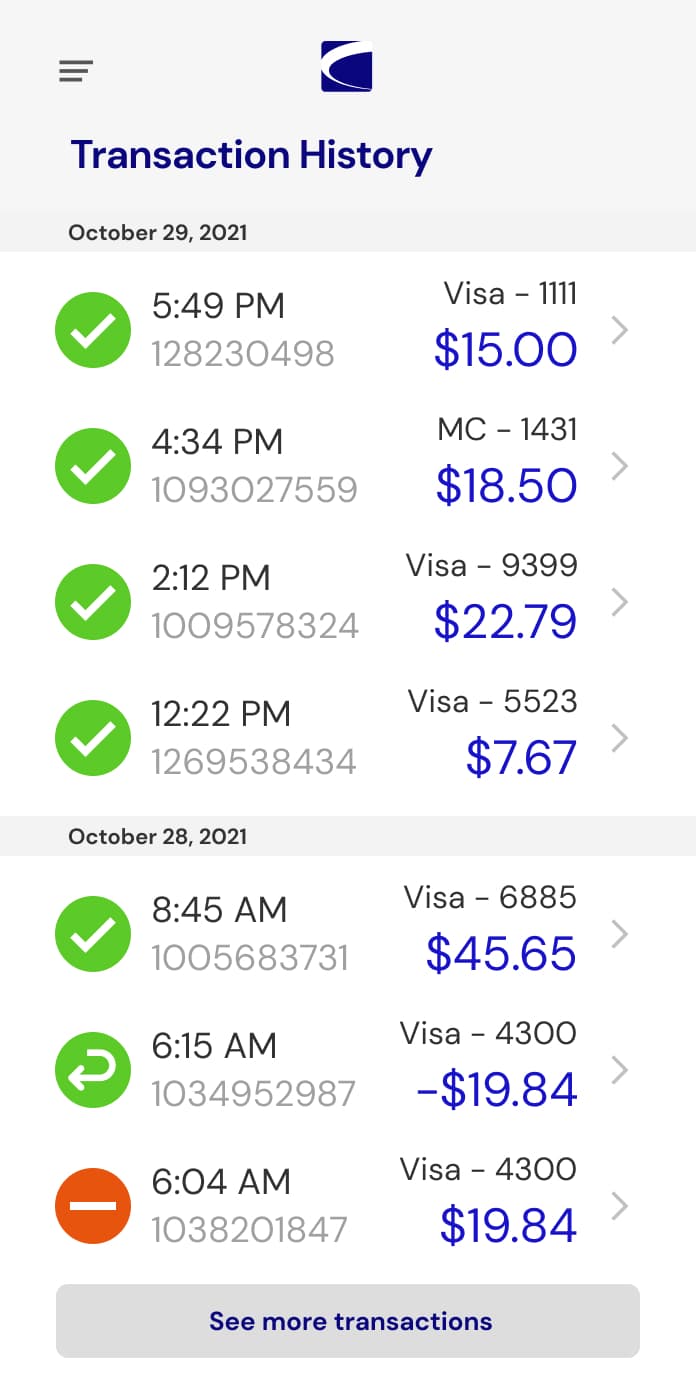 Why EMS
Improve the payment experience with EMS.
Virtual Terminals
Send a custom email invoice for your services or set up a recurring billing schedule for those customers making fixed monthly payments.
Payment APIs & SDKs
Gain the flexibility to easily integrate payments into your selling platform through our relationships with several industry-leading payment gateways.


Cost-Effective Web Services
Help customers find your business faster with a modern, responsive website. We offer cutting-edge web design, hosting, and commerce solutions at affordable rates.
Integrations
Flexible, Secure, Easily Integrated Payment APIs & SDKs
Our relationships with several of the most respected payment gateways gives you the flexibility to easily integrate payments into your selling platform. Enhanced development features available through these relationships include:
Pre-Certified SDKs: Integrate payments into any application (including mobile!) with native SDKs. Our integrations support Android, iOS, Linux, and Windows operating systems.
Mobile-Optimized Design: Easily embed mobile-friendly, responsive payment forms on your payment gateway. This ensures a streamlined, efficient payment experience for customers using a mobile device to make an online payment.
Tokenization: Reuse tokenized cardholder data from previous transactions without having to store or secure it. This token can be used for subsequent transactions without re-entering cardholder data.
APIs: We currently support Rest API, Client JS, Payment Engine Terminal API, Soap API, and Transaction API.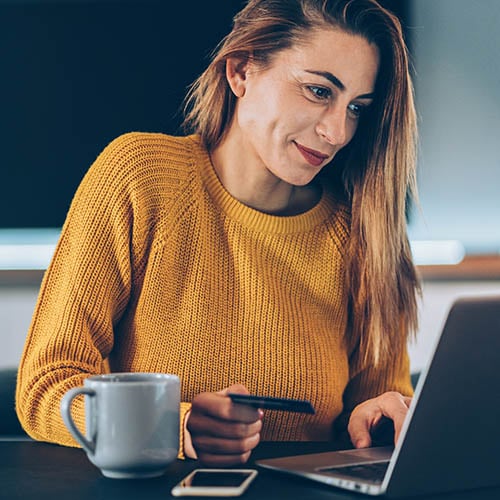 Integrations
Account Updater & Level III Processing
At EMS, we believe modern businesses should have access to innovative payment technology. That is why we offer cutting-edge payment processing solutions at affordable rates. For those who wish to take innovation one step further, we offer Account Updater and Level III Processing.
Account Updater: Add this technology to your payment gateway and gain the power to update outdated customer card information, without sending a request. Through the Account Updater feature, major card issuers automatically provide the latest card information directly to your payment gateway. It's a great benefit to you and your customers that can help you build a more seamless relationship.
Level III Processing: Does your business run frequent purchasing card, government card, or large-ticket transactions? If so, it may be time to take advantage of Level III Processing through your payment gateway. Level III transactions require sending the most data at the time of purchase, which differs from the simple data required for consumer card transactions. If your business qualifies for Level III, it can lead to some serious savings on transaction fees.