Partner Program
ISO Merchant Services Agent Program
Agent success is our mission. Experience a comprehensive independent sales partnership.
Are you looking for a partner that values transparency and desires to help you succeed?
Are you looking for a provider that offers complete business solutions and whose primary concern is customer retention?
Are you passionate about helping businesses succeed?
If you answered 'yes' to any or all of these questions, Electronic Merchant Systems' dynamic ISO Agent Program is the right fit for you. We are the #1 ISO Agent Merchant Services Reseller Program in the United States; based on our 5-star Google reviews.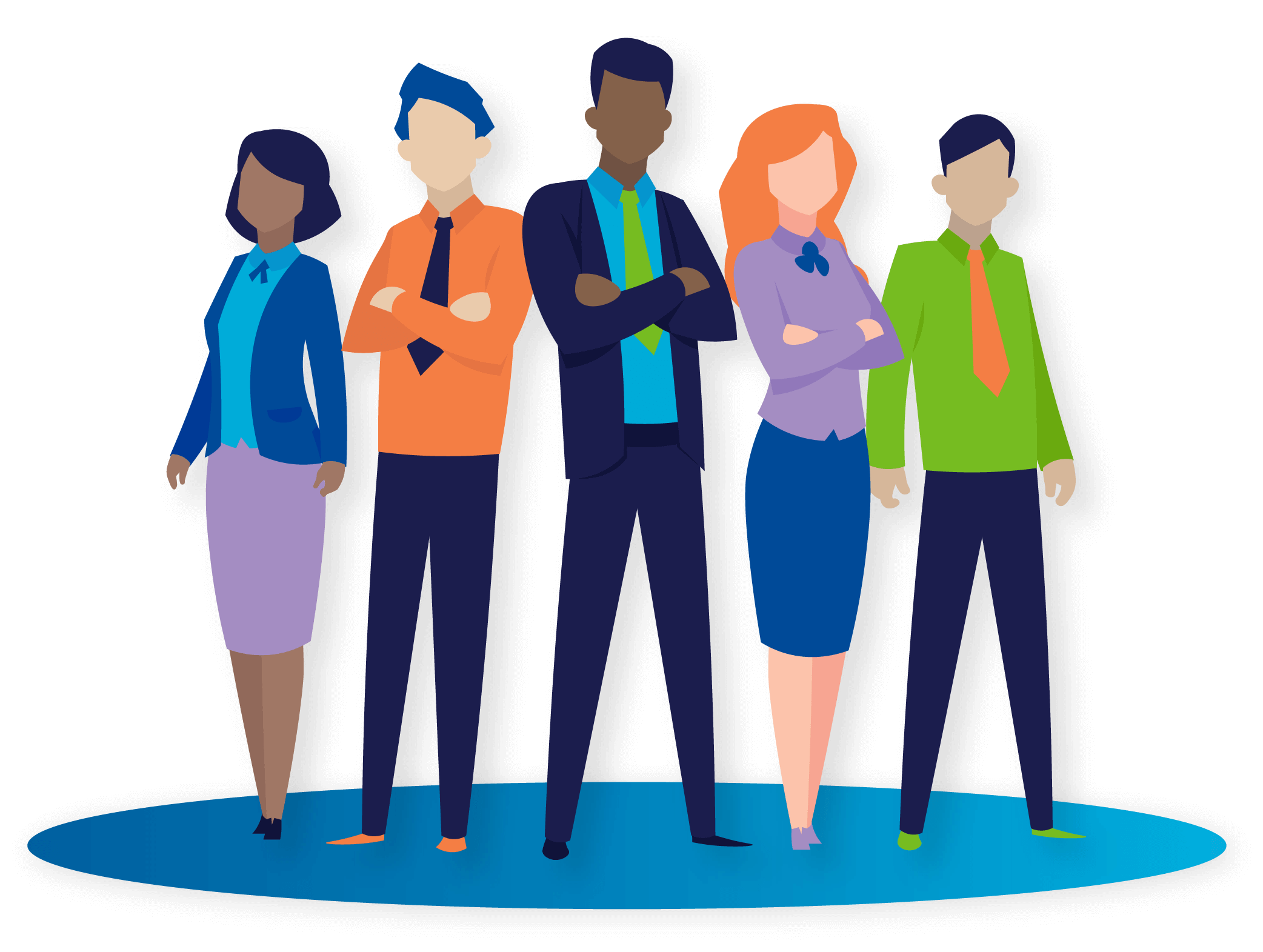 Accelerate Growth & Drive Revenue
Partnering with the right merchant services provider is the most important decision you will make for your business.
Our mission is to provide you with the card processing services for mobile payments, online payment portals, point of sale systems, and card not present payment options that can help your merchant succeed. With our range of payment processing services, you'll have what you need to succeed in the card processing industry.
You deserve a Merchant Services Agent Program that not only provides support and transparency but also assists you in the growth of your portfolio.
Discover a Better Partnership with Solutions that Sell
We empower our Agents by providing a full credit card processing product suite while maintaining transparency and providing impeccable support. When you partner with us, you'll be offering true solutions that sell.
Card Present Solutions
With an array of state-of-the-art point of sale equipment, EMS can deliver a wide range of credit card processing solutions in any retail environment.
Card Not Present Features
Provide convenience to your merchants' customers while maintaining a secure environment for the merchant to process each transaction securely.
Value-Added Features
When you partner with a merchant services company like us, you'll offer products that allow current customers to remain loyal, gain new customers, and help merchants run their business efficiently.
Unique Benefits of EMS' ISO Agent Program
We want to help you grow your merchant services business and take the waiting out of receiving your residual payments. When you sell merchant services with us, you'll have access to our daily residual program, which allows you to receive your funding quickly while maintaining transparency in your residual reports.

Ready to take the next step in the industry? Become a registered ISO and enhance your brand by adding your company logo to merchant applications, statements, and more.

When you offer merchant services through us, you'll have access to our tools; market them as your own. White-label your agent portfolio and take advantage of the look and feel of an advanced marketing team without the added cost.

As an EMS merchant services agent, you can allow your merchants to recover some of the costs associated with accepting credit cards. Electronic Merchant Systems' Surcharge Program* allows merchants to pass along a percentage and/or fixed amount on all credit card sales.

*This program is not yet permitted by all 50 states. The states that currently do not allow surcharging are Connecticut and Massachusetts.

Whether a merchant operates in a mobile environment, has a traditional storefront, or a restaurant, EMS has the right business solution to help with their credit card processing needs. Utilizing MaxxPay® Mobile, MaxxPay POS, or Total Touch®, you can provide merchants and customers with the best processing experience.
MyPortfolio - Comprehensive Sales Portal
When you sell merchant services, you need the ability to seamlessly manage your business anytime, anywhere.
This powerful, transparent, and user-friendly online portfolio management system allows you to easily manage the entire sales process, from acquiring the merchant to customizable reporting for your sub-agents and partners.
Online applications with DocuSign or sign on a tablet
Email completed PDF documents with a single click
Customizable pricing profiles

Real-time notification for pending items

Hierarchy in the agent's portfolio reporting
Customized sub-agent residual calculations
Sub-agent visibility to accounts and residuals

Portfolio summary
Month to date portfolio statistics
Management structure with branch and rep codes
Top merchants by volume and residuals
Merchant volume and residual trending graph

Review batch and monthly processing statements
Client service notifications
Open customer service tickets
Follow client service tickets
Sell Merchant Services with the Best ISO Agent Program
When you become a merchant services sales agent with EMS, you'll have access to the card processing services and support you need to achieve the success you deserve.
With EMS' support, you can succeed as a Merchant Services Agent. Our payment processing products and services will help you stand out in the payments industry. You will present merchants with the payment processing options they need and grow your business in the merchant services industry.
As an ISO Agent with EMS, you'll experience:
Transparency. No more trying to figure out what your monthly income or daily residual payout will be.
Access to industry-leading products and services.
24/7/365 support with straight answers to help you and your merchants.
Dedicated relationship managers with the knowledge and resources to help you be a successful sales rep.
The ability to get into verticals and find a payment processing home for those hard-to-place merchants.
Join the Best Agent Program in the Industry
Contact us today by filling out this form.