Partner Program
Become an EMS Payment Partner
As the payments industry continues to advance and develop, there are more places for your clients to take their business than ever before. Non-traditional financial service providers are breaking into the industry, creating fierce competition for smaller institutions like yours. To put yourself ahead of this new competition, you need to partner with a reliable merchant services provider.
Electronic Merchant Systems has been helping financial institutions like yours discover new opportunities for growth for more than 30 years. We offer secure payment processing and merchant services for merchants across the United States, and a partnership with us means you can too!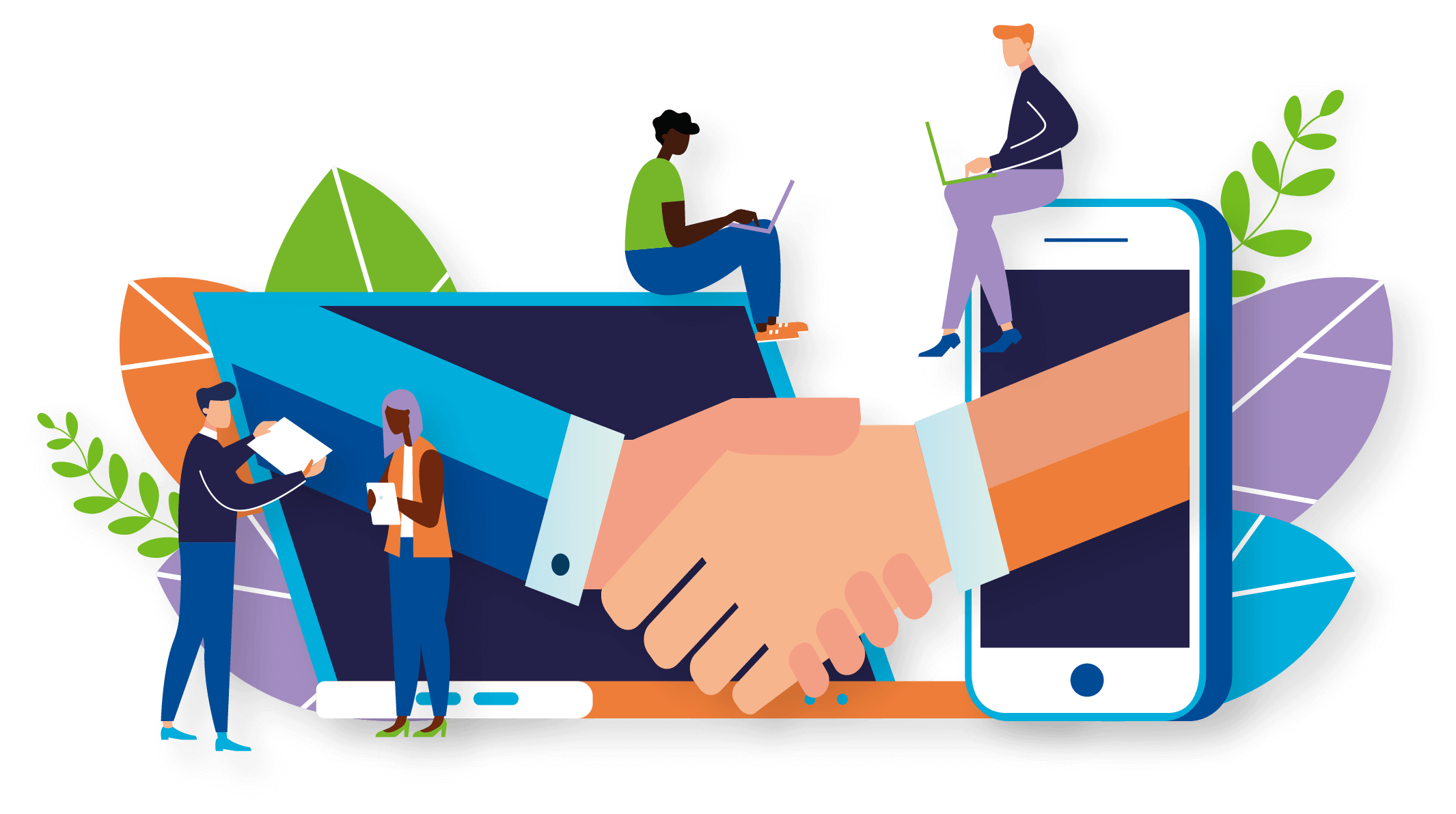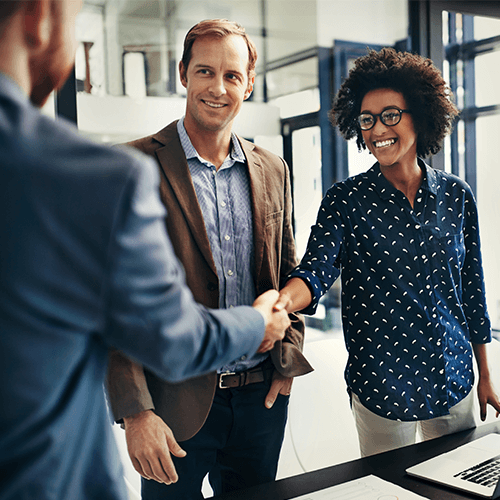 The Perfect Fit for You and Your Clients
We offer a range of products and services for all types of businesses and business owners.
A partnership with EMS means personal, loyal attention. When you join our professional network, you'll be assigned a dedicated Business Development Manager who will take the time to get to know your business and the merchants you serve. We are also a Level 1 PCI-Compliant Merchant Services Provider, a title we've maintained for more than a decade. That means all our payment processing solutions are built to and maintain the highest security standards.
Check out these additional benefits to partnering with EMS:
You will receive a free, co-branded web page featuring your logo and the products and services available to your clients
Our Marketing Department will supply you with free materials on our products and services
We offer 24/7/365 live customer support for you and your clients
We maintain a 4.7/5-star rating on Google thanks to 975+ reviews from our customers
We believe in and uphold the phrase "no good merchant left behind"
With headquarters in Cleveland, Ohio and sales offices and agents across the country, EMS is never far away
Learn More from Our Team
Check out the videos below to learn more about how our merchant services program can serve your financial institution.
Request More Information
Are you interested in joining our payment partner network? Contact us by filling out this form!