Industries
eCommerce & Online Payment Processing
Leverage the right digital tools and strategies to help your online business grow! We can help you establish your web presence, add a store to your existing website, or even enable payments for your online store. Our digital solutions are cost-effective, user-friendly, and always held to the highest security standards.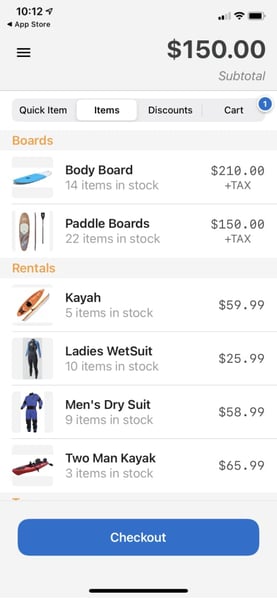 Why EMS
EMS provides innovative web services to reinforce your digital presence.
Responsive Web Design
Offer a consistent experience to all customers with EMS. Our websites are designed to be responsive, meaning they adapt to fit any screen size.
Online Shopping Carts
Control the shopper's online buying experience with a simple, clean, and straightforward shopping cart. We can build one into a new website or add a cart to your existing website.
Web Hosting Services
Host your website with us to benefit from: data storage, an email address tied to your website, simple web transfer, design tools, and administrative tools.
Modern Businesses Need Innovative Solutions
Conducting business online is an option steadily gaining popularity and potential. Electronic Merchant Systems is prepared to help online businesses reach more customers and offer excellent service to every online guest. You may not be able to present a friendly greeting or your personal attention when a customer enters your website, but you can still show you care by providing a straightforward and secure buying experience. Let us help you develop that experience with an innovative eCommerce payment processing solution.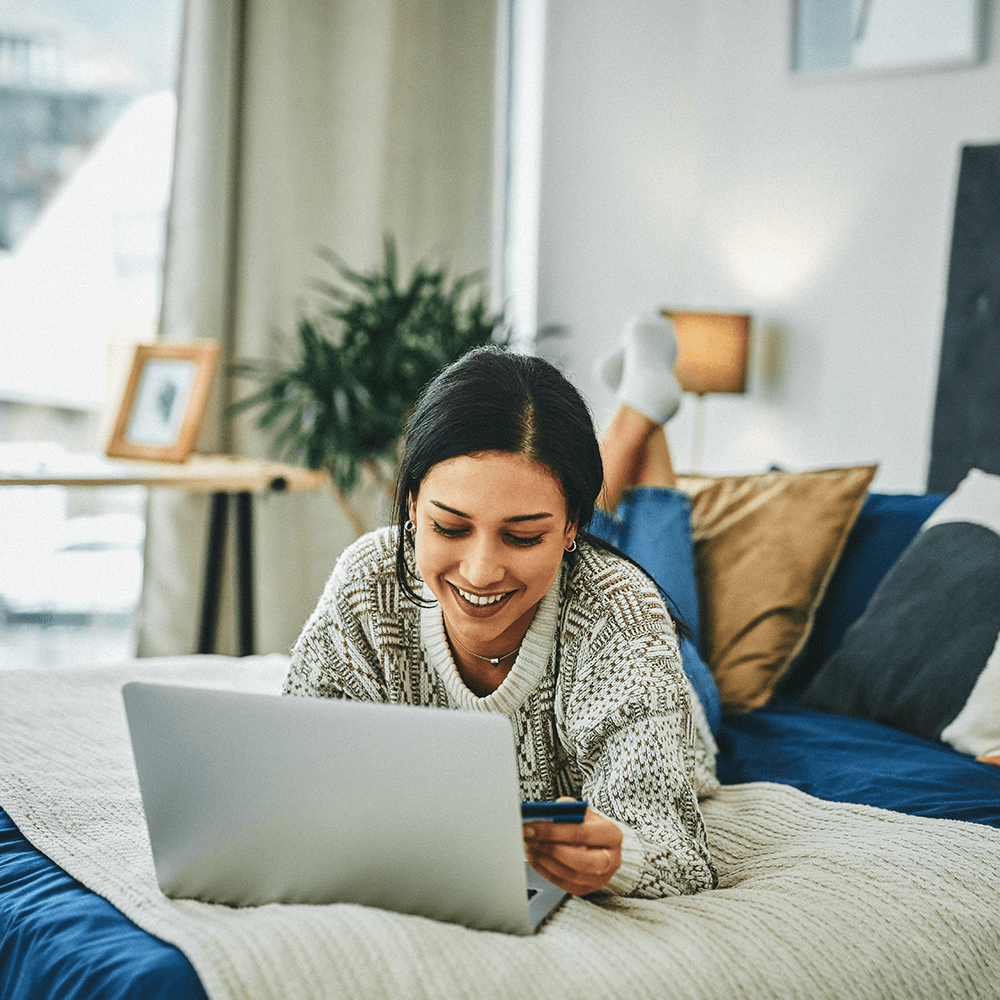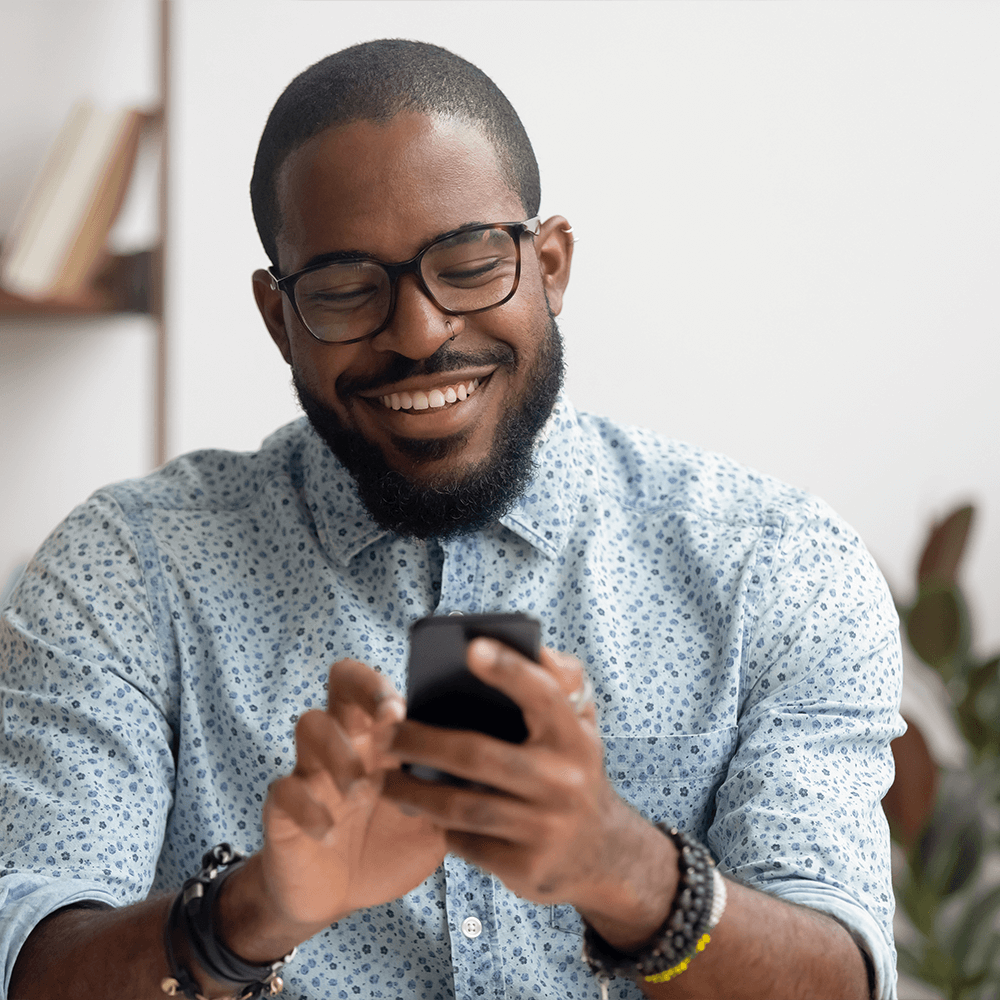 Affordable, Simple, Secure Solutions
Helping small businesses improve profitability is part of our company mission. Therefore, we are committed to offering low, wholesale rates for all our products and services. However, we never sacrifice quality. When you choose to implement an EMS solution, you can rest assured that you will be getting the best solution possible, at the lowest rate possible. And yes, the savings stack up quick!
Integrations
Integrations Developed with You in Mind
We partner with reputable companies to bring you the best solution possible. Whether you need a website, online shopping cart, payment gateway, or other custom application, you can trust that EMS has the resources to build a tailored solution that lasts.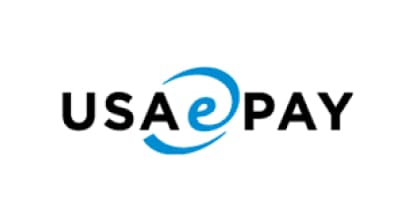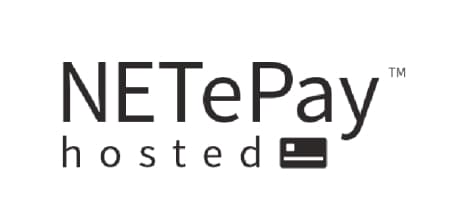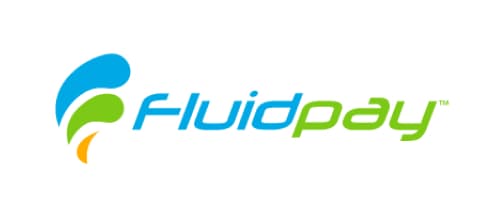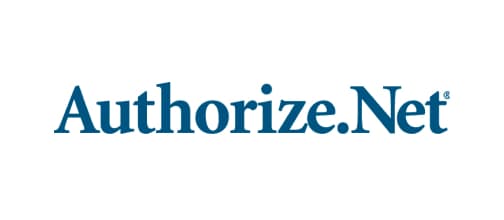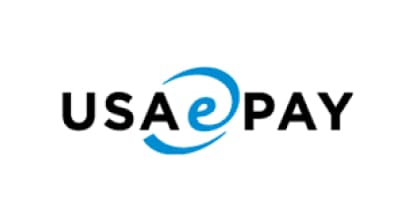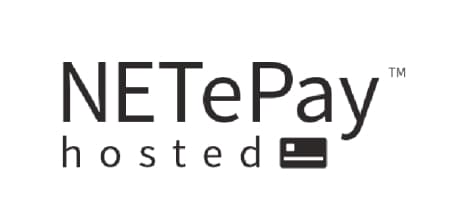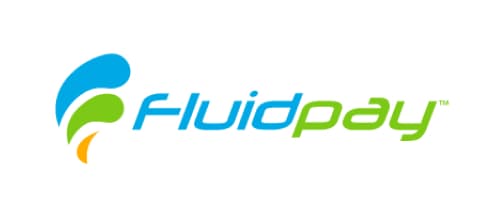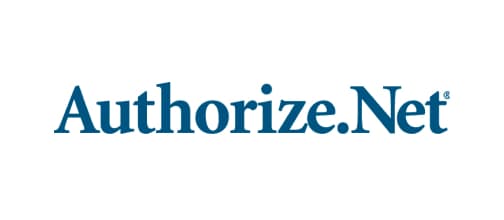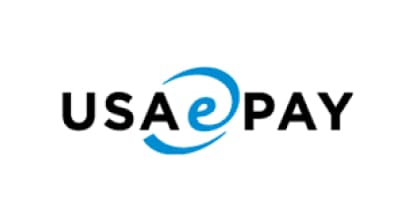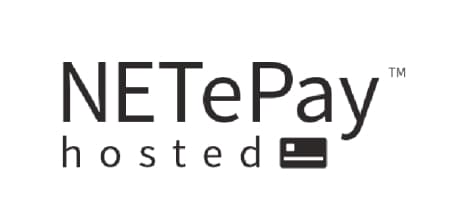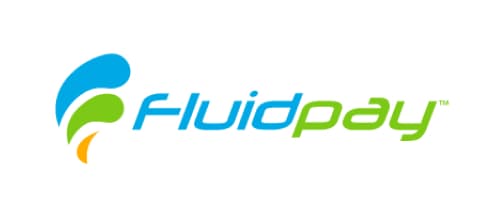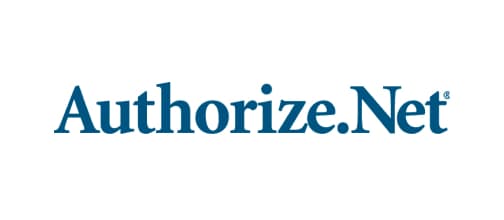 1,000+ Google Reviews | 4.7-Star Rating
Here's What Our Customers Say:

"EMS has been a pleasure to work with. Always providing great customer service. Our representative is always available to assist and as a small business we appreciate that."
AME Loyal Inc

"I have had great service from EMS. I recently had a hardware issue that they were excellent to deal with and immediately got my issue resolved."
Brian P.

"Tech support has always been available and takes care of a problem in one call. Had the system for many years now and only called for help 4 to 5 times. Great system and support."
Brita L.