Partner with Electronic Merchant Systems
If you're looking to build a strong partnership that will benefit your business model and become a reliable source of revenue, you've found it. Electronic Merchant Systems offers different types of partnerships to serve and support businesses everywhere.
Whether you are an Agent, Financial Institution, or Point of Sale Reseller, you can trust EMS to provide the products, tools, and resources you need to grow your business.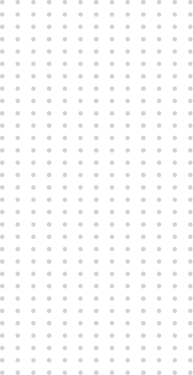 Your Passion, Our Mission
Empowering Businesses Like Yours Since 1988
We are a leading payment processing company, with more than 30 years' experience assisting small businesses of all types.
Realize Significant Savings
We are able to help 95% or more of the business owners we serve see significant savings with a rate review. Contact us today to get yours!
Strong
Local Presence
EMS operates in 100+ cities across the United States, through our 11 regional sales offices and independent agents.
24/7/365 Customer Support
Yes, you read that right! Whether you have a question at 3PM or 3AM, our Ohio-based support team is standing by to assist you.
Partner Reviews
Here's What Our Current Partners Say:
"We feel EMS is the best choice for any business looking to fulfill their credit card processing needs because of their superior customer service and product offerings. They treat us and our Members with the highest level of respect and go out of their way to be sure that needs are being met. It is also a bonus that they are based locally in Cleveland."
-

Eaton Family Credit Union