Industries
Professional Services Payment Processing
Professional services companies like yours assist and advise individuals on important matters such as finances, healthcare, legal settlements, and much more. Your clients or patients rely on your services to help them improve various aspects of their daily lives. With a secure, simple payment solution, you can help them get back to those daily lives faster.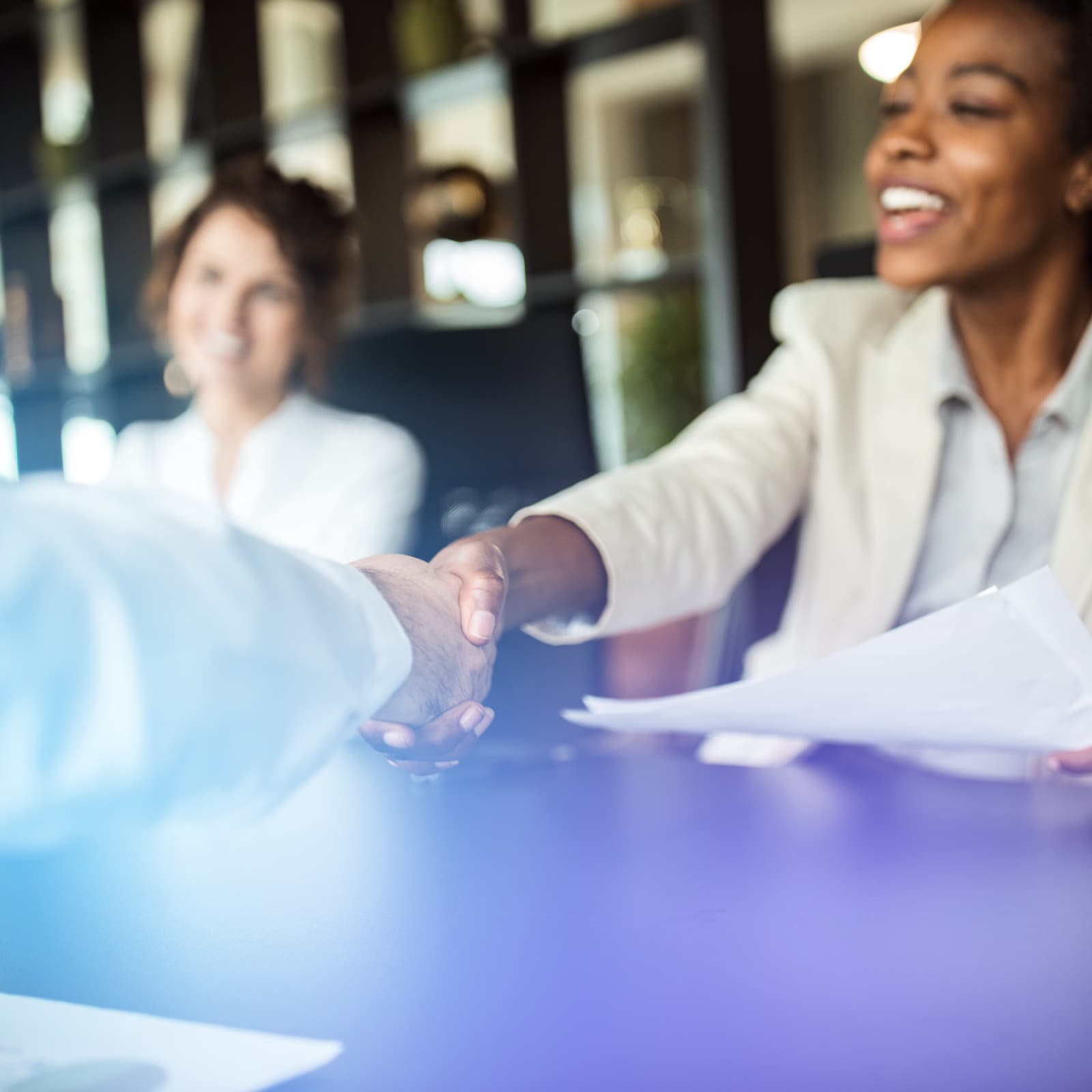 Why EMS
Improve the payment experience with EMS.
Virtual Terminals
Send a custom email invoice for your services or set up recurring billing schedules for any clients or patients needing to make fixed monthly payments.
Mobile Processing
Accept all payment types using your phone or tablet, including EMV chip cards and contactless options such as Apple Pay and Google Pay.
Web Services
Help clients or patients find your services faster with a modern, responsive website. Our creative experts can build sites with or without online shopping carts.
Accept Credit Cards from Your Phone or Tablet
Our mobile processing solution, EMSmobile, is a simple, secure mobile payment acceptance option for any professional services business. It is compatible with iOS and Android devices, offering a card reader that connects to your device via Bluetooth. With this solution, you can:
Dip, tap, or swipe credit cards.
Create itemized or simple transactions.
Accept tips and manage cash payments.
Allow multiple users at the same time.
Set Up Automatic Payments with a Virtual Terminal
Our Virtual Terminal technology gives you access to advanced features that help you accept payments and manage your business. These features include:
Custom Email Invoicing: Simply send an invoice via email and allow your client or patient to make a secure payment online.
Secure Vault Storage: Securely store cardholder information for future purchases or billing.
Recurring Payment Features: Set up automatic recurring billing schedules for clients or patients with monthly payment plans or outstanding balances.
1,000+ Google Reviews | 4.7-Star Rating
Here's What Our Customers Say:

"EMS has been a pleasure to work with. Always providing great customer service. Our representative is always available to assist and as a small business we appreciate that."
AME Loyal Inc

"I have had great service from EMS. I recently had a hardware issue that they were excellent to deal with and immediately got my issue resolved."
Brian P.

"Tech support has always been available and takes care of a problem in one call. Had the system for many years now and only called for help 4 to 5 times. Great system and support."
Brita L.