Law Firm Credit Card Processing & Merchant Services -
Legal services are unique in terms of costs and billing, so credit card payment processing for law firms must be adaptable and secure to meet these needs for both the legal team and the clients.
With large retainer fees and billable hours, law firms need more than a standard credit card machine.
By opting for an upgraded credit card payment processing system for your law firm, you can experience quick, convenient, and stress-free transactions that accelerate your revenue intake, expand your client management services and satisfy your clients' needs for simple, convenient payments.
Email Invoicing for easy payments
With a Virtual Terminal solution, you'll no longer have to manually create invoices or waste time and paper by mailing them to clients. A Virtual Terminal allows you to email invoices easily and securely to your clients.
This is a great solution for recurring clients, as you will only have to send an invoice to them, regardless of their location, at the end of each month or after each service is performed. Plus, you can securely store client credit card information for simple payments.
A virtual terminal helps to reduce any confusion or misunderstanding and enables swift and error-free payments for your law firm.
Payment Gateway for security and convenience
Backing our Virtual Terminal and eCommerce shopping cart solutions is EMS' Payment Gateway technology.
This technology is designed to complement your back-office processes and ensure secure payments and data security.
A payment gateway allows you to create client profiles and securely store their credit card information for future payments.
This adds incredible convenience for you and your clients. No more asking for a card number on every invoice! You can also "set and forget" ongoing payments by scheduling the gateway to automatically run the charges when due.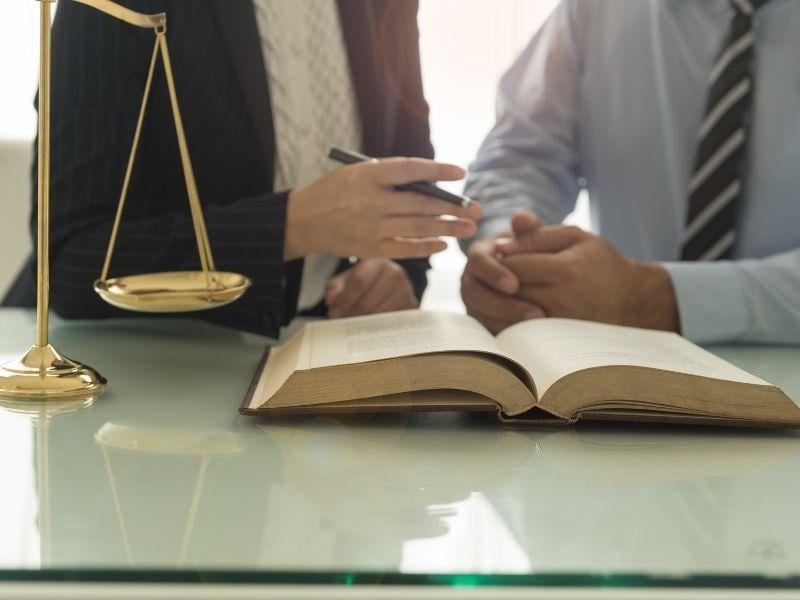 Why EMS
EMS is here to help you grow your Law Firm.
Point of Sale Systems
Process all forms of payment, easily manage inventory, run essential reports in minutes, and more.
Gift & Loyalty Cards
Attract new customers with a gift card and use your loyalty program to keep them coming back for more.
Modern Wireless Terminals
Accept all payment types, including EMV chip cards and contactless options such as Apple Pay and Google Pay.
How EMS Merchant Services Benefit Your Law Firm
Mobile Solutions to accept payments anywhere
EMS Mobile processes credit card payments for your legal office straight from your mobile device.
All you need is a connection to a mobile network or Wi-Fi, and you can take payments anywhere.
You can even print the transaction invoice for your record keeping.
Law firms maintain lengthy client lists, so electronic records of each client's past transactions and client profiles are essential for your firm management.
EMS' virtual terminal includes inventory and customer management, along with reporting tools that allow for simple and automated transactions. Each client at your law firm will have a customer profile that includes a highly secure record of payments client information, so you won't have to collect payment details every single time you bill the client – an ideal solution for clients on retainer or those who visit for recurring services.
On top of preserving historical data, the virtual terminal payment processing solution for your law firm enhances operations for automatic scheduling and mobile convenience. You do not need to worry about payments at the end of the month, as you can set the schedule on the payment gateway so that timely payments are made automatically.
The virtual terminal is available on the web or through a smartphone or tablet. The application is available on both iOS and Android app stores.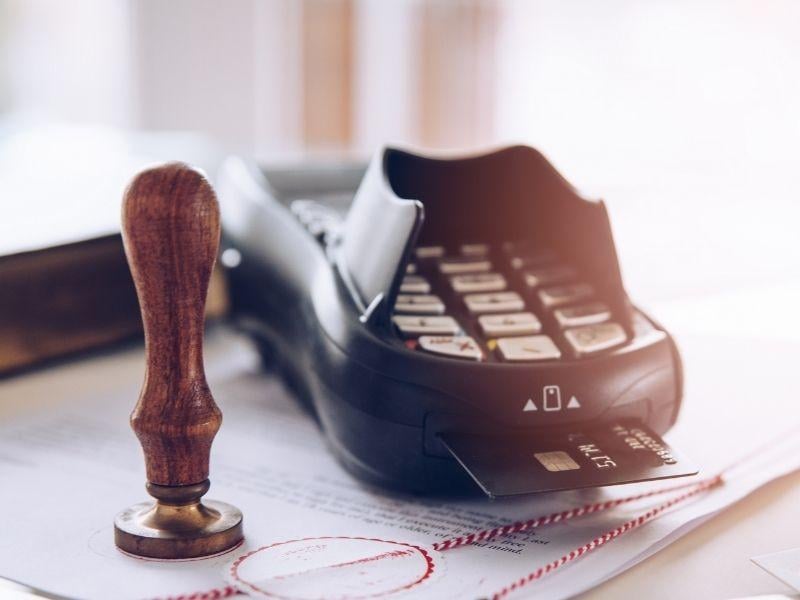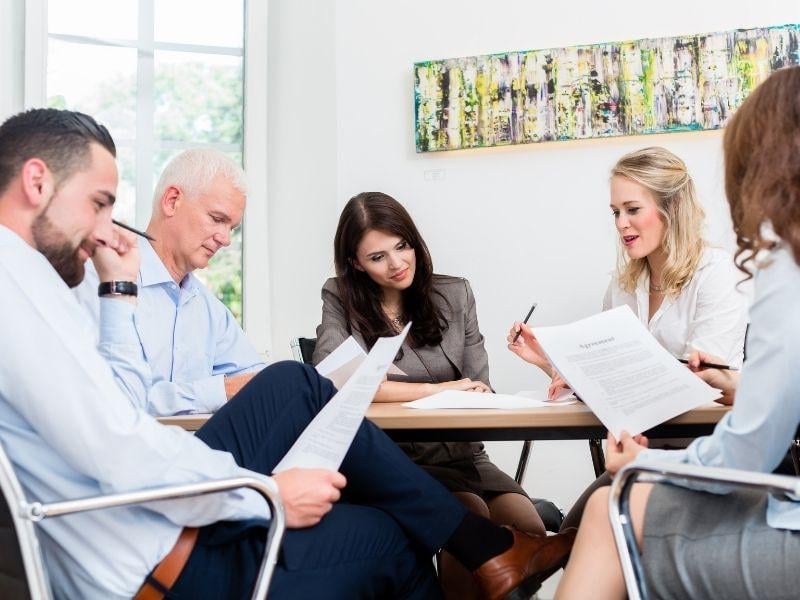 Why Law Firms Choose EMS for Credit Card Processing
Electronic Merchant Systems guarantees high-quality security and simple payment options. If you face an issue or need further assistance, EMS' customer service is available all day, every day.
When you contact our US-based support team, you'll be connected with one of our dedicated team members straight away. We are always here when you need us, whether it's 3 pm or 3 am.
Our customer service is unparalleled, but our legal industry payment processing services speak for themselves.
Law firms range in size, and the experienced team at Electronic Merchant Systems is familiar with the varying scales and demands of your firm. With custom pricing, we ensure that you are paying only what suits your services, and we do not charge any hidden fees for legal payment processing.
With thousands of happy customers gained in our 30+ years of doing business, you can trust EMS with your law firm's credit card payment processing system.
Check out our Google reviews for first-hand accounts of great service from happy customers.
Choose EMS for Your Law Firm's Payment Processing
Law firm credit card payment processing is a must-have to enable quick and smooth transactions with minimal complications, and our competitive pricing helps your firm save up on extra costs that you may incur otherwise.
In today's world, your competitor firms will most likely have online payment options or other alternatives to cash payments.
You do not want to lose out on customers simply because they are tired of going through a long and tiring process every time they use your services, so save time and opt for EMS' credit card payment processing solutions for law firms.
When you choose to switch to EMS our experienced team will assist you with every step of the setup process to ensure that it is not long or complicated.
If you already have a processing system in place, we may even be able to reprogram it to get you lower rates.
Find Out How Much You Could Save
Would you like to know exactly how much your law firm could save with Electronic Merchant Systems? We're anxious to find out, too! And we can do so with a free, no-obligation rate review.
All we'll need from you is a copy of your most recent credit card processing statement and a few minor business details. Fill out the short form here to get started!
975+ Google Reviews | 4.7-Star Rating
Here's What Our Customers Say:

"EMS has been a pleasure to work with. Always providing great customer service. Our representative is always available to assist and as a small business we appreciate that."
AME Loyal Inc

"I have had great service from EMS. I recently had a hardware issue that they were excellent to deal with and immediately got my issue resolved."
Brian P.

"Tech support has always been available and takes care of a problem in one call. Had the system for many years now and only called for help 4 to 5 times. Great system and support."
Brita L.