Grow Your Business
with Solutions Beyond
Payment Processing
Payment processing products and services are our bread and butter, but we also offer additional solutions to help you stand up against the big competition. Reach out to our team to talk about enhancing your business with one or more of the valuable options on this page.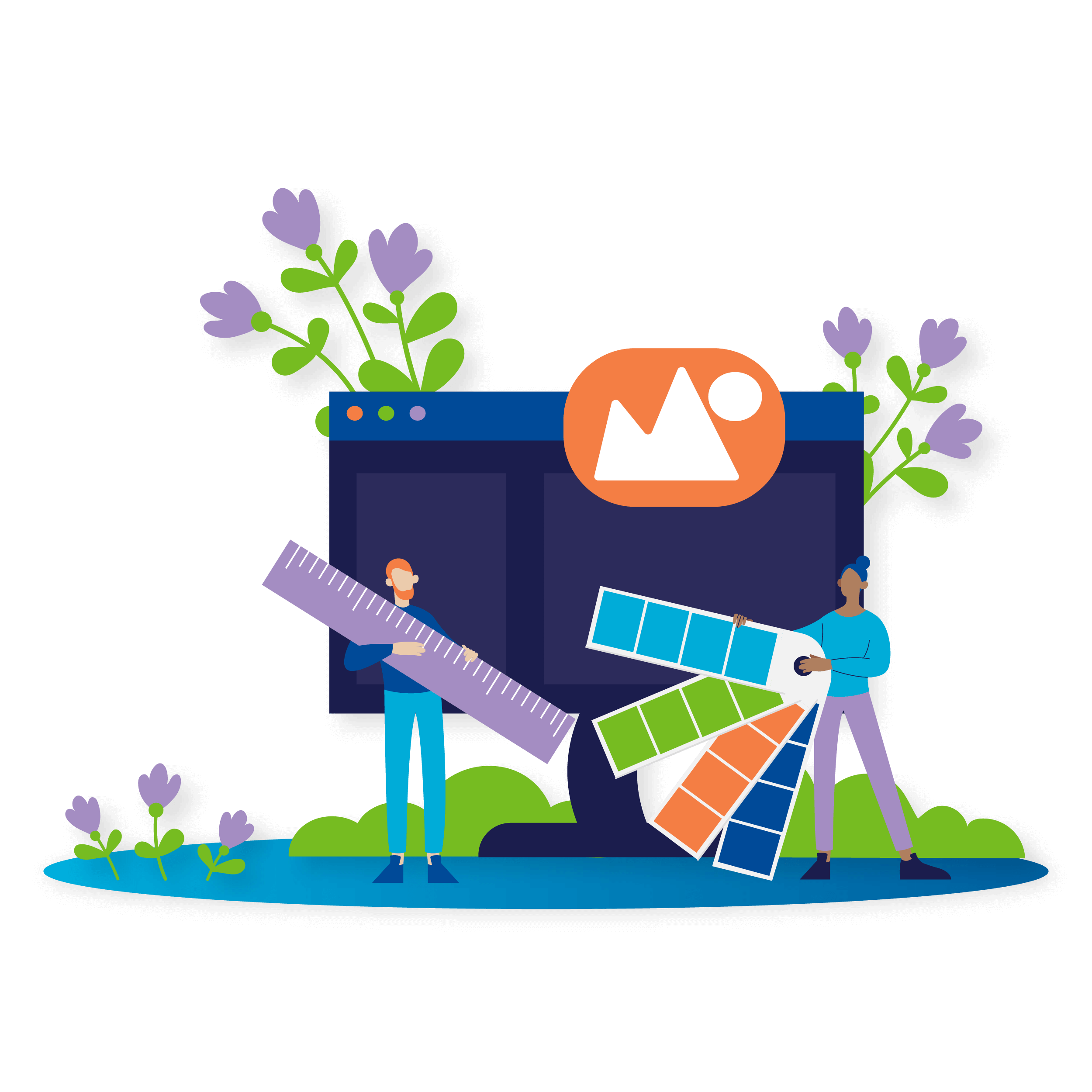 Web Hosting & Design
Enhance Your Digital Presence
To succeed in an online environment, your business needs a competitive digital strategy, an engaging online experience, and reliable, secure online sales tools. Our creative professionals design eCommerce websites that adapt across desktop, tablet, and mobile devices to provide a consistent and contextually relevant user experience. Leverage our innovative tools and knowledge to offer your customers the experience they expect from today's cutting-edge businesses.
BizFunds™ Program
Advanced Funding with No Fixed Monthly Payment
If you need fast access to cash for starting or growing your small business, EMS may be able to help! Through our BizFunds™ program, we provide qualifying businesses with funding by purchasing a pre-determined amount of your future credit card sales volume. Then, instead of a fixed monthly payment, you pay an agreed-upon percentage of your daily credit card sales until the cash advance is paid in full.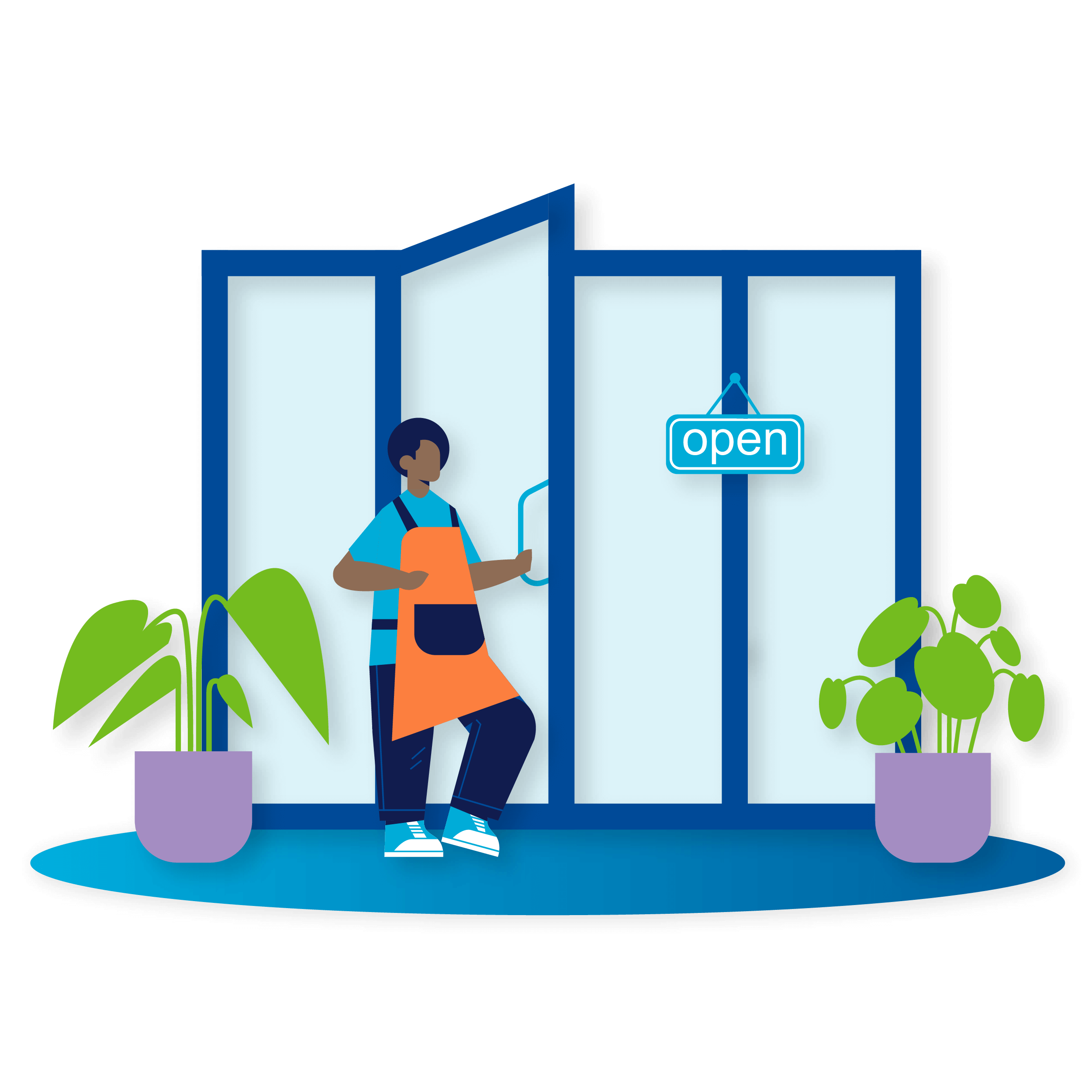 Your Passion, Our Mission
Empowering Businesses Like Yours Since 1988
95%
See significant savings with a rate review
100+
U.S. cities have an EMS presence
30+
Years operating as a leading payments provider
11
Regional sales offices across the country
1,000+ Google Reviews | 4.7-Star Rating
Here's What Our Customers Say:

"EMS has been a pleasure to work with. Always providing great customer service. Our representative is always available to assist and as a small business we appreciate that."
AME Loyal Inc

"I have had great service from EMS. I recently had a hardware issue that they were excellent to deal with and immediately got my issue resolved."
Brian P.

"Tech support has always been available and takes care of a problem in one call. Had the system for many years now and only called for help 4 to 5 times. Great system and support."
Brita L.