Grow Your Business
with Solutions Beyond
Payment Processing
Gift & Loyalty Card Programs
Attract New Customers & Encourage Brand Loyalty
Do you need a low-risk, high-reward payment option that can also help you grow your customer base? Implement a Gift & Loyalty Card Program! We support an endless number of program configurations to help you engage, retain, and reward your loyal customers. Plus, our in-house designers will work closely with you to create an impactful custom card that matches your brand.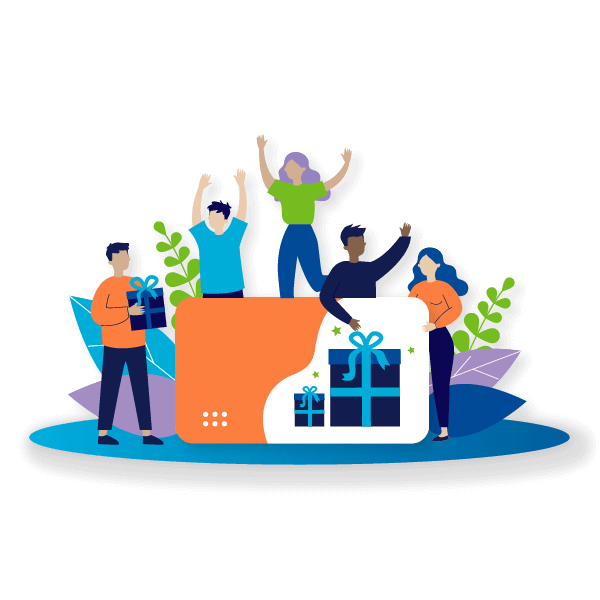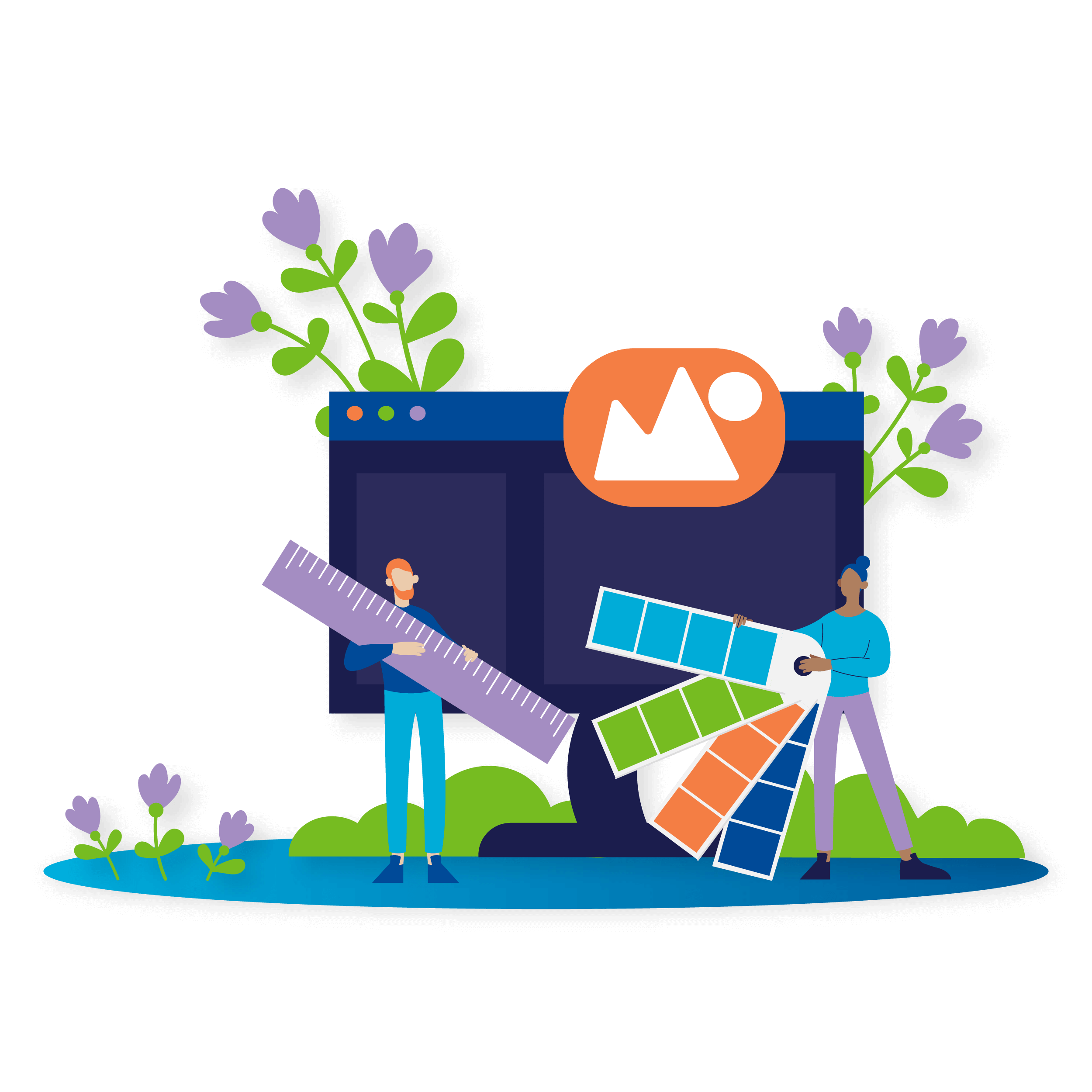 Web Hosting & Design
Enhance Your Digital Presence
To succeed in an online environment, your business needs a competitive digital strategy, an engaging online experience, and reliable, secure online sales tools. Our creative professionals design eCommerce websites that adapt across desktop, tablet, and mobile devices to provide a consistent and contextually relevant user experience. Leverage our innovative tools and knowledge to offer your customers the experience they expect from today's cutting-edge businesses.
BizFunds™ Program
Advanced Funding with No Fixed Monthly Payment
If you need fast access to cash for starting or growing your small business, EMS may be able to help! Through our BizFunds™ program, we provide qualifying businesses with funding by purchasing a pre-determined amount of your future credit card sales volume. Then, instead of a fixed monthly payment, you pay an agreed-upon percentage of your daily credit card sales until the cash advance is paid in full.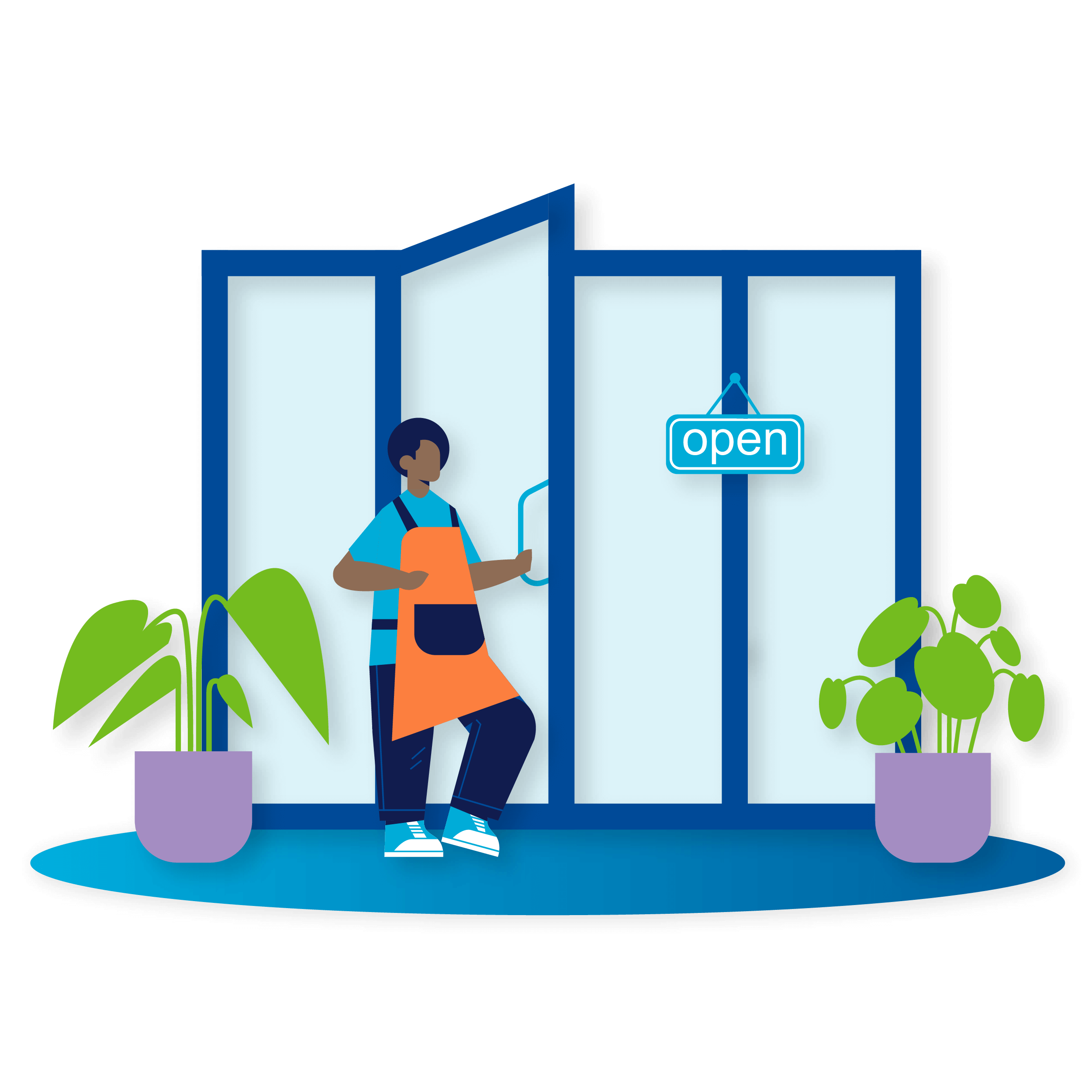 975+ Google Reviews | 4.7-Star Rating
Here's What Our Customers Say:

"EMS has been a pleasure to work with. Always providing great customer service. Our representative is always available to assist and as a small business we appreciate that."
AME Loyal Inc

"I have had great service from EMS. I recently had a hardware issue that they were excellent to deal with and immediately got my issue resolved."
Brian P.

"Tech support has always been available and takes care of a problem in one call. Had the system for many years now and only called for help 4 to 5 times. Great system and support."
Brita L.
Three Steps to Financial Success
Build Your Plan

We'll work closely with you to gain a true understanding of your business and tailor a payment solution to fit your unique needs.

Implement & Save

Once we've built your solution, we'll continue to work alongside you to get everything up and running. Then, it's time to watch your savings grow!

Receive Ongoing Support

If you ever need us, all you need to do is call or email. Our live, Ohio-based Customer Support Team is standing by 24/7/365 to assist you.