Additional Services
BizFunds™
Cash Advance Program
Opening a new small business requires plenty of hard work, dedication, and funding. Many business owners file for loans, grants, or other forms of financial assistance when getting started. However, if loans aren't for you and filing for a grant isn't your thing either, consider applying for our BizFunds™ program.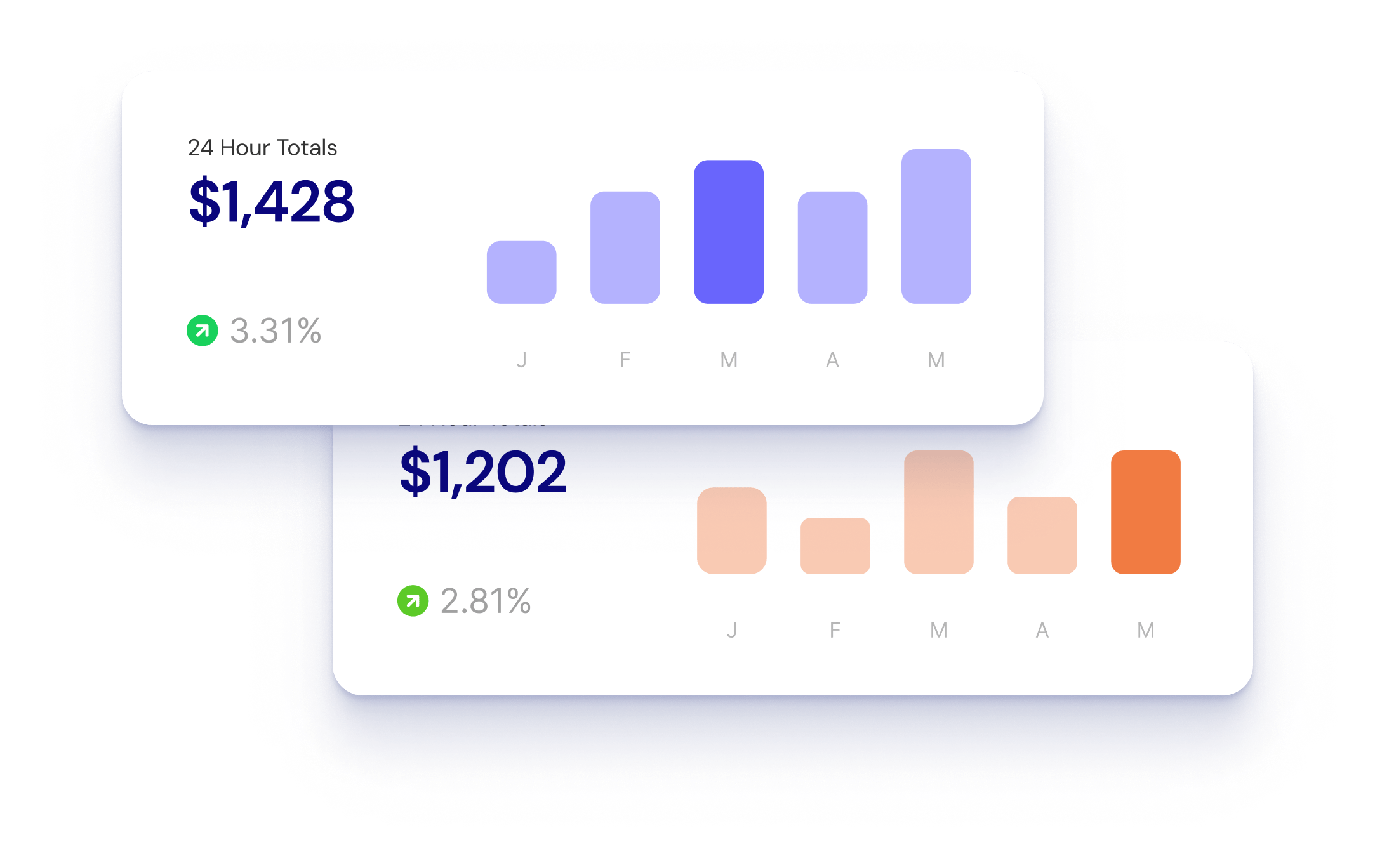 Your Passion, Our Mission
Empowering Businesses Like Yours Since 1988
95%
See significant savings with a rate review
100+
U.S. cities have an EMS presence
30+
Years operating as a leading payments provider
11
Regional sales offices across the country
About the BizFunds Program
BizFunds gives small business owners like you access to funding for starting or improving your business.
Through this program, we provide qualifying businesses with funding by purchasing a pre-determined amount of your future credit card (Visa®/Mastercard®/Discover®/American Express®) sales volume. Then, instead of a fixed monthly payment, you pay an agreed-upon percentage of your daily credit card sales back to us until the cash advance is paid in full.
No Fixed Payments, No Interest, No Hidden Fees
That's it! Just seamless, straightforward access to cash for qualifying businesses. There are no fixed monthly payments, no interest, and no hidden fees – ever. If you qualify, complete our simple application process and you can expect to receive funding within a week of approval. Reach out to our team today for more information or to get the process started!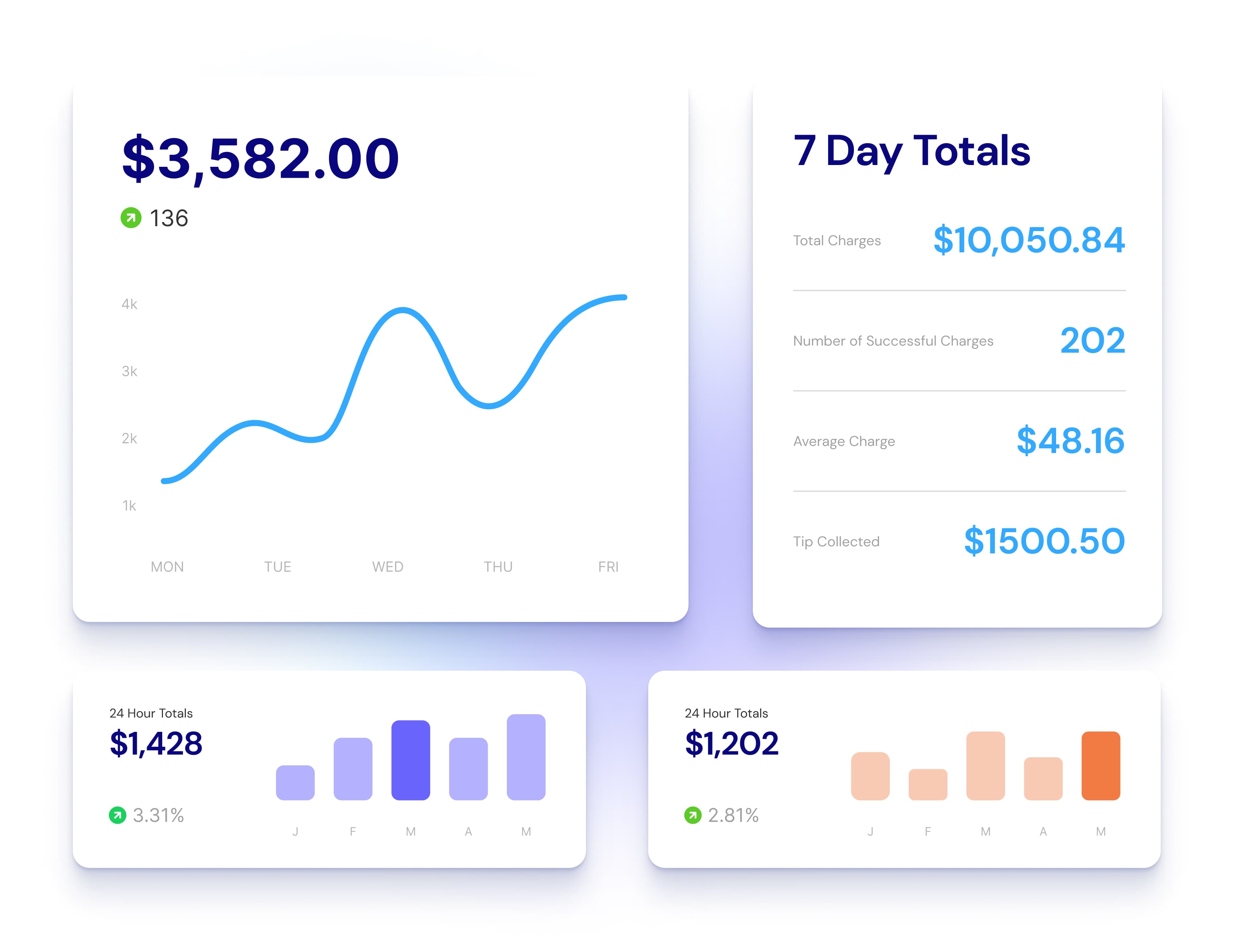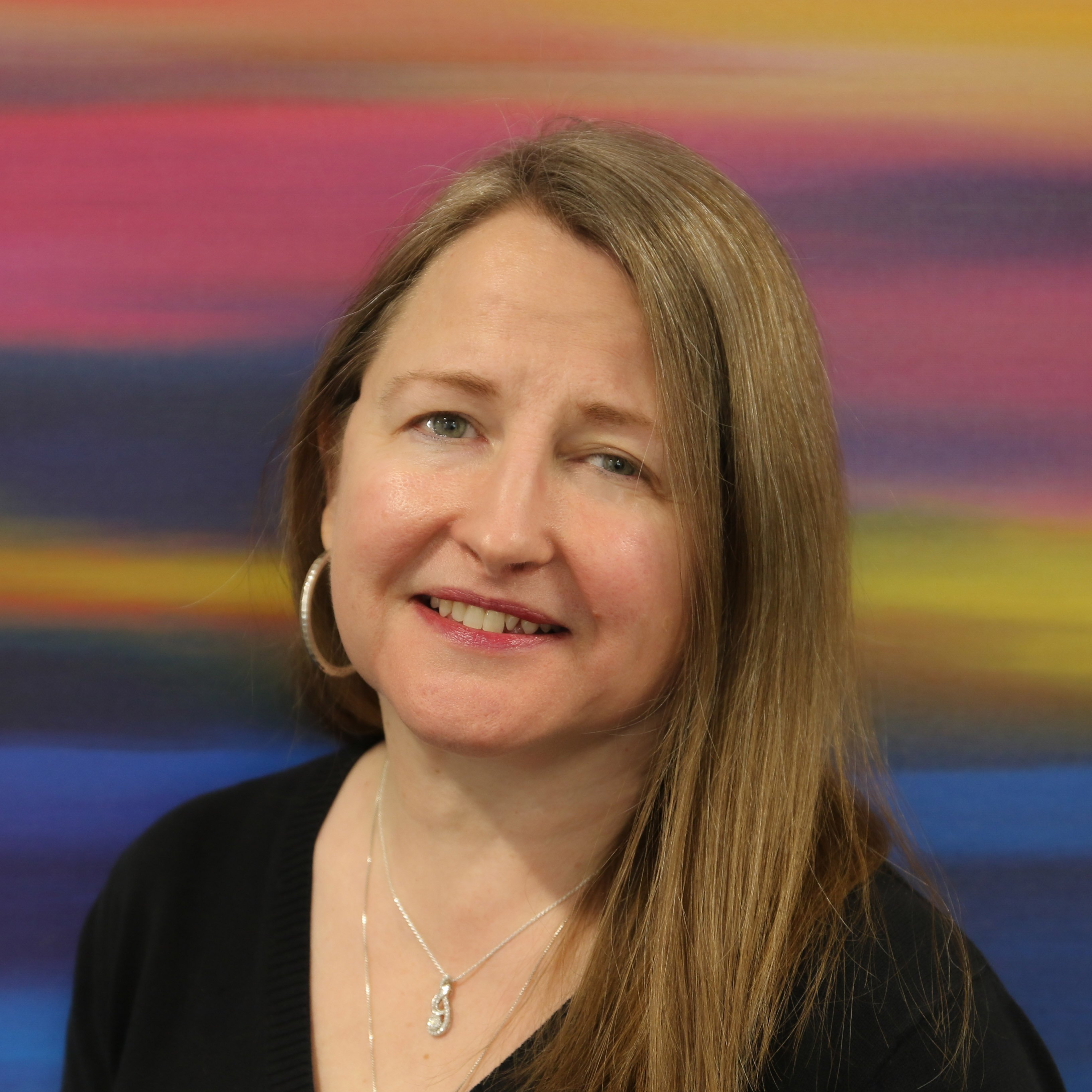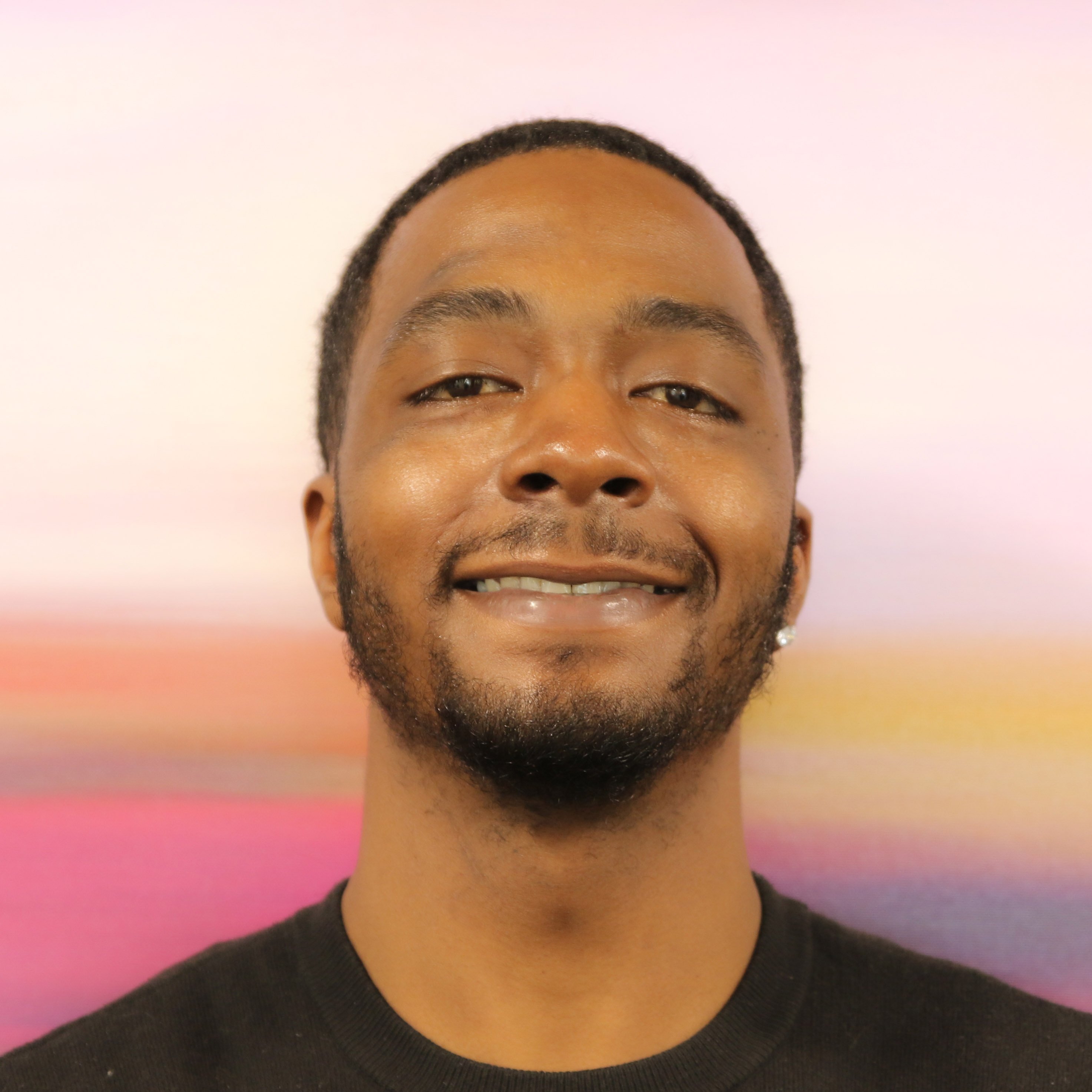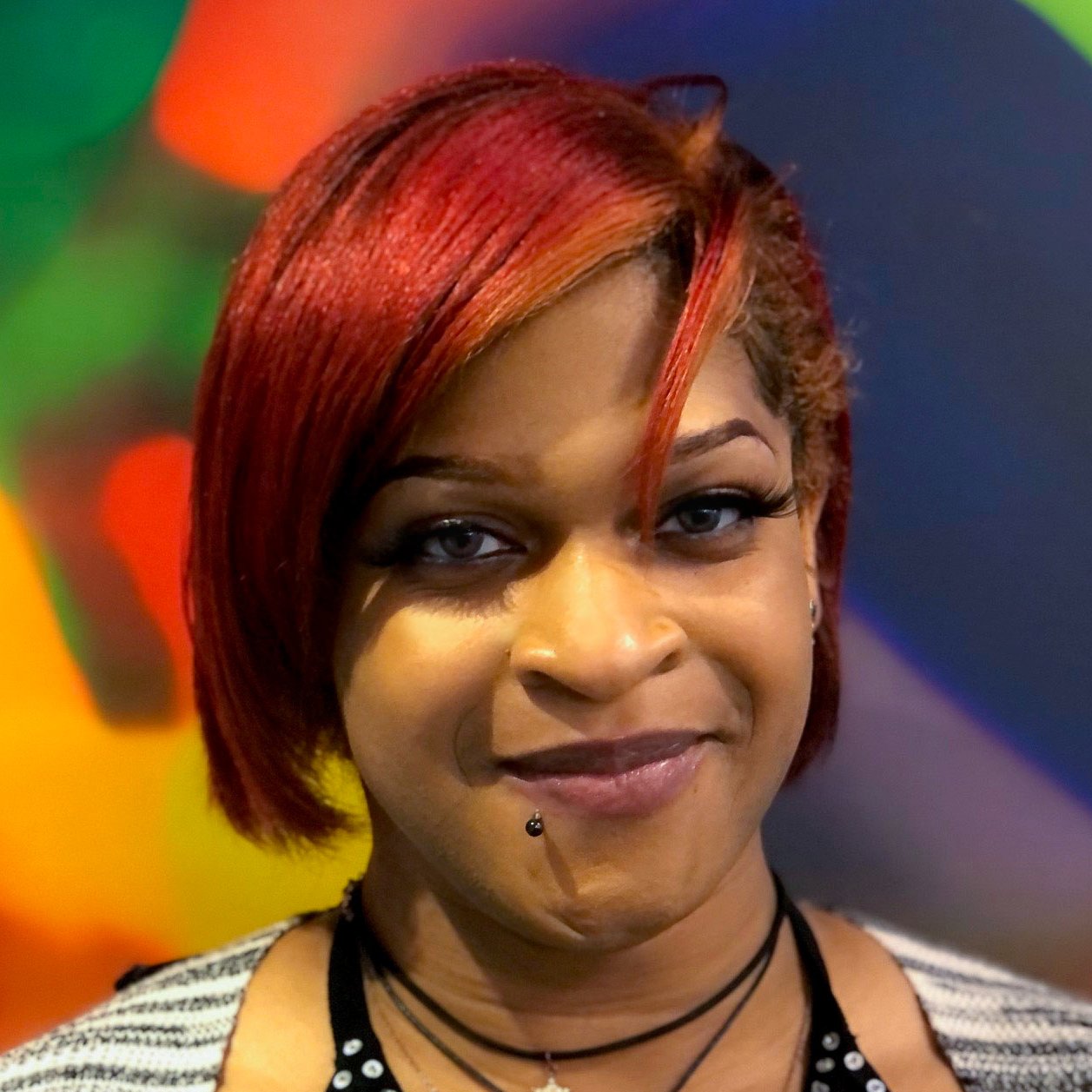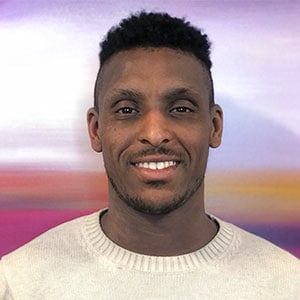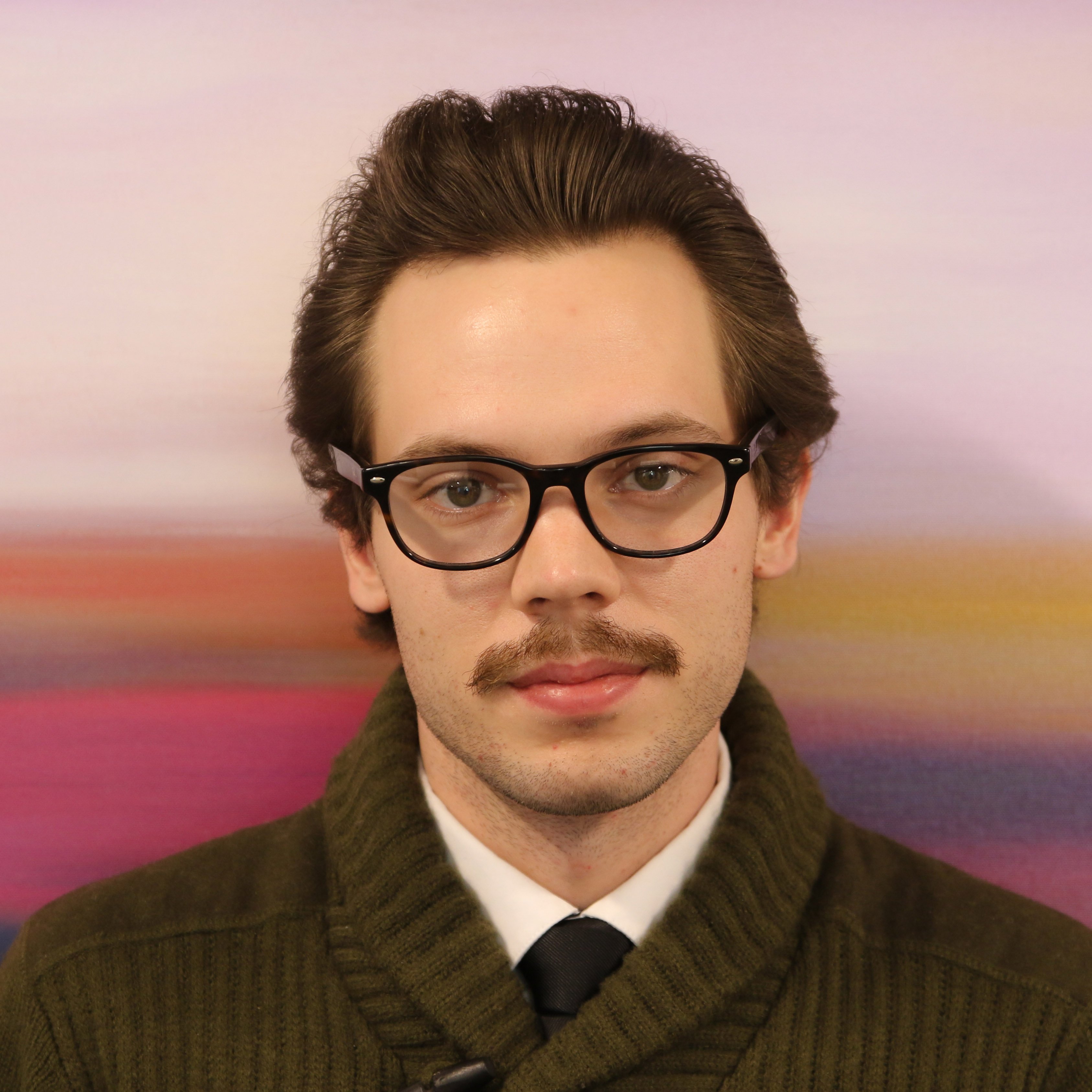 One Team, One Vision
Get the Support You Need When You Need It
At Electronic Merchant Systems, we want you to know that you're never alone. That's why our Customer Support Team is here to help, 24/7/365. Yes, you read that right. Every hour of every day, our dedicated, professional staff is standing by to handle your questions, help you overcome challenges, and educate you on the products and solutions that we offer. Call, email, live chat – whatever method is best for you. Our talented staff is behind it all.
Learn more
Integrations
Integrations Developed with You in Mind
We partner with reputable companies to bring you the best solution possible. Whether you need a website, online shopping cart, payment gateway, or other custom application, you can trust that EMS has the resources to build a tailored solution that lasts.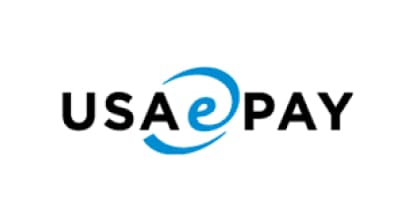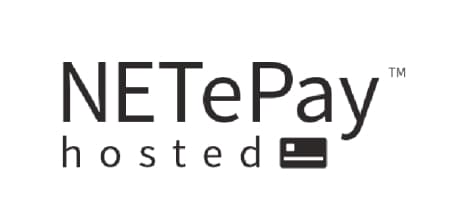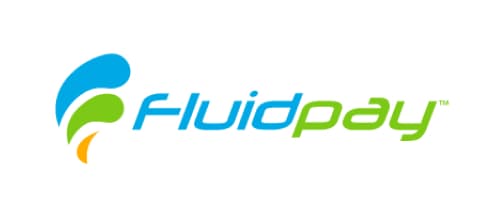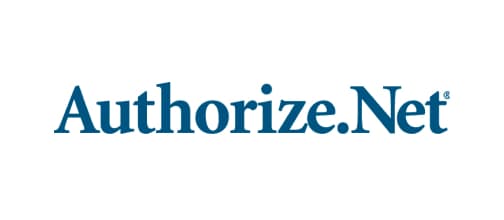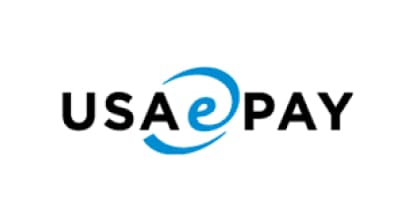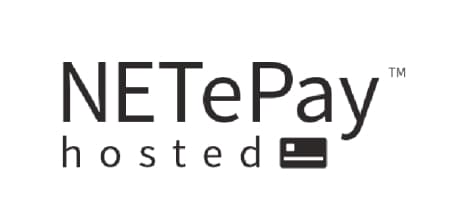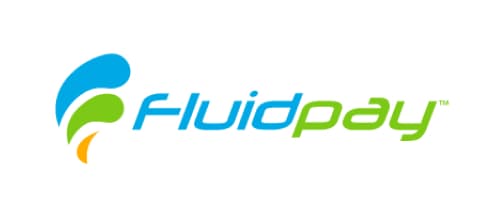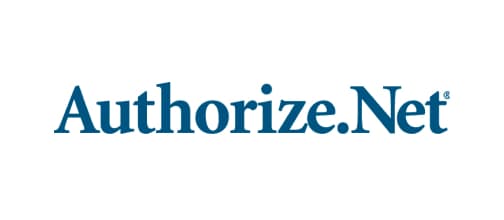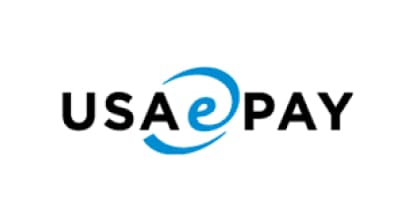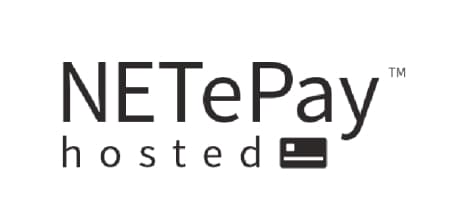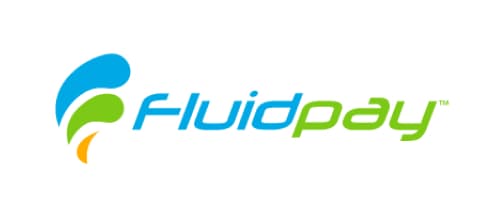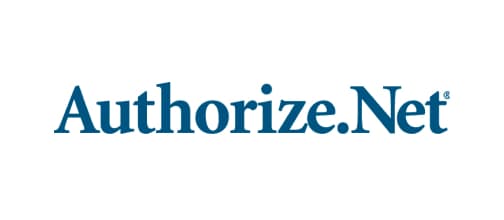 1,000+ Google Reviews | 4.7-Star Rating
Here's What Our Customers Say:

"My occasional needs to contact EMS are always met with professionalism and no wait times. I don't hesitate to recommend EMS to other businesses looking for a competent and competitively-priced processor."
Richard F.

"I've been using merchant processing companies for decades, and EMS is by far the best. Great rates and fabulous customer service."
Inception Hypnotherapy

"First experience was very good. Needed a little help, and they resolved my issue right away. I'm glad I signed up with them."
Chuck S.