In this post, we'll explore payment gateways, how they work, and why your business needs one.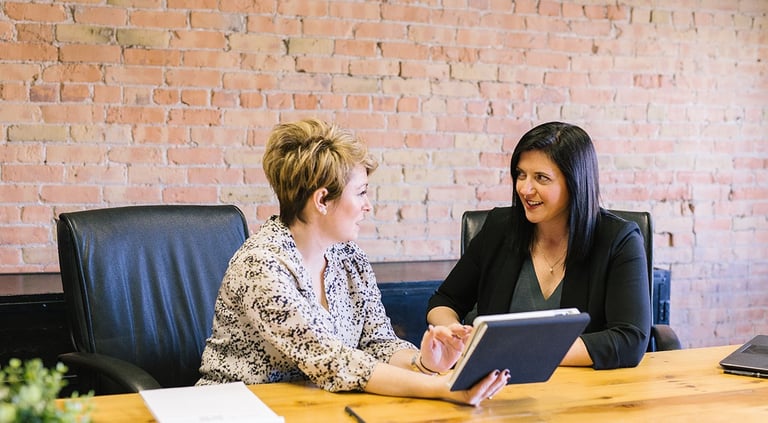 Table of Contents Technology to Support Your Business Time Tracking Digital Filing Online Invoicing & Payments Website Social Media Point of Sale Solutions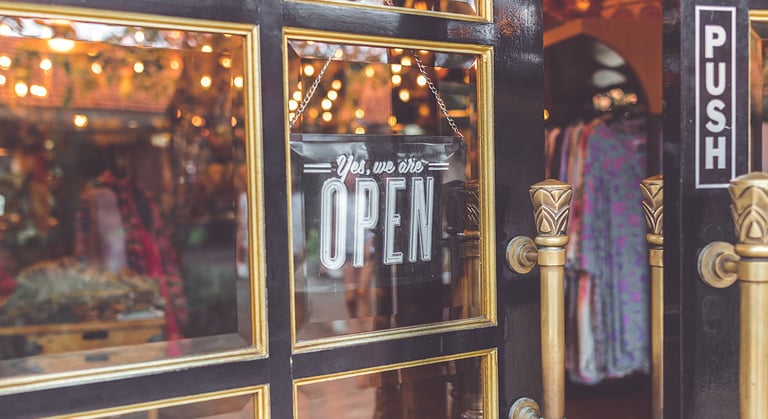 Many consumers today choose to pay with a credit or debit card instead of carrying cash. Why? Well, partially because fumbling around with cash and change at the counter can be cumbersome. Cards are simply more convenient. However, that convenience...