Screen Printing Payment Processing
Whether you print t-shirts for a local shop, an Etsy store, or a print-on-demand business, screen printers are an integral part of today's fashion trends.
Everyone loves a unique t-shirt to memorialize a fun trip or a life milestone.
But, competition in the screen-printing business has become fierce now that screen printers are more readily available.
Your USP (unique selling proposition) in this industry is important, but don't overlook your payment process.
No one wants to lose business because your t-shirt shop is cash only. Outdated point of sale systems can also be cumbersome and lead to long lines at the register.
If someone wants to buy a t-shirt, but they see a long, slow line at the checkout, they'll be tempted to leave your shop to find another.
Thankfully, Electronic Merchant Systems can help.
At Electronic Merchant Systems (EMS), we work closely with screen printers like you to promote growth and ultimately increase cash flow.
EMS has your T-shirt Shop covered from the top POS systems and mobile payment solutions to completely customized gift cards.
With over 1,000 Google Customer Reviews, it's easy to see the positive impact we've had on our communities.
If you want the best Screen Printing payment processing, click below to request a consultation or keep reading to discover why EMS is the perfect merchant services provider for your store today.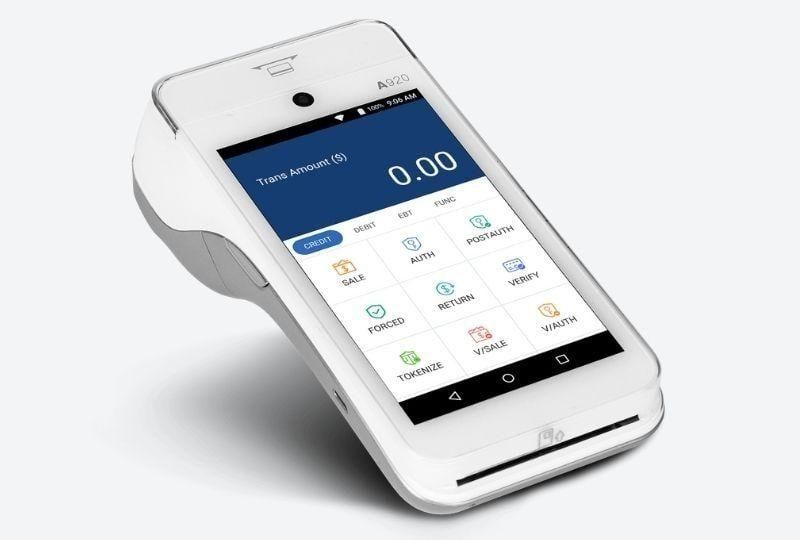 Top POS Solutions for T-Shirt Printers

We offer highly efficient yet simple to use, POS terminals for T-shirt printers.
Accepting payments from your customers has never been easier thanks to these credit card terminals, which have been completely redesigned.
For screen printers, we recommend the MaxxPay Mini.
With MaxxPay Mini, you have an effective payment solution that takes up minimal counter space without sacrificing quality.
Benefits of the MaxxPay Mini include:
Quick Payments
The MaxxPay Mini offers quick payment acceptance that will keep your tourist patrons happy and the line moving along. You will also be able to accept all major credit cards in any payment method - including swipe, chip, and contactless options.
High Functionality
From t-shirts for a family reunion to funny graphic t-shirts, it can be difficult to stay on top of your overhead. Thankfully, MaxxPay Mini makes this easy.
All you have to do is add your shop's products, prices, and inventory, and MaxxPay Mini will handle everything else.
Easy-to-use Interface
The MaxxPay Mini offers a simple interface on an LED touchscreen.
Cloud-based Back Office
You will have the opportunity to access our cloud-based back-office reporting just about anywhere you have internet access.
Are you looking for a more advanced POS system for your unique screen printing business? Check out MaxxPay Pro.
Completely Customizable Gift Card Options
Whether your t-shirt shop is online or you have a local shop in your city, gift cards are a great option to increase cash flow.
Everyone loves gift cards! They offer:
Brand awareness
Greater customer loyalty
A higher volume of purchases
Gift cards are great gifts for traditional and online shoppers alike. And believe it or not, they can provide the ultimate profit.
Every purchased gift card that's never redeemed is 100% profit for your business. You can print that on a T-shirt!
Also, your gift cards will look fantastic! Designing gift cards that are unique to your t-shirt printing business will be easy with our in-house design team. Their appearance will directly speak to your business and aesthetic.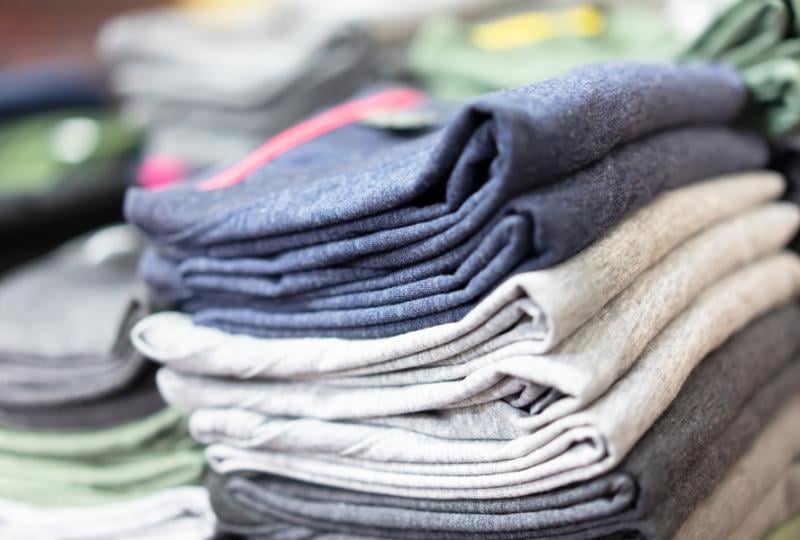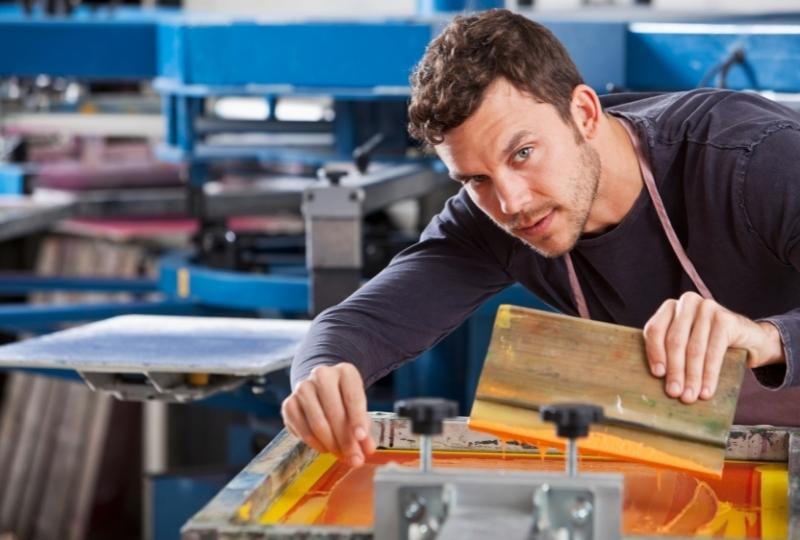 Choose the Best Credit Card Processing Solutions For Your Screen Printing Business
When it comes to streamlining your t-shirt shop's payment processing, there is no better option than Electronic Merchant Systems.
We take great pride in offering payment solutions and services that will make your life easier and get you paid faster.
EMS has the Skills and Experience to Serve You
With over 30 years of experience in the payment processing industry, Electronic Merchant Systems offers valuable merchant services experience that will help your business thrive.

In addition, EMS has been a certified level 1 PCI provider for over ten years. Security is of the utmost priority.
24/7/365 Customer Support
We also have a team of customer support specialists who are available around the clock to help you. You are never alone when you work with us.
No matter what challenges you're facing, you have access to a professional support staff ready to assist you immediately.
Start Growing Your T-Shirt Printing Business Today

At Electronic Merchant Systems, we are dedicated to handling all of your screen printing merchant services needs, including:
Providing the top payment processing tools and opportunities

Improving your cash flow

Offering customized gift cards


Providing the best credit card rates

Streamlining your business operations
If these t-shirt printing payment processing benefits seem like a great opportunity for your business to grow, fill out the form below to request a consultation today.
Discover How EMS Can Benefit Your Screen Printing Business

Would you like to learn more about how Electronic Merchant Systems could help streamline your Screen Printing Business's payment processing? Fill out this short form to request more information today.