What You Should Know About Merchant Services
A recent study found that 41% of customers avoid certain stores that don't accept the payment solution they prefer.
To stay competitive and relevant, you need to offer merchant services payment options that fit their lifestyle.
Keep reading to learn about merchant services solutions and how they can help your business thrive in 2022 and beyond.
What Are Merchant Services?
Merchant services is a broad term.
At their core, merchant services are the services a business uses to accept and process credit and debit card transactions electronically.
There are many ways to accomplish this today, making the term "merchant services" quite broad.
It could refer to anything from full-scale point of sale solutions to online payment gateways, mobile payment acceptance tools, and more.
A merchant services provider is the company that provides the hardware and software involved with accepting and processing payments.
Electronic Merchant Systems, for example, is a leading merchant services provider.
As such, we provide merchant services, products, and solutions, including:
You're probably wondering, which of these solutions is suitable for me?
The answer to this question depends entirely on your business, your customers, and the experience you want to provide for them.
Without getting to know your business first, we can't give you a specific recommendation.
However, we can help you discover the different options out there, so you can choose the best one for your business and customers.
How Merchant Services Work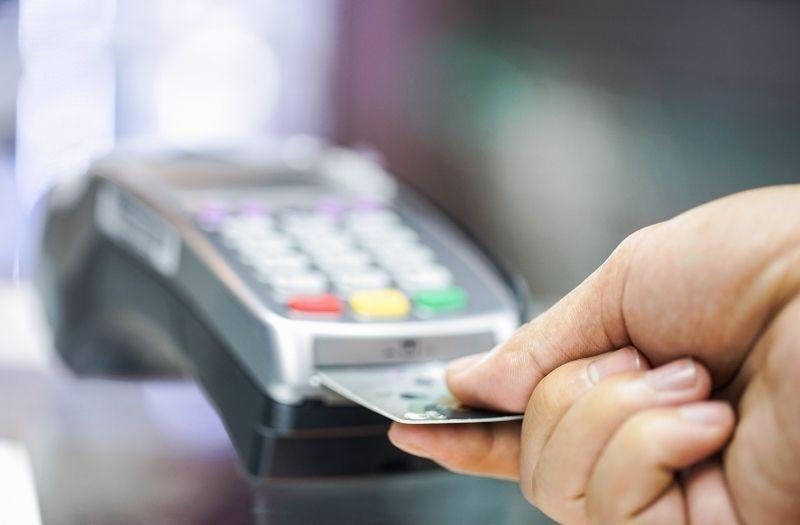 Merchant services begin when a customer hands you their credit card.
It ends when the funds are deposited into the merchant's business bank account.
Merchant services dictate how you accept credit and debit card payments, how you process payments, and which provider you choose.
The transaction process will generally follow these steps:
First, a customer swipes their credit card to make a purchase.
Then, the payment processor checks and transmits the data to the customer's bank before accepting or denying the information.
When the customer's bank approves electronic payments, you can accept the payment through your terminal, and the purchase will be complete.
Once the purchase is approved, the payment processing fees are taken out, and the remaining is deposited into your merchant account.
You will need a credit card processing terminal or a payment card reader, and the technology necessary for running debit or credit card payments to make this work.
Without a merchant services provider, businesses wouldn't be able to accept credit card payments from their customers.
Merchant service providers have nothing to do with cash payments.
You don't need any "service" to take cash payments.
Innovative Merchant Services Products for Your Business
The right merchant services provider will equip you with a seamless solution for your customers, simple for you, and secure for everyone.
After all, your customers are not the only ones who benefit from an effortless payment experience like this.
Businesses also benefit because customers tend to spend more when the purchase process is easy and secure for your customer.
This is an important factor for times such as now when you need to keep as much revenue as possible flowing through your business.
Here are some of the top merchant services products and solutions that today's business owners trust.
eCommerce (Online Stores)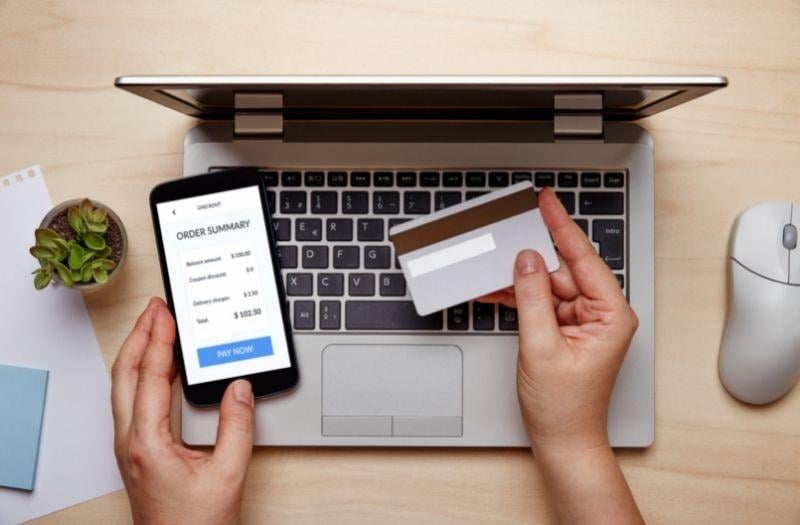 Give your customers the freedom to shop your store online with an eCommerce solution.
The Electronic Merchant Systems web team can build you a new website, complete with an online store or add a store function to most existing websites.
Click here to read more.
Gift Cards
Your loyal customers are looking for ways to support you! Gift cards are an excellent way to pay now for a future purchase.
Online Menus and Ordering
Many shoppers and diners enjoy the convenience of ordering online for delivery or pickup.
Equip your website with online menus and ordering capabilities to offer customers a simple, speedy ordering experience.
Click here to learn more.
Mobile Payment Acceptance
Simplify the payment process when completing a curbside pickup or delivery order.
A mobile payment acceptance solution gives your mobile device the power to accept payments anytime, anywhere.
Click here to learn more about the mobile solutions we offer.
Virtual Terminals
Make recurring payments a breeze for your customers.
A virtual terminal offers set-and-forget payment options to keep revenue flowing for your business.
Click here to learn more about our virtual terminal solutions.
What Are The Fees For Merchant Services?
Businesses need to know how much everything is going to cost.
You should have a good business relationship with your merchant services provider, which means being upfront with prices and fees.
Merchant account providers even have different methods of pricing their services.
Giving you the ability to accept debit and credit card transactions and process payments isn't cheap, after all.
They may have statement fees, monthly fees, processing fees, interchange fees, tiered pricing packages, or flat rates.
They may also have one-time fees, PCI-compliance fees, and incidental fees.
Merchant account providers generally roll this up into one excellent package.
How to Choose Merchant Services for Your Business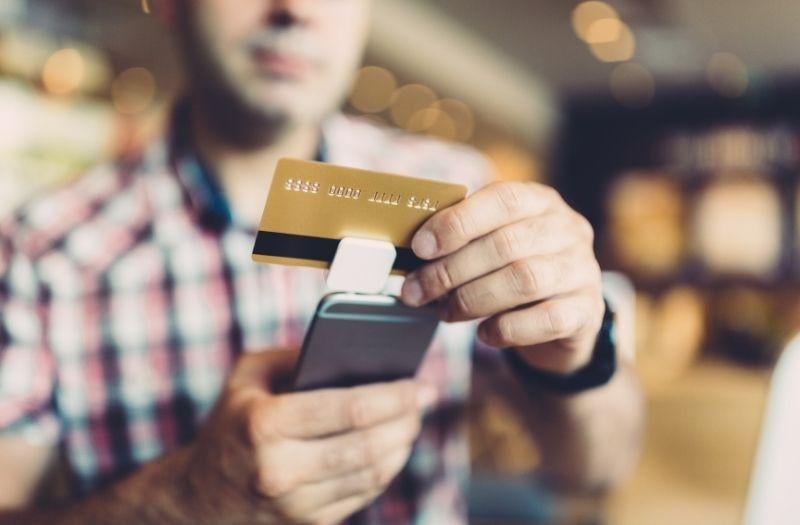 Choosing the right credit card processing services is essential for any business.
Making sure you only transmit secure credit card payments is important for your business and your customers.
So, how do you choose the right merchant processing service and credit card processors for your business?
Here are some points you want to be mindful of when exploring merchant services companies:
How will you accept payments? For example, do you have an online business and only accept payments online, or will you need to process in-person payments too?
What types of payments will you be accepting? What card type will you accept? Credit cards, debit cards, or contactless payments? Will this change as your business grows over time?
What type of hardware and software tools will you need? Will you need a complete POS system with the latest point or a simple credit card terminal and a piece of software? Will you only need a payment gateway?
Do you need a payment service provider or a merchant account provider? Are you going to need a unique merchant account? DO you want to set up your account quickly and easily online?
What Kind of pricing structure do you prefer? What costs will you need to pay besides processing fees? What does your budget look like?
Knowing the answer to these questions will help you understand exactly what you need from your merchant account services.
Some may also offer things like a loyalty program worth looking into. Excellent merchant services can certainly boost your business operations.
Now you can compare different providers and see which one will be able to best fulfill your needs.
For more information about merchant services, check out these posts:
Everything You Need to Know About Merchant Accounts & How to Get One
10 Key Questions to Ask Your Merchant Services Provider
5 Common Merchant Services Struggles and What to Do About Them
Get Started with Merchant Services
Choosing a merchant service provider is not a decision you will want to take lightly.
You should research the different types of merchant services before you decide to use one provider over another.
The key things to watch out for include ongoing or hidden costs, interchange fees, how fast payments are processed, and the continued support you can expect to receive if things go wrong.
Electronic Merchant Systems offers all these solutions and more to help your business thrive, even during challenging times.
If you'd like to get started, contact us today.
We are here for you and would be happy to help you find the best solution for your business.
Source: Wells Fargo