Gift Cards and Loyalty
Keep your customers engaged with your brand. Gift cards and loyalty cards are an excellent incentive to keep your customers constantly coming back to your business.
EMS offers two loyalty programs to our merchants- Atlus gift and loyalty and Flok Mobile Loyalty.
Get the Facts on Atlus Gift and Loyalty Cards
Free Money: 12-18% of gift cards are never redeemed

90 Days of Float Time: it takes about 90 days to form the day a gift card is purchased until the person redeems it.

Customer Data: Atlus Merchant Portal is capable of gathering useful data and generating useful reposts on virtually any aspect of the program.

Increased Revenue: When gift cards are redeemed there is a 60% chance the customer is going to spend more than the value of the card.

No Transactions Fees: Customers can swipe as much as they want without a penalty.
Utilizing a Gift & Loyalty program is about much more than getting customers to come in more often and spend more money when they do- it's about building powerful, long-lasting relationships with your customers, ensuring that they will support you and your business now and well into the future.
Why Utilizing Atlus Gift Cards is Better than Paper Gift Cards
Tracking of course. With paper gift certificate it is unmanageable and time-consuming to track how many gift cards have been redeemed and how much money is still out there. Also, how do you contact those unused gift card holders to encourage them to come to use them? Well, you cant but with our gift card system, you can. You may be wondering why do you care you already have their money but as mentioned about when people redeem the gift cards they typically spend more than the gift card is worth, so you want to get them back to your business to spend more with you.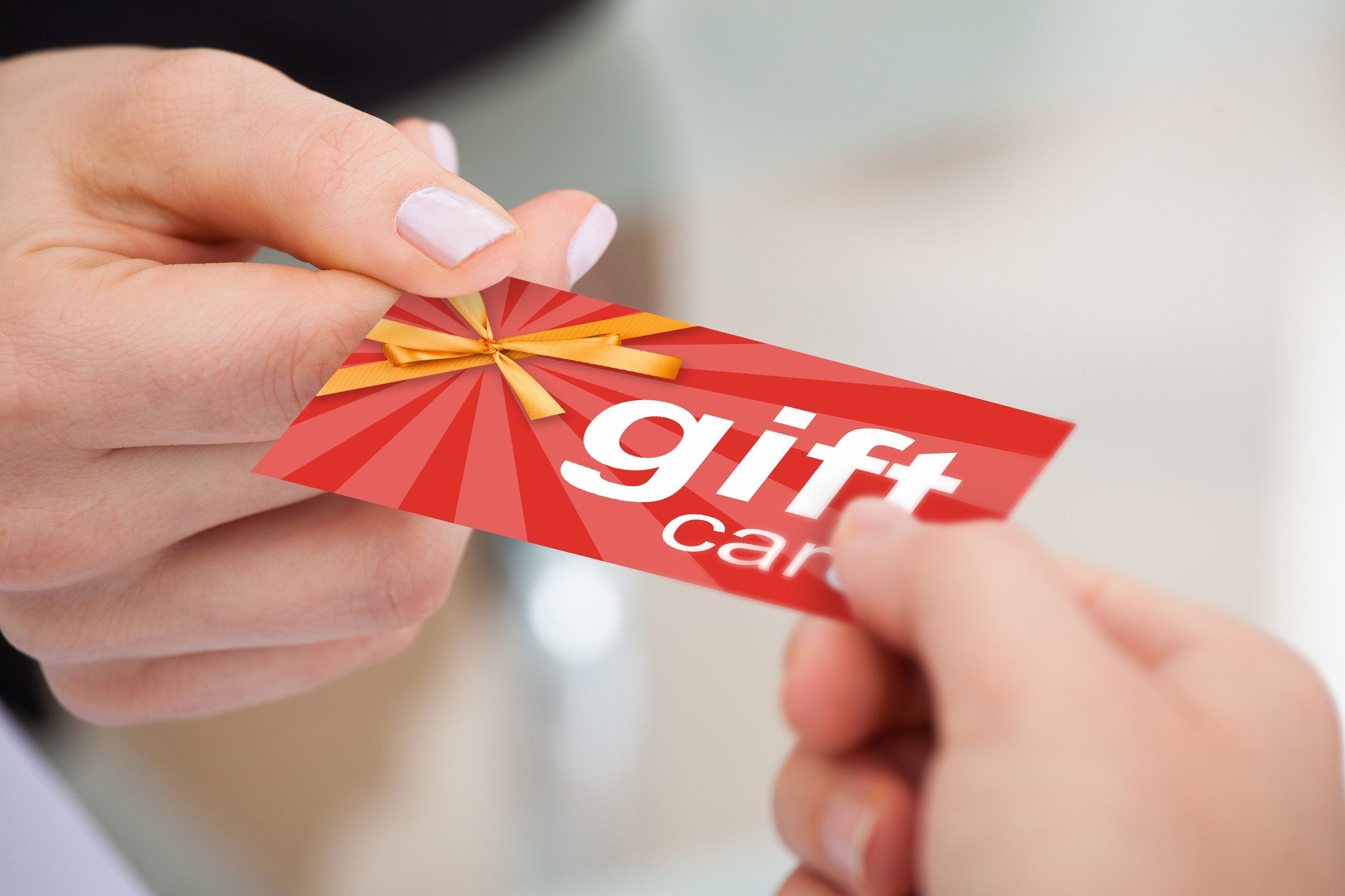 Objection: "We only sell gift certificates during the holidays so it's not worth spending any more money in that area."
Response: "I know that it can be frustrating to see your investment sitting on your shelf collecting dust all year but it doesn't have to be that way! Your gift cards are actually valuable pieces of marketing collateral- they can be designed to include not only your company name and logo, address, and phone number, they can also be printed with your social media properties, web address, and any other information you desire! You can utilize those mini billboards as valuable marketing collateral by distributing low-value pre-loaded cards into your community at various events like Chamber of Commerce meetings, local fairs, and festivals, or anywhere else your customer base might gather. A whopping 74% of consumers have admitted to trying a new restaurant of retailer simply because they had received a gift card to go there. Put your cards out there and they will return, giving you an opportunity to convert that first-time shopper into a loyal, repeat customer through your loyalty program! When you send a pre-loaded card into the world, you're only out the cost of the plastic- about 84 cents and if you ask me, an 84 cent investment is well worth the possibility of attracting a brand new customer."
If this doesn't get you excited and ready to join us in a gift card system that will increase your revenue than nothing will.
The other loyalty program we offer is the Flok Mobile Loyalty Product
Flok is a rewards program that all merchants to reward and connect with customers through app-based programs. It is the modern more used punch card program that connects customers to your social channels as well.
Get the facts on Flok Mobile Loyalty
41% of users download apps to unlock discounts and offers

Technology is what gets a quarter of millennials as engaged shoppers

Answering a social media complaint increases customer advocacy by as much as 25%.

Customer experience will overpower price and product as a key brand differentiator by 2020

70% of buying experiences are based on how the customer feels they are being treated
When utilizing our Flok Loyalty Program your business will get a stunning customized mobile loyalty app that allows you to engage with your customers in ways your customers prefer and you can reward them right there on the app.
Having an app will encourage your customers to return more often and spend more with you on average.
The app actually boosts foot traffic, gets your more repeat visits, regain disconnected customer, and generate referrals.
Flok will help you win those mobile marketing moments through geofencing, push messaging, social media and email.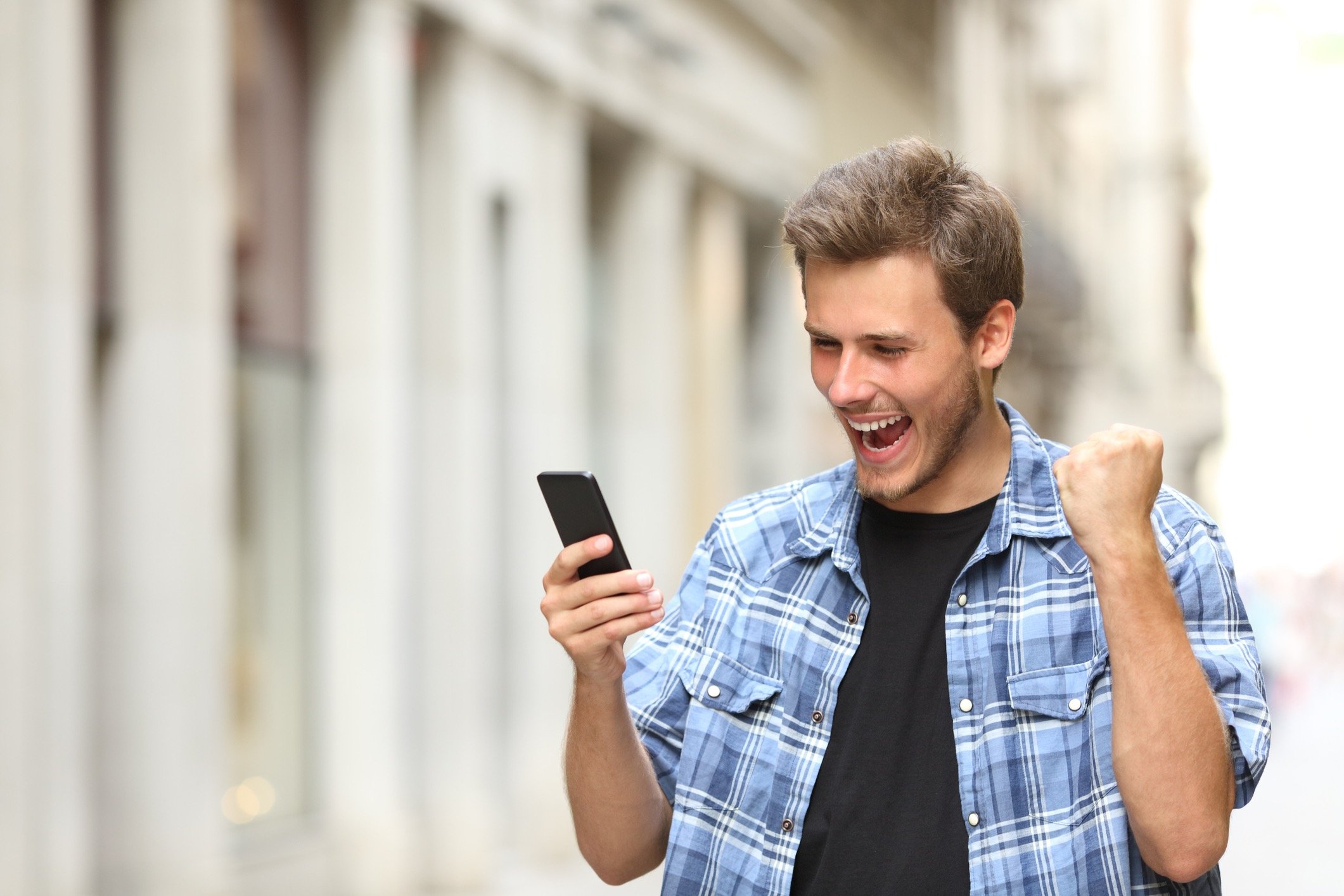 Businesses that are a Good Fit for Flok Mobile Loyalty are:
Beauty Salons (Hair, Nails, Day Spa)

Restaurants/Bars

Niche/Speciality Retailers

Elective and Cosmetic Medical Practices

eCig and Vape Shops

Ice Cream and Smoothie Shops

Bakeries

Book Stores

Pet Stores

Fitness/Gym Facilities

Martial Arts Studios

Sports Facilities

Tanning Salons

Tattoo Parlors

Barber Shops

Antique Shops/Gift Shops

Flower Shop

Dry Cleaners
If Flok Mobile Loyalty or Atlus Gift Cards sounds like a good fit for your business then it is time to talk with a sale representative today.
Let's build your business together!