Are you slightly lost and confused when it comes to understanding Automated Clearing House (ACH) payments?
Electronic Merchant Systems offers payment method solutions, creating a simple and seamless payment experience for your valued customers. We empower companies with mobile processing, web commerce, and POS Solutions.
We understand that the world of banking is evolving at a breakneck speed and it's only getting faster.
Instead of making payments by cash, checks, credit, or debit cards, the payment process has evolved into quicker, safer, and more efficient electronic methods of transferring money - including ACH payments.
In the article below, we'll discuss ACH payments and explain the critical role this payment type plays in transferring money between organizations and individuals.
Table of Contents:
What is an ACH Payment?
Automated Clearing House (ACH) Payments, occasionally referred to as "direct payments", are electronic payments and money transfers between individuals and/or companies without the use of checks, credit cards, wire transfers, or cold hard cash.
There are two main categories that consumers and businesses can use for an ACH transfer:
Direct payments (ACH debit transactions)

Direct deposits (ACH credit transactions)
Some financial institutions also offer bill payment, allowing users to schedule and pay their bills electronically. Odds are incredibly high you've utilized automated payments at some point.
You can also use the ACH network to initiate transactions between individuals or businesses abroad. Business owners can also use ACH transfers to pay vendors or set up automated payroll for employees.
In short, the ACH network is at work if you pay your bills electronically, receive direct deposits from your employer, or any other types of bank transfers.
In this digital age, ACH payments are a popular alternative to paper checks and business credit card payments.
This is partially due to the fact that business transactions are less expensive using ACH transfers when compared to old school credit card payments and wire transfers.
The savings can be significant if you're a business that accepts recurring payments.
ACH Transfers vs. Wire Transfers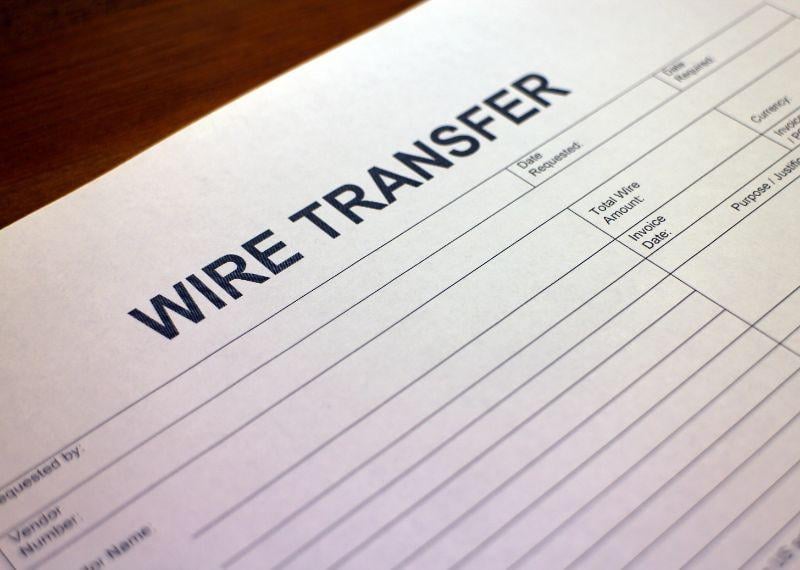 ACH transfers and wire transfers, though they serve the same function, are not one and the same.
Yes, both move money from one bank account to another, but there are key differences in how funds are exchanged.
The speed, cost, and security are also different.
ACH transfers take place in batches, are almost fully automated, are processed through a central clearinghouse, and take one to several business days to complete.
Wire transfers, on the other hand, move money from one account to another manually.
Wire transfers are guided by a bank employee and happen immediately. Wire transfers utilize banks as the middleman between account holders.
Due to their one-off nature and requirement for manual intervention, wire transfers are often more expensive than ACH.
While wire transfers can carry a distinct advantage in same-day processing, they cannot be reversed and are usually considered less secure than ACH.
ACH Payment vs. Credit Card Payment
ACH and credit card payments allow you to take recurring and automatic payments simply and easily.
But there are three main differences between the two:
Guaranteed payment
Automated Clearing House processing times
Fees
The most critical difference is the guarantee of payment. Credit card payments are "guaranteed funds" transactions.
The credit card network verifies whether the payer is within their credit limit and approves the trade. That means that the funds are guaranteed. ACH doesn't guarantee the funds.
Financial transactions can be rejected for several reasons, including insufficient funds or closed accounts.
ACH payment deposits typically take longer to post than credit or debit card payments - however, this gap is closing quickly.
Benefits of ACH Payments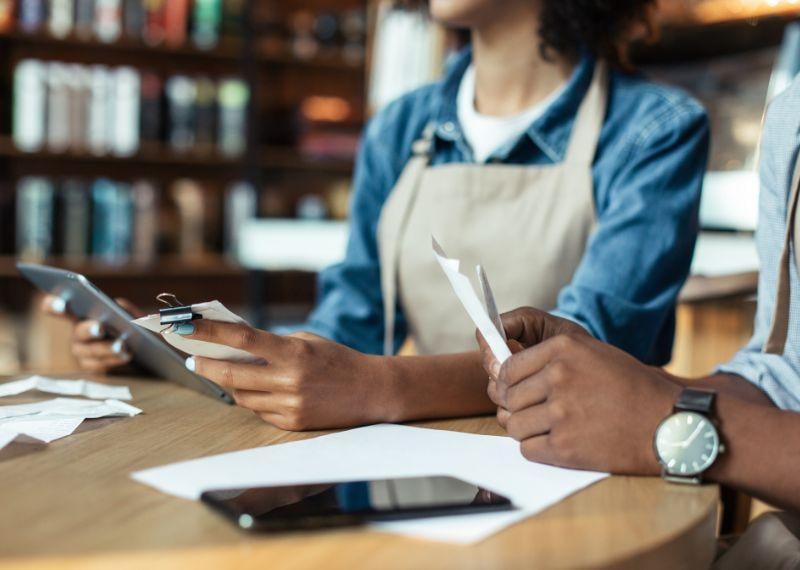 1. ACH is cheaper than accepting card payments
With ACH transactions, funds are transferred from one account to another.
The bank doesn't act as an intermediary (as in a wire transfers) and ACH payments are not routed via expensive credit card networks that charge anywhere from 1.3%-3.5% as a base fee.
2. ACH Debit lets you decide when you get paid
ACH Debit is a pull payment that gives you control over the transfer date, frequency, and amount, unlike wire transfers.
Being in control of your incoming payments guarantees better cash flow in your business.
And improved cash flow lets you undertake realistic business planning, avoiding the wasted time and stress of chasing late payments.
3. Low payment failure rate with ACH



Bank accounts do not expire or become lost.
That means payment failure and accidental customer churn rates are significantly reduced compared to card payments.
Card payments have a failure rate of 10-15%.
*Note - In the rare event of payment failure, attempts can be made to pull the payment from your customer's bank automatically.
Are There Downsides to ACH Transfers?
1. The ACH Transfer Transaction Limits
Most banks limit how much money you can send via an ACH transfer. Some have per-transaction limits, daily limits, and monthly or weekly limits.
You might have one limit for bill payments and another for transfers to other banks.
It's important to note - one type of ACH transaction may be unlimited, but another may not.
Your bank can also impose limits on transfer destinations by prohibiting international payments.
2. Transferring Too Frequently From Savings May Trigger a Penalty
Savings accounts have limits on certain types of withdrawals.
You could be hit with an excess withdrawal penalty if you go over that limit with multiple ACH transfers from savings to another bank.
If this becomes routine, your bank may convert your savings account to a checking account.
Start Accepting a Variety of Payment Methods at Your Business
In this article, you learned what an ACH Payment is, how it stacks against wire transfers & credit cards, and the various pros & cons.
EMS is a national payment processor that offers business owners streamlined credit card processing solutions - robust POS systems, mobile payment acceptance, gift/loyalty programs, and much more.
Related EMS Blog Articles -
Is your small business using slow, outdated payment methods?
Click on the link below to book a free consultation and begin the journey of optimizing your business payment methods -