As an ISO Agent, you have the power to control your own income and define your own success. That said, just because you are in complete control of your career doesn't mean you have to go it alone. There are plenty of resources out there specifically created to help you advance your career. To find them, you just have to know where to look.
That's where we come in! In this article, we're share three of the most valuable resources out there that you can take advantage of right now.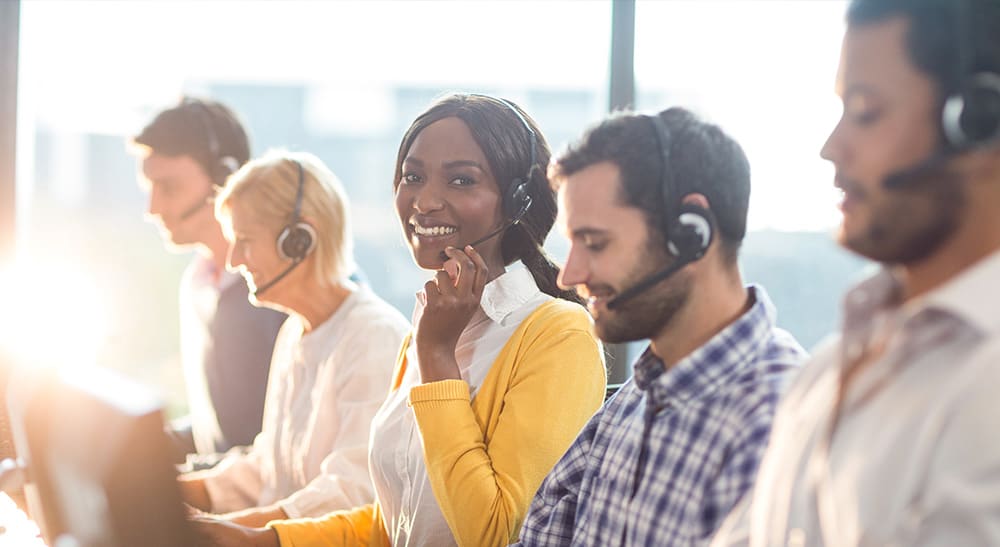 1. Agent-focused blogs and publications.
Industry publications like Green Sheet and Digital Transactions can help you stay up-to-date on the latest trends in the industry. Plus, both publications are completely free! You can access many of their pages online and subscribe to have magazines mailed to you.

The Green Sheet provides Street SmartsSM, a column "dedicated to the Merchant Level Salesperson (MLS). . .whose opinions, observations, concerns and critiques need to be heard." Check out the full list of previous column entries from payment professionals and Agents like you here.

We also recommend keeping an eye on merchant services provider blogs aimed at supporting Agents and payment industry professionals. For instance, our EMS Agent Blog covers everything from how to build an action plan for success to tips to help you increase residual income.
2. Industry associations and trade shows.
It's important to make connections that can help you generate leads, learn new skills, and ultimately further your career. We always recommend connecting with the Electronic Transactions Association (ETA) and your regional State Acquirers Association: Northeast, Southeast, MidWest, or Western.
These associations host annual tradeshows with educational forums that cover current industry issues, trends, and topics. While these events are typically held in-person, the 2020 shows have all been either postponed, canceled, or moved online due to COVID-19. We hope to return to tradeshows, meet-ups, and more in 2021. In the meantime, however, be sure to take advantage of the many options for making connections online! Click here for specific tips to help you make connections and generate leads without tradeshows.
Whether online or in-person, events like these facilitate connections among exhibitors, processors, keynote speakers, leaders in fintech, media, venture investors, and potential industry partners. Connecting with industry associations is a great way to keep up with technology trends and better serve your merchants.
3. Customer support from your processor.
Your success as an Agent is largely influenced by the provider you work with. This means you need to partner with a payment processor that is committed to supporting both its merchants and Agents.
At EMS, our Agents are paired with a dedicated relationship manager who is accessible every day to help encourage growth and promote success. Plus, we offer 24/7/365 live support via phone and email to you and your merchants. Our dedicated team of professionals will ensure that your merchants' questions are answered efficiently and satisfactorily.
Become an EMS Agent
Are you looking for a new merchant services partner to help you grow your business?
Electronic Merchant Systems partners with savvy, motivated individuals like you to bring our products and services to merchants across the nation. EMS Agents experience unmatched support through customized agreements, unprecedented transparency, marketing assistance, dedicated 24/7/365 customer service, and more. Additional benefits for our Agents include:
Transparent contracts that make building residual income simple.
Residuals always paid on time, whether you need them monthly or even daily.
The tools you need to grow your business.
Consistent, reliable communication.
Healthy relationships with banks to help you win business.
Contact us today to learn more!
Read more strategies for advancing your career on our blog! Here are some posts that may interest you:
What to Consider When Choosing a New Merchant Services Partner
5 Characteristics to Help You Persevere in Sales
How to Make a Good Living Selling Merchant Accounts