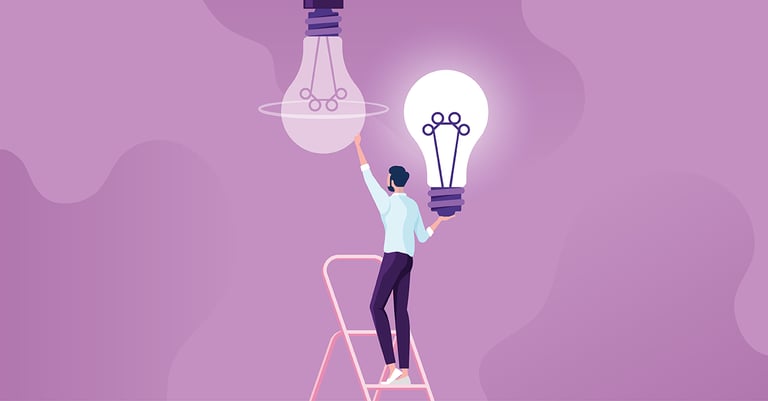 As an Agent and a sales professional, one of the most important things you do is persevere.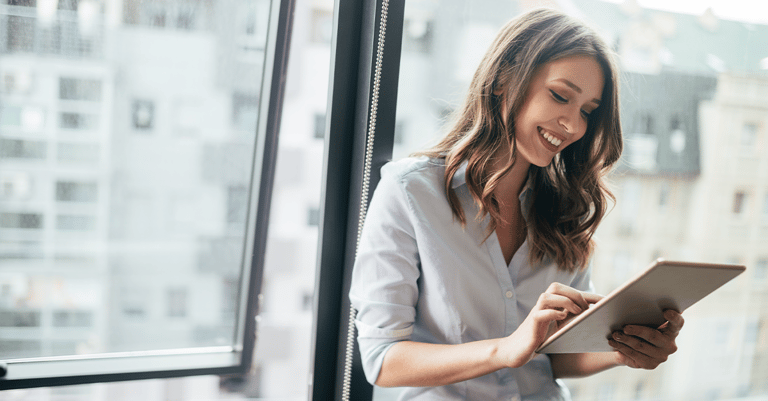 One of the biggest questions surrounding our society right now is; when will we get back to normal? No one has an exact answer to this question, but it looks like we'll be practicing social distancing and wearing face masks for a long while.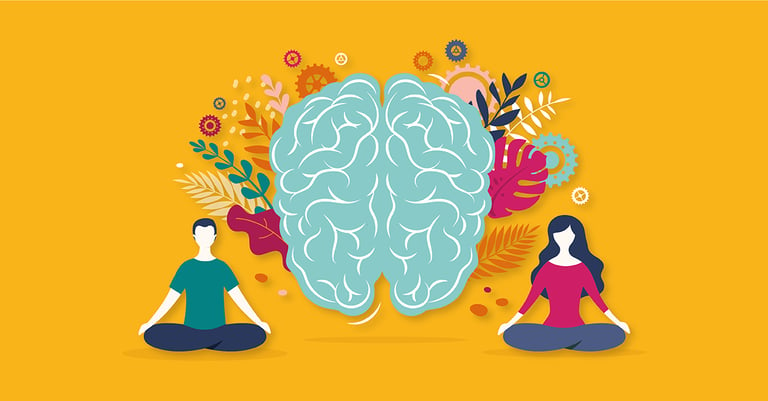 Did you know that your mental attitude directly influences your work and overall health? It's important to approach each day and each customer with positivity! Check out these four ways a positive mental attitude can directly affect your...