Now more than ever, it's important for businesses to serve their customers in more ways than one. As an ISO Agent with the EMS Agent Program, you can help your merchants do that.
To run a successful business, today's merchants need to have the ability to accept multiple forms of payment.
Years ago, accepting cash and checks was enough to get by.
But the advent of credit and debit cards and online e-commerce has driven more and more people to ditch cash, and when is the last time you saw someone grab their checkbook?
Today even the smallest business or vendors at conventions or mobile markets can easily accept credit card payments thanks to payment processing and merchant services.
Payment processing technology is evolving every single day.
To stay competitive and profitable, your merchants need robust payment processing products and services, and a merchant services agent that understands non-traditional businesses.
In this article, we will discuss how you can design what your merchants need, both now and in the future.
Table of Contents
Picking The Right Payment Processor
The first step in creating the best payment processing options for your merchants is partnering with the right merchant services provider.
Electronic Merchant Systems (EMS) has been helping ISO Agents offer industry-leading payment processing products and services to their merchants since 1988.
EMS provides a suite of secure payment processing services that can fit your merchants' unique needs.
As an ISO Agent with EMS, you get a payment processing setup and payment gateways tailored to match your clients' needs, along with tools they can use across their business.
This allows them to save money, streamline operations, improve customer retention, and drive more sales.
EMS believes in empowering their agents, so you can get everything you need now and as your business grows.
Offer Industry Leading Payment Processing Products
When you design your merchants' payment processing setup, having access to the right products and services is crucial for your success.
An important aspect that is overlooked in the initial setup is, what are your merchant goals? Do they want to expand? Do they want to open another location? Will they be going to conferences, fairs, convention centers to offer their products and services? Will they be providing an online option for their business?
These are all important questions to consider, especially that last one, as in the past year, more merchants have had to transition from strictly brick and mortar to having an online presence and payment options.
When you partner with EMS, you get services and products that can process transactions seamlessly and are designed to sell. You can create a great deal for your merchants and help them to provide outstanding customer experiences using products like EMSmobile, MaxxPay POS, Total Touch®, and a wide range of payment processing products like online payment gateways and virtual terminals.
This gives your merchants the options they need to expand and grow to match their goals.
How Can You Help Your Merchants Now, and Set Them Up For The Future?
I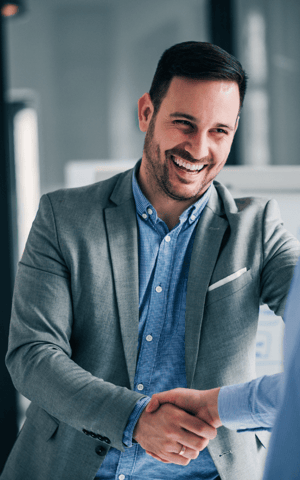 f you don't have the right payment processing partner, or your current one is falling short, it might be time to consider a change.
EMS strives to offer only the best payment processing solutions backed by high-quality customer service.
When you partner with the right payment processor, you will not only meet your clients' needs today but set them up for success in the future.
That includes options like mobile credit card payments solutions, online payments, virtual terminals, and many more services to ensure businesses can keep up with new trends.
With more merchants shifting to handling payments and ordering online, and as the card not present payment options grow, you can help your merchants make these transitions as an EMS Agent.
Whether it is a brick and mortar business that needs to establish a secure and efficient online payment gateway and virtual terminal, or an e-commerce merchant who needs a payment processing service that will be able to handle their rise in traffic, as an EMS Agent you'll be able to help them.
In this ever-changing industry, you'll be able to offer everything they need and more.
As the industry advances, you'll be able to meet your merchants' needs and help them grow their business (as well as yours). If your client wants to open a second location, expand their current one, or make a switch to have an online business, you'll be able to help them with these opportunities.
At Electronic Merchant Systems, we believe that the products aren't only designed to sell, the innovative product suite is designed to grow as your clients do.
We are committed to our Agents' success by providing them with the best payment processing products and services that keep them on the cutting of the payment industry.
Why Choose The EMS ISO Agent Program?
EMS is dedicated to providing Agents with reliable payment processing that is secure, simple to use, and offers powerful functionality to their merchants.
This allows you to craft the ideal payment processing solution for your merchants and to spend more time growing your business and less time worrying about if their payment solutions or payment processing devices will help them thrive.
From payment processing terminals to mobile payment solutions to complete point of sale systems, you are the merchant services expert that offers the best payment processing solutions backed by high-quality customer service.
If you're missing deals or losing clients due to less than ideal credit card processing services and products, you need to partner with the ISO Agent program that can help you close those deals and provide secure and efficient payment processing solutions.
To partner with the best ISO Agent Program and start taking your merchant services business to the next level, click on the button below.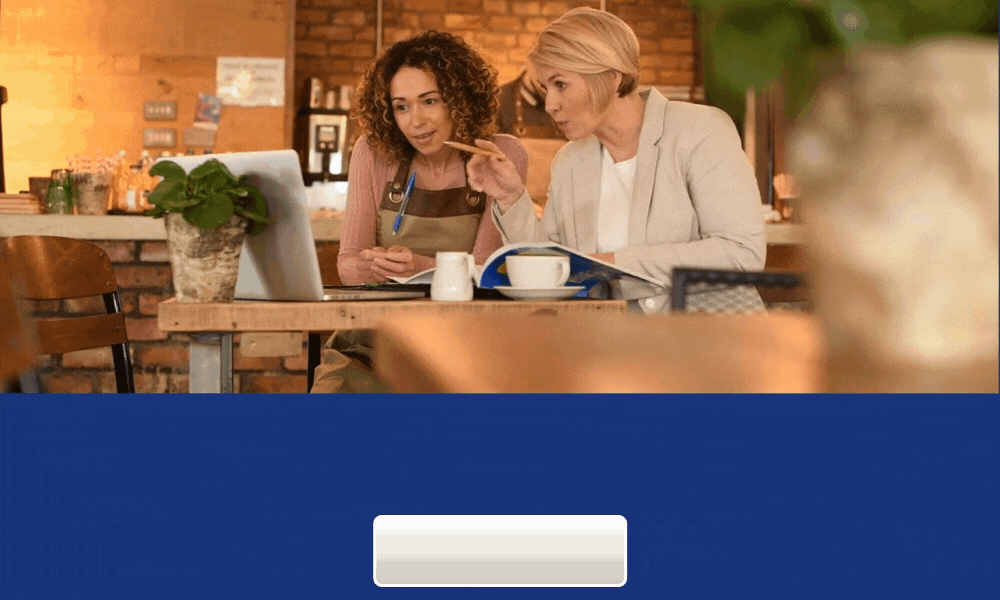 Check out our other articles: