If you are looking to become more successful in the electronic payments industry, The SEAA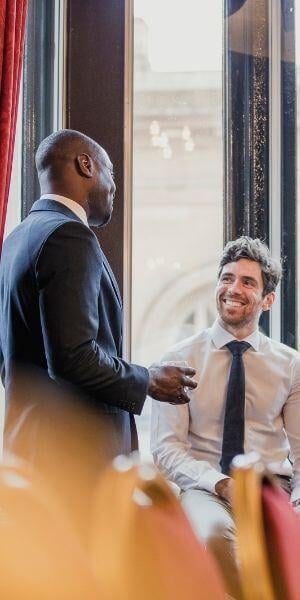 2021 conference will give you access to some of the industry leaders.
You'll be able to train and network with subject experts, thought leaders, and some of the top vendors in the electronic payments industry.
Major card brands, leading payment processors, registered ISO's, hardware manufacturers, software developers, regulatory experts, and more will be present at the SEAA 2021 Conference.
According to their website: "SEAA was formed in 2000 and produced the first SEAA Annual Conference in 2001. Since that time, SEAA has hosted thousands of industry professionals and presented hundreds of hours of education networking with the top vendors in electronic payments."
"Audrey Blackmon, Judy Foster, and John McCormick formed SEAA to facilitate the growth of the electronic payments industry, in size and integrity, through training, education, and networking with other industry professionals."
The SEAA conference is held at the Hyatt Regency Coconut Point Resort & Spa in Bonita Springs, FL.
This year's conference offers two and a half days of education, training, and networking with leaders in the payments industry.
Presentations will begin late Monday morning, May 24th, and concludes with breakfast at your leisure on Wednesday, May 26th.
Read below to learn more details about what to expect at the SEAA 2021 Conference.
Who Should Attend The 2021 SEAA Conference?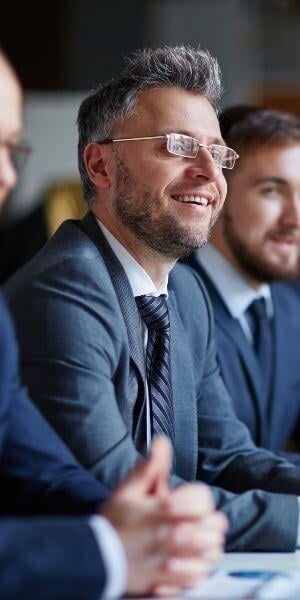 If you are in the electronic payments industry, and are looking to sell, learn, or find opportunities to network, this conference is a must-attend. Major card brands, ISO's, regulatory experts, processors, merchant services sales agents, software developers, and many others will be attending the conference. This will be a great way to make connections and learn from professionals in the payments industry!
What's the Cost?
Here is a cost breakdown for exhibitors and attendees:
Exhibitors
Exhibit Table: $2,700, includes 2 exhibitor passes
Additional Exhibitor Pass: $300 each
Attendees
Regular Price: $125
On-Site Price: $175
Click here if you're ready to register.
Where is it?
The 2021 conference will be at the Hyatt Regency Coconut Point in Bonita Springs, FL. You can view rates and book your room by clicking here. The Hyatt Regency is located at 5001 Coconut Rd, Bonita Springs, FL 34134, (239) 444-1234.
When is it?
The conference will take place May 24-26, 2021 and the dress code is business casual. ISO Agents can learn more about the topics and sessions that will be going on during the conference by clicking here.
Learn About EMS' ISO Agent Program
Electronic Merchant Systems is a leader in the payment processing and merchant services industry. Many other businesses talk about "customers-first" or "digital-first," but Our Merchant Services Agent Program puts Agents first. We partner with sophisticated entrepreneurs like you who are looking to be leaders in the merchant services industry. With our innovative products and services, you can serve merchants across the entire nation.
Since 1988, our agent-first model has helped Agents grow their merchant portfolio and have success. In this ever-changing industry, we are looking to give you the support, products, and services you need that will keep you ahead of your competitors.
As a flamingo sponsor of SEAA 2021, we look forward to helping you grow your business. Visit us at Booth #48 and see how our merchant services agent program can put you first.
Source: SEAA