Building Your ISO Agent Career
You get it: as a merchant services reseller, your income potential is limitless. But if you're hovering around the average ISO Agent salary of $45,823, you may feel stuck.
Luckily, there are proven ways to earn more. In fact, you can make five figures every month. Here are three ways to take your ISO Agent career to the next level.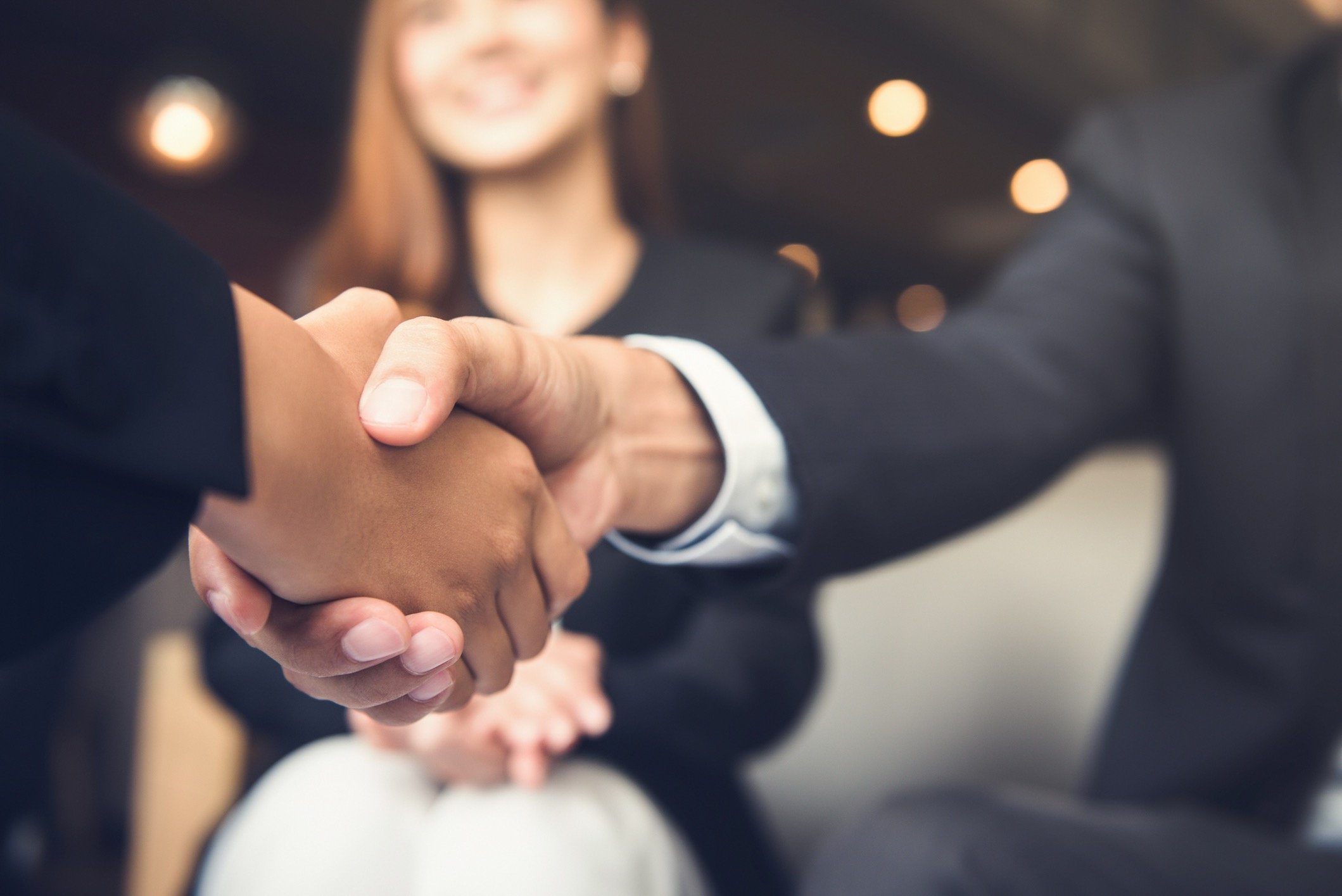 1. Engage with the industry. As payments technology advances, understanding the industry and connecting with decision makers is essential to your success as an ISO Agent. At Electronic Merchant Systems (EMS), we recommend connecting with the Electronic Transactions Association (ETA), the largest payments industry trade group. ETA hosts an annual show, TRANSACT, with networking events, education, and exhibits. Other valuable resources include regional Acquirers Associations: Northeast, Southeast, MidWest, and Western States, along with industry publications The Green Sheet and Digital Transactions.
2. Understand your residual plan. In the merchant reselling industry, the commission structure can be confusing. As an ISO Agent, you recognize the term 'residual split', but do you fully understand yours? It's not enough to compare the residual split percentage offered by each provider. You should also consider your anticipated monthly residual (in dollars), stipulations associated with lifetime residuals, and additional fees. According to the ETA, "Taking a smaller account activation bonus, with a shorter claw-back period on that bonus and a higher residual split, makes the most sense." If you want to advance your ISO Agent career, you need to understand your commission structure.
3. Prioritize high-quality agent support and client services. ISO Agents do best when they partner with well-staffed providers that not only support merchants but ISO Agents themselves. At EMS, we understand that our success depends on the success of our merchant resellers. That's why every EMS Agent is paired with a dedicated success manager who is accessible every day. No need to call customer service and listen to staticky hold music.
You have the power to make more than the average ISO Agent. Connect with an industry trade group, get acquainted with your regional association, read industry publications, and understand your residual plan.
At EMS, we prioritize agent and merchant support. If you enjoy running your own business, but you want to leverage an infrastructure for service and support, check out the EMS Agent Program. Entrepreneurial agents do incredibly well with EMS.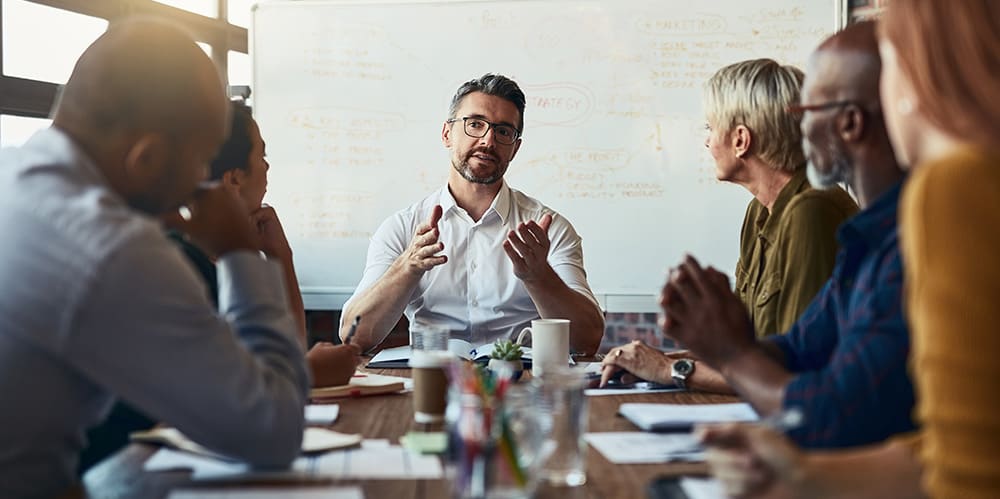 --
Contact EMS to get more information about building your ISO career to the next level.
Electronic Merchant Systems is a leading provider of payment processing & merchant services. For more information please visit our website.