Merchant Reseller Career
Whether you're an experienced merchant reseller, or eager to become one, the idea of limitless income is enticing. How can you build a six-figure income?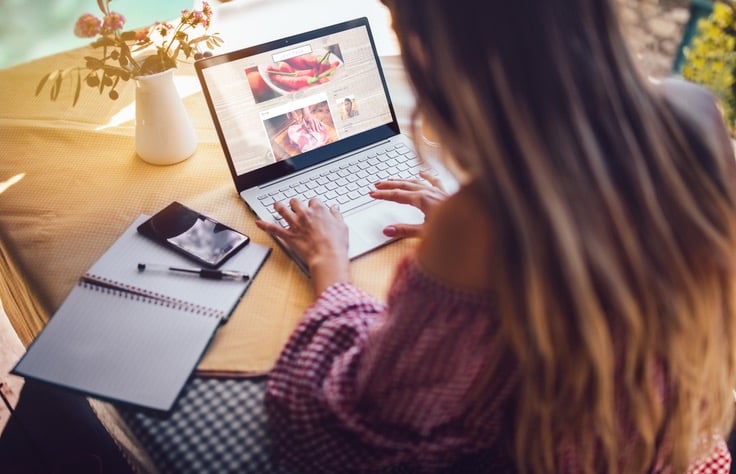 Here are three of the best ways to advance your career:
Build a sustainable merchant network. Advancing your career as a merchant reseller rests on one thing: your ability to acquire and retain the right merchants. You need to build strong merchant relationships, understand merchant challenges, and most importantly, share how you can improve the payments processing aspect of a merchant's business. To build a truly sustainable network, you must develop long-term relationships by providing superior customer service—from initial meeting to eventual deployment.
Create a strategic merchant acquisition plan. Building a sustainable merchant network requires a strategic plan. Do you want to target an industry vertical or leverage your personal network? How will you prospect for new clients, while simultaneously supporting current clients? When will you prospect and sell? The most successful merchant resellers allocate specific time to research prospects, sell solutions, and foster loyal and profitable merchant relationships.
Keep up with the industry and technology. If you want to be an effective merchant services reseller, you need to fully understand the industry and the solutions you can provide. You can keep up with industry trends by attending payments industry trade shows, reading industry publications, and networking with fellow ISO Agents and electronic commerce leaders. As the industry shifts, so do the needs of your merchants. You must understand whether your merchants need EMV/NFC-capable terminals, mobile phone or tablet solutions (rather than full-fledged POS programs), virtual terminals, or a combination of these solutions.
Advance Your Merchant Reseller Career with EMS
If you want to advance your merchant reseller career, you need to develop a plan for acquiring and retaining merchants. You must understand the industry and use this knowledge to inform your sales strategy.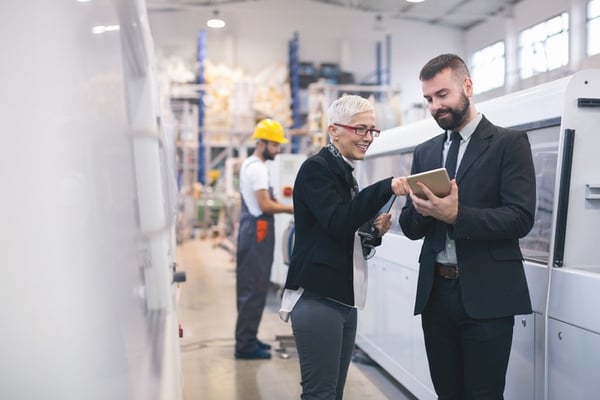 As a leading provider in the payments industry, Electronic Merchant Systems (EMS) supports prospective ISO agents and industry professionals. Connect with us on LinkedIn, Twitter, and Facebook and read more strategies for advancing your career: How to Make a Good Living Selling Merchant Accounts.