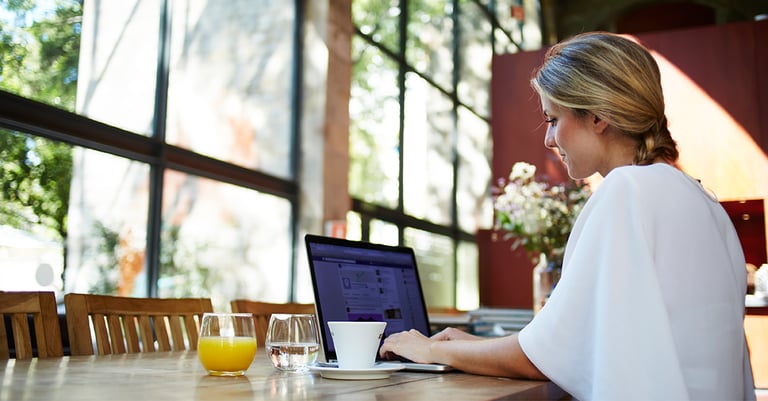 Many small businesses are operating on shoestring budgets right now. Is yours in the same boat?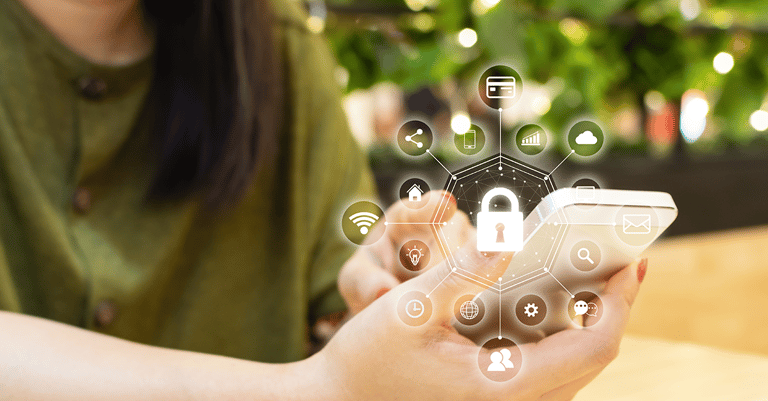 New identity theft scams are discovered each year. Many are brought to the forefront during tax season, when we're all using our personal information to file annual taxes. If you've been filing for a while, you are probably already aware of the...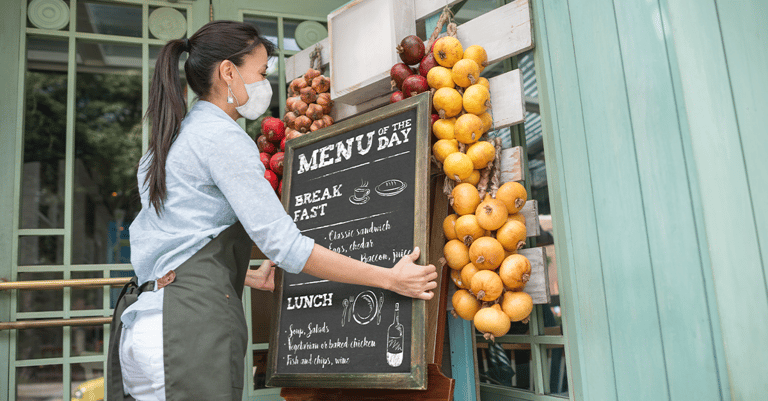 The COVID-19 outbreak in the United States has forced businesses to make big changes very quickly. Large offices sent employees to work from home for the first time, restaurants closed to dine-in customers, retail stores shifted to curbside pickup...