Increase Retail Store Sales
How to increase sales at your retail store location is a question business owners wrestle with on a daily basis. As times change, and market trends evolve, things that worked in the past don't always move the needle like they used to. For this reason, retail stores must be on a constant search for innovative ways create attention, generate foot traffic, and increase the bottom line.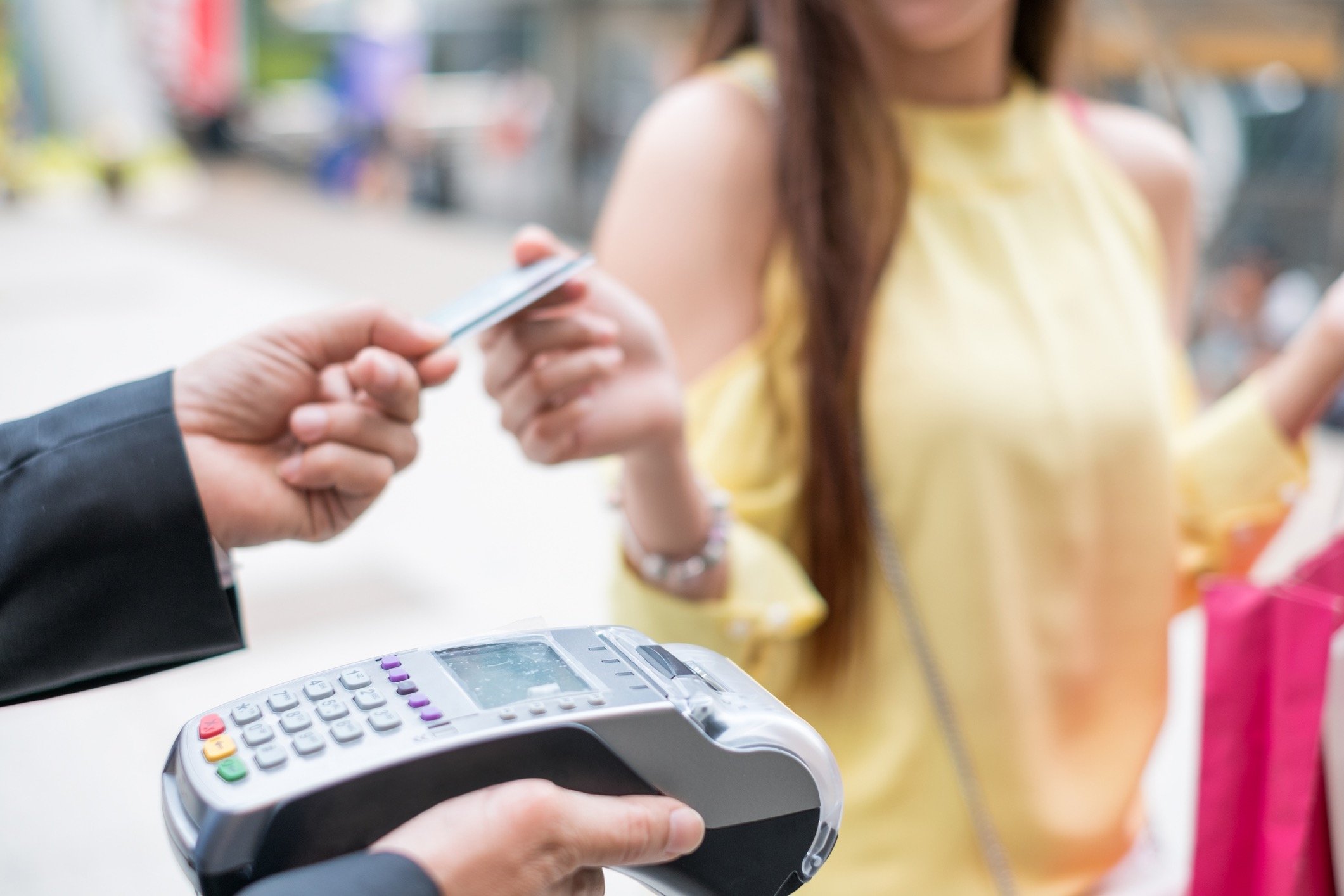 Three of the best ideas for accomplishing as much are highlighted below:
1.) Invest In New Advertising Channels When Times Are Good:
Instead of cutting back on advertising dollars during periods of steady sales, leverage those funds in new, innovative ways. A great place to start is on Facebook. Just as the local newspaper or radio once reached customers around your retail store location in years past, Facebook Advertising has the ability to do the same thing even more efficiently. Using location-based ads, you can set your Facebook marketing efforts to connect with people within a 10-15 mile radius of your store. You can also include behavior traits and interest characteristics to pinpoint those customers most likely to purchase from you at a fraction of the cost of traditional advertising.
2.) Don't Be Afraid To Brag:
Is your retail store's five-year anniversary coming up? Did the Little League team you sponsor win the championship? Are you launching a unique promotional campaign in the upcoming months? Whenever events like this arise, do everything you can to tell that story. Using PR Newswire, for example, you can send a press release to the local media. You can also tell this story through your social media channels or company blog. However you tell the story, be proud of what your retail store accomplished and let as many people know as possible. Attention generates traffic, and traffic generates customers.
3.) Spearhead A Local Fund-Raising Effort:
We all have charities that mean a lot to us. Leveraging your retail store to help spearhead a local fund-raising effort can not only help generate attention for your business, but it can also go a long way to making a difference in the community. One way you can do this is by donating a percentage of every product sold to a charity of your choice for a specified period of time. Once you iron out details, getting that message out will give people one more reason to spend time and money at your store. The increased buzz will help build relationships with future customers, and you will be helping a great cause in the process.
Let's Talk!
In today's oversaturated communications world to succeed with an offer of "let's talk" you better be able to "walk the walk." Let EMS prove to you that we are demonstrably better than the competition to increase your retail stores sales.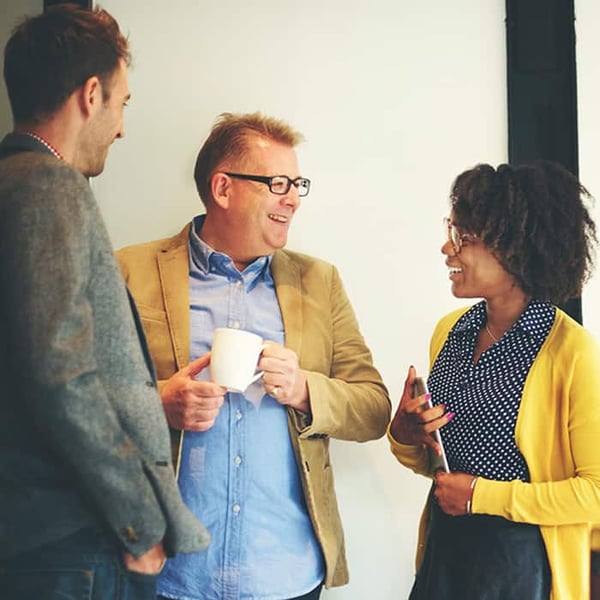 Why not open the door to have a better, individual conversation with us soon? The dialogue may lead to a connection, which leads to trust, and a profitable relationship between our two organizations.
©2017 Electronic Merchant Systems
Electronic Merchant Systems is a registered ISO/MSP for BMO Harris Bank, NA, Schaumburg, Illinois, Chesapeake Bank, Kilmarnock, VA, and Merrick Bank, South Jordan, UT.