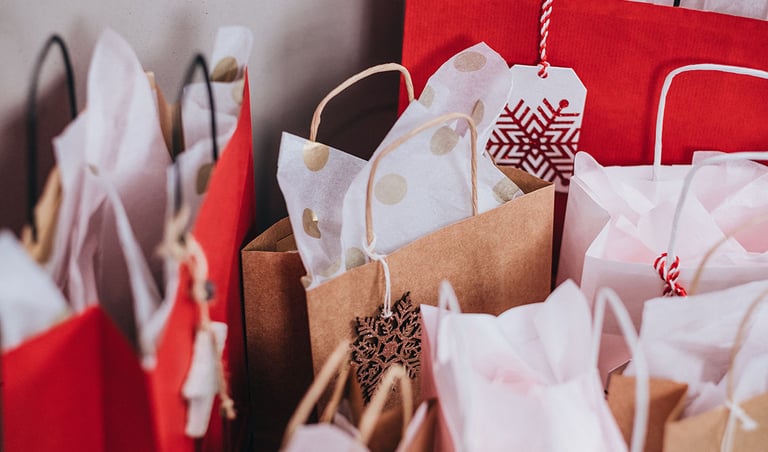 Is your store ready for Black Friday and Small Business Saturday?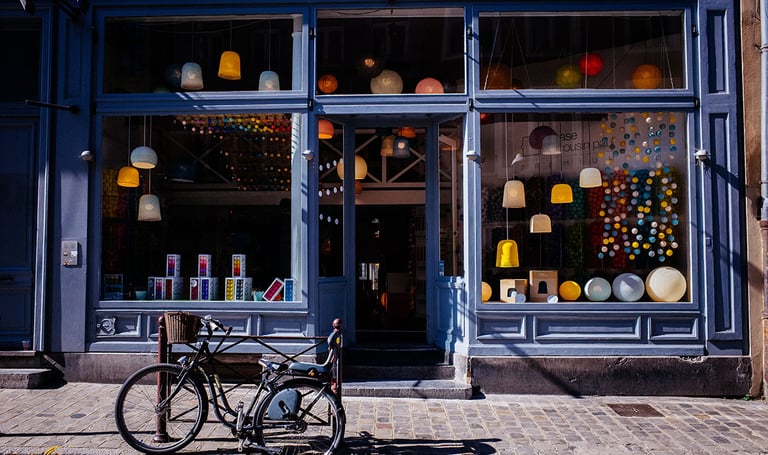 Part Three: Marketing and Merchandising If you've been following our blog series, How to Build Your Retail Store from the Ground Up, you've had a busy few weeks of construction! We started with the foundation (your business plan), then built the...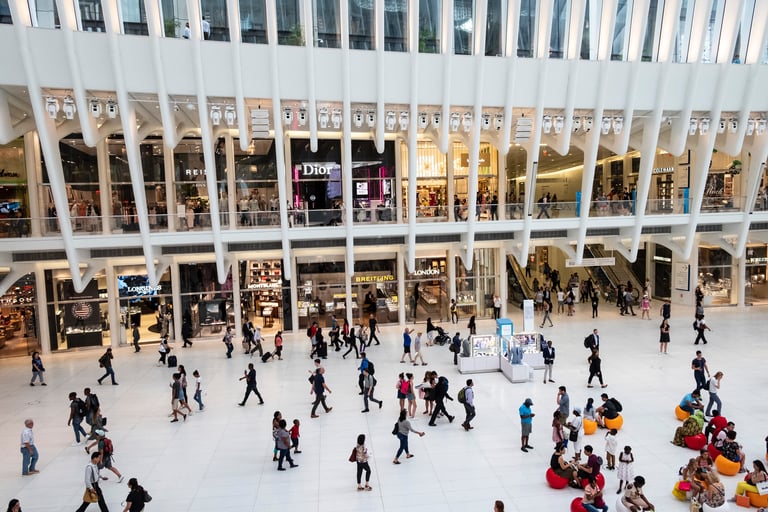 Part Two: Choose a Location Online retailers have the advantage of being accessible anywhere at any time. However, studies have shown that 55% of shoppers prefer to purchase from a retailer with a physical location. You just can't replicate the...