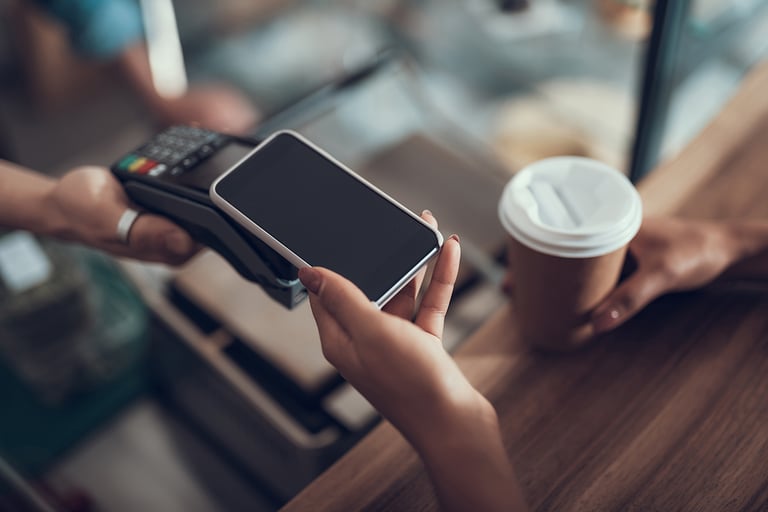 Every retail business, from high-end clothing boutiques to hardware stores, is doing business differently in 2021.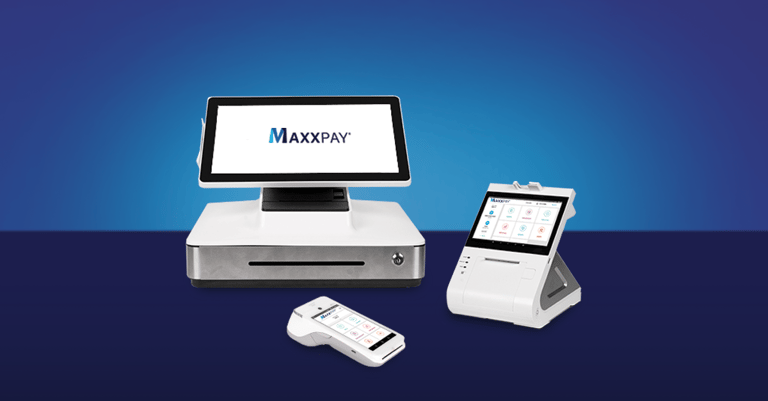 Table of Contents Advantages of Inventory Tracking with MaxxPay MaxxPay Point of Sale Options How to Set Up Inventory Tracking on Your MaxxPay System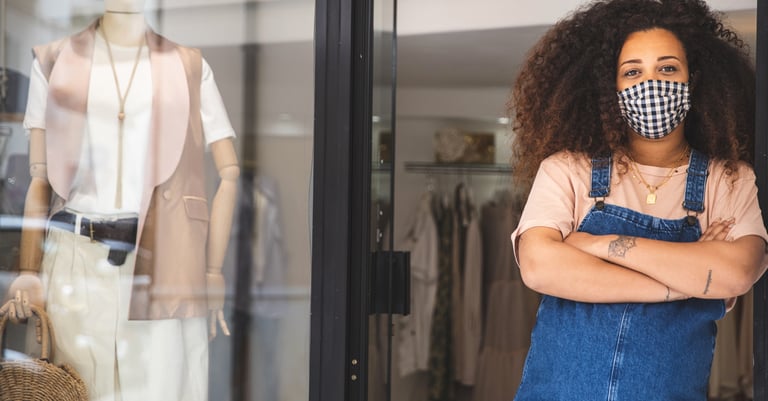 In response to the impact of the COVID-19 pandemic on small business across the United States, the federal government launched the Paycheck Protection Program (PPP) in April 2020. The program was presented as part of the Coronavirus Aid, Relief, and...