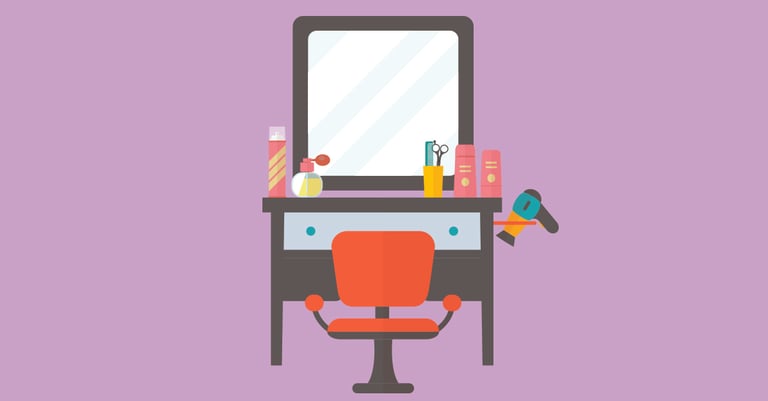 3 Benefits of Using MaxxPay™ for Your Beauty Salon Business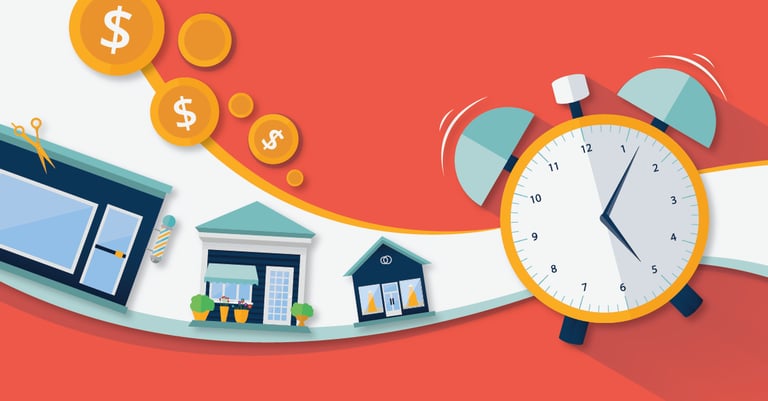 A Working Capital Advance for Your Business Small businesses often find that they run into hard times in terms of having enough working capital on hand. In fact, many small businesses will have a hard time figuring out exactly how much working...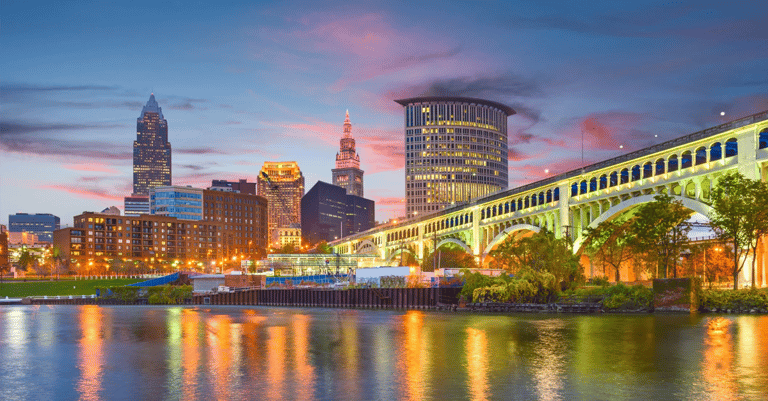 Cleveland, Ohio Small Business Grants and Resources Are you looking for a Small Business Grant? To start a small business, you'll need a few key things: an idea, product, or service to sell; a place to sell them; people to help you sell them; and...