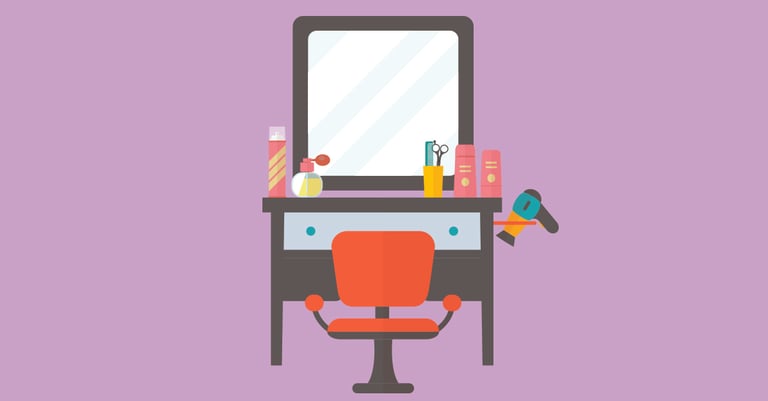 3 Benefits of Using MaxxPay™ for Your Beauty Salon Business
Americans continue to use less cash in favor of more convenient and secure payment options like debit and credit cards. Since customers appreciate when businesses can accept card payments, business owners need to keep up. To do this, businesses...
As a result of security concerns and point of sale data breaches at companies like Home Depot and Target, U.S. credit and debit card companies are releasing EMV cards that are much more secure than traditional magnetic stripe cards. Card companies...