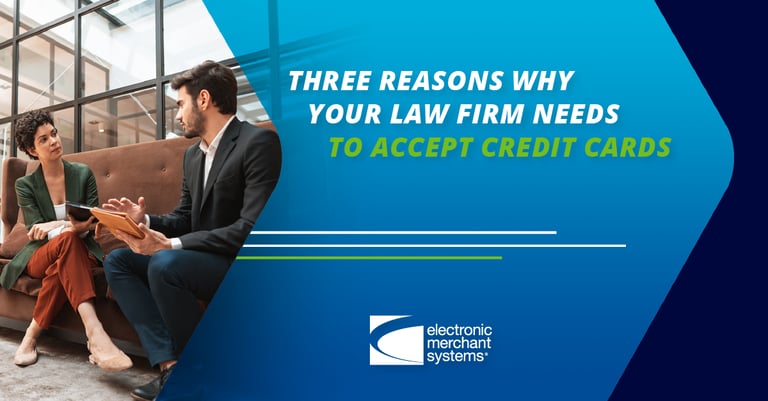 How is your law firm currently accepting payments?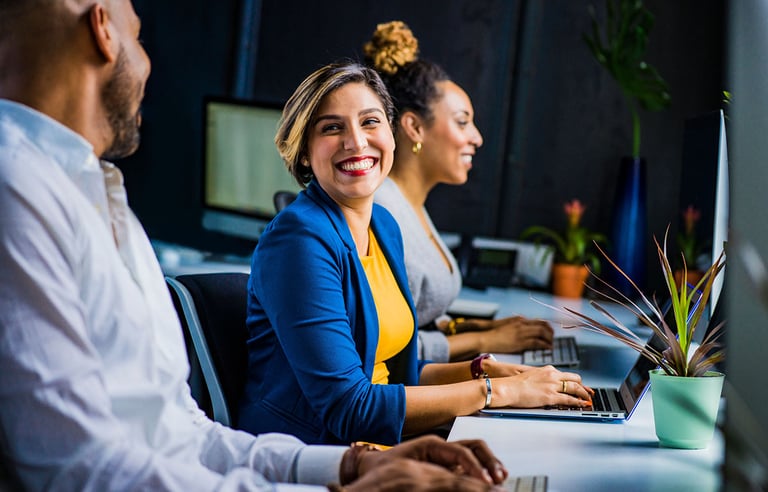 Should your small business join a local chamber of commerce? If you're looking for ways to increase sales and grow your business, joining a local chamber of commerce may be the right option. In this post we will explore the missions of various...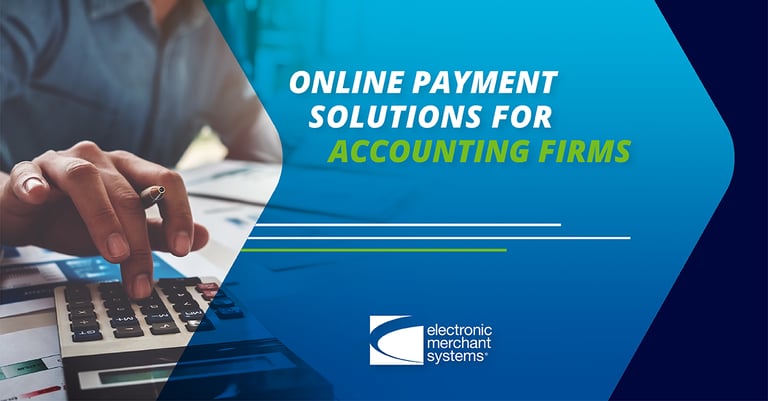 Tax season has begun! To best serve your clients this year, it will be important to offer virtual options for everything from holding meetings to making payments.