What is a mission statement, and why is it important?
If you simply type this question into your Google search bar, you'll see hundreds of results on defining a company mission statement, why all companies need a mission statement, the importance of mission statements for employees, and much more. For the purposes of this post, we'll reference a simple definition from Indeed.
According to Indeed.com, a mission statement is a summary of an organization's goals and values. It is essential throughout all aspects of the company and can be a key influencer for essential activities such as:
Creating identity
Attracting talent
Guiding culture
Developing purpose
Improving performance
Building community
Envisioning the future
Aligning behaviors
At Electronic Merchant Systems, our mission is not only a summary of our goals and values. It is also a reflection of our culture as a company. We approach every day, every decision, and every interaction with our mission in mind, and we'd like to share that with you today.
Electronic Merchant Systems' mission is:
"To be the industry-leading merchant services provider that empowers merchants to increase their financial well-being. Our innovative suite of business solutions, high-quality service, and professional, dedicated employees are the driving force behind the success of this mission."
Are you wondering what exactly that statement means? Good! In this post, we'll break down our mission statement and explain each of the key points in detail. Start reading from the top or click on one of the points bolded above to jump to that specific section.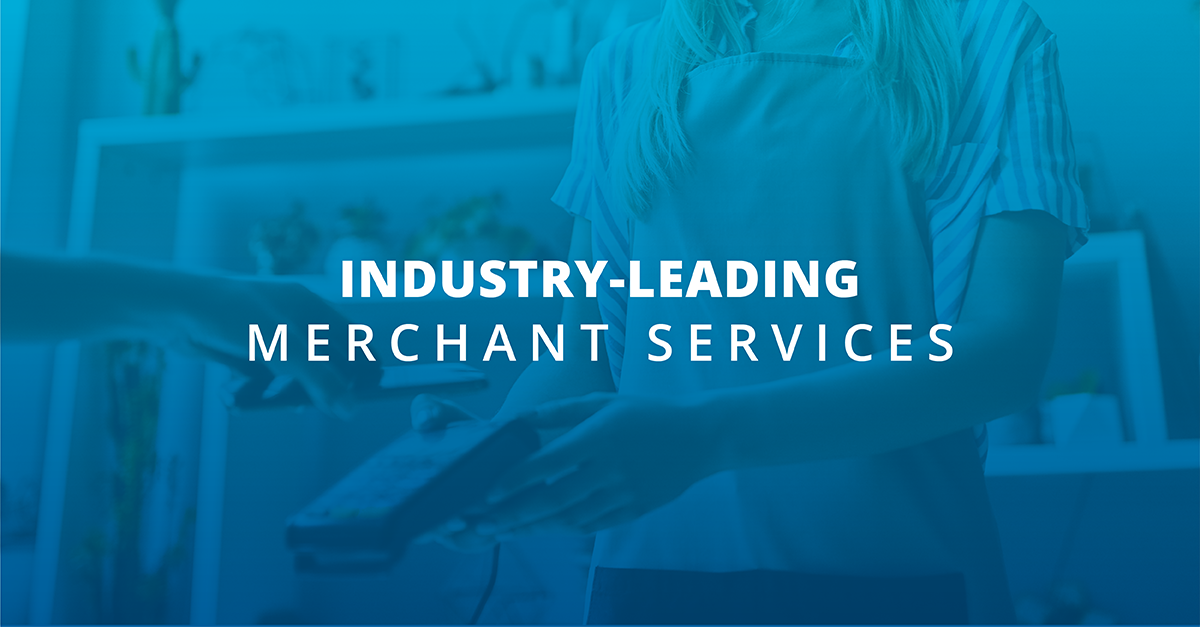 Industry-Leading Merchant Services
EMS is dedicated to providing business owners with reliable merchant services and payment processing solutions that are secure, simple to use, and offer impressive functionality. With each merchant services product we offer, we strive to empower merchants to spend more time investing in their business and less time worrying about accepting payments or training employees on tricky payment processing devices. From payment processing terminals to mobile loyalty and complete point of sale systems, EMS is committed to offering only the best solutions at the lowest rates possible.
EMS also offers free information and resources to our merchants through our blog. We've designed this blog as an informational tool that covers various topics pertaining to small businesses. We explore merchant services advice, marketing ideas and tactics, COVID-19 tips and resources, and much more within its pages.
Download our free e-book: Chargebacks: A Complete Guide.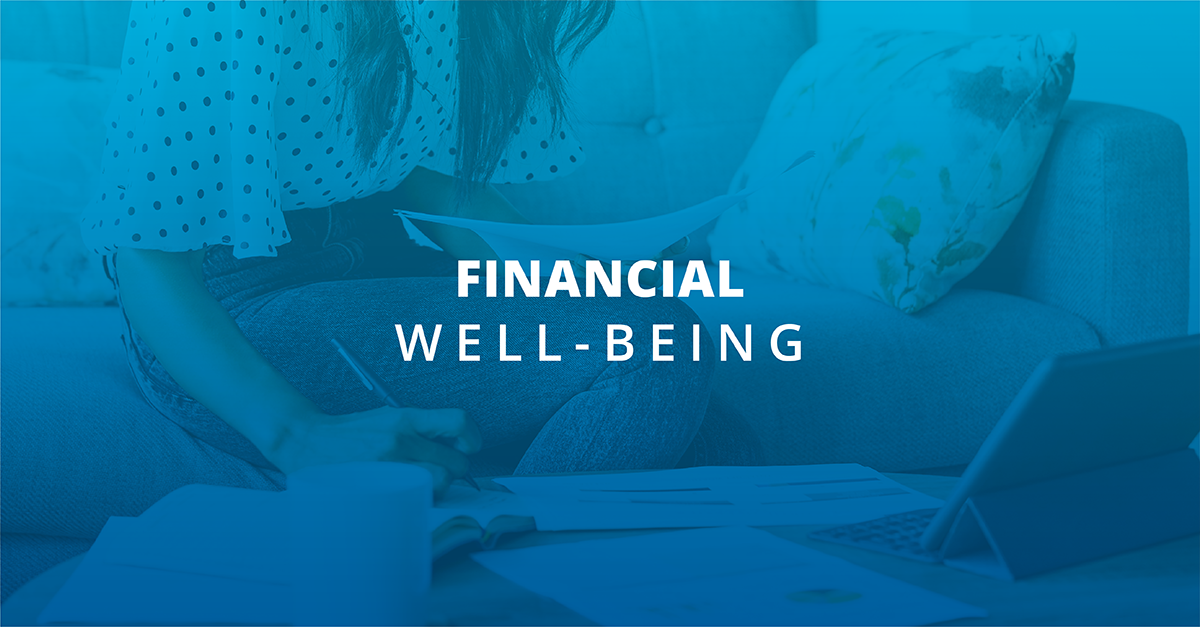 Financial Well-Being
Did you catch those three, sweet little words above? Lowest. Rates. Possible.
By offering low processing rates without sacrificing quality, we empower our merchants to improve their financial well-being.
Each payment processing solution we offer is tailored to the merchant's specific needs. So, whether a merchant is seeking a simple credit card terminal, solutions for accepting credit cards on-the-go, an eCommerce store for online sales, or even a point of sale solution specifically for restaurants, we've got it covered.
Plus, many of our solutions are equipped with integrated tools to help merchants manage their entire business, such as inventory management and employee scheduling. This allows our merchants to further save money, streamline operations, and drive more sales.
Innovative Solutions
EMS offers innovative, secure solutions that are designed to grow with any small to mid-sized business. All our solutions adhere to the security standards set by the PCI Security Standards Council and accept cash, credit cards, debit cards, EMV chip-enabled cards, checks, EBT, gift cards, and more. Plus, our countertop terminal and point of sale solutions are equipped for NFC, mobile wallets, and Apple Pay options. Click on a solution below to learn more!
High-Quality Service
When our merchants need assistance, they are met with highly trained and knowledgeable customer service representatives, 24/7/365. Our merchants are immediately connected to a real person who is dedicated to finding a solution to their concern. Whether a call comes in at 3pm or 3am, we will always be here to answer it. To read first-hand accounts of this unmatched customer service, check out our 4.7-star rating on Google from 900+ reviews.
Professional, Dedicated Employees
EMS' employees are the driving force behind the success of our mission. We employ talented, driven individuals for our corporate office in Cleveland, Ohio as well as our regional offices located across the country. They serve our merchants and our company every day with integrity, kindness, and determination. The diverse aptitudes and perspectives our employees bring to their work each day is a huge part of what drives Electronic Merchant Systems to successfully empower the merchants we serve.
We've been following the overarching theme of our mission – to empower merchants – for over 30 years. Throughout that time, we've developed and maintained five core values that we believe are integral to our culture and success as a company. You'll find the details of these in the next section.
Electronic Merchant Systems - 5 Core Values
The following five core values are standards that our company strives to uphold each day.

Integrity
Everyone who comes in contact with Electronic Merchant Systems, whether a merchant, Agent, reseller, employee, or guest can expect to be treated with integrity. We value honesty and sincerity in our work and interactions with others.


Service
Our merchants aren't just our customers, they're part of our family. We strive to express this by providing 24/7/365 live, U.S.-based support via phone, email, and chat. At Electronic Merchant Systems, we want our merchants to know that we are always here to help.


Compassion
We believe that diversity is essential and part of what makes us great. We celebrate that we all - from employees, to resellers, and merchants - have different backgrounds and unique experiences. We encourage practicing empathy and kindness with one another.
Dedication
We are loyal to our employees, merchants, resellers, and Agents. We are committed to providing opportunities, services, and solutions to help each member of our family grow their business or career.
Innovation
Electronic Merchant Systems is a leading provider of payment processing and merchant services. As such, we believe in offering payment solutions that can grow and scale with any small business. Our leaders and team members constantly seek opportunities for innovation in our services, solutions, and processes.
If you're a small to mid-sized business owner in search of payment processing empowerment, we'd be honored to serve you. Please contact us today so we can talk about growing your business with the perfect blend of innovative merchant services and high-quality support.