How Teaming with EMS Could Benefit Your Construction Company
We understand the importance of high satisfaction ratings and customer service at EMS.
Whether you are interested in recurring billing for steady cash flow or payment gateways to accept your invoices online, EMS has the experience, products, and necessary services you require.
All of the products EMS offers our construction partners are of the highest quality, and our merchants can attest to the hours of dedication we invest in their financial well-being
Did you know that EMS's credit card processing fees are the absolute lowest in the industry?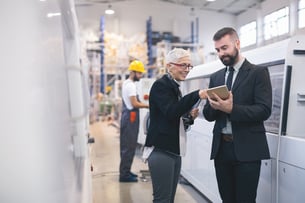 At only 2.25%, your company will be able to invest more back into the business than if you partnered with any other merchant systems company.
That is just one of the many benefits EMS can provide for your industrial construction business.
Services Provided by Electronic Merchant Systems
Are you still wondering whether or not EMS is the best fit for you?
In addition to protecting data and successfully processing payments and credit card transactions for more than 30 years, our services and products allow our merchants to accept all major credit and debit cards, mobile payment, and mobile payment.
Electronic Merchant Systems offers a massive amount of services that a restaurant like yours would greatly benefit from.
Let's take a quick peek at the products, services, and benefits you'd receive when you partner with EMS
Payment Processing
Improved Cash Flow
Debit and Credit Card Processing
All Major Cards Accepted
EMV & Apple Pay
EMV Chip Card Certified
Accepts Credit and Debit Cards
Handles Gift and Loyalty Cards
Android Pay Compatible
EMS Mobile Payment Processing
iOS Supported App
Turns a Smart Device into a Credit Card POS
Android Supported App
Gift & Loyalty Cards
Generate New Customers
Retain the Existing Customers
Customized Card Production
Mobile Loyalty
Social Media
Geo-Fencing
Your Own Custom Mobile App
Push Messaging
Powered by Flok
Web Solutions
In-House Creative Team
Responsive Web Design
Reliable Hosting
How can this directly impact your Industrial Construction Company?
Track and Manage Employees on Mobile
Create Invoices
Process Work Orders
Easily View Financial Performance (daily sales, cash flow, key performance indicators)
Allow technicians to see all work orders, equipment history, and service records
When you view all of these efficient services, along with our industry-low fees and unbeatable customer service, you will understand why EMS is the best option for you.
No company excels at card and payment processing like EMS.
Safeguarding Your Transactions is the Ultimate Priority
EMS takes extreme precautionary measures to ensure that our merchants are completely safe from fraudulent activity.
This is why we proudly maintain our status as a Level 1, PCI Certified Service Provider for the last decade.
Rest easy knowing that all of our payment processing terminals are certified as secure and safe by PCI DSS. This means that we mee the Payment Card Industry Data Security Standard.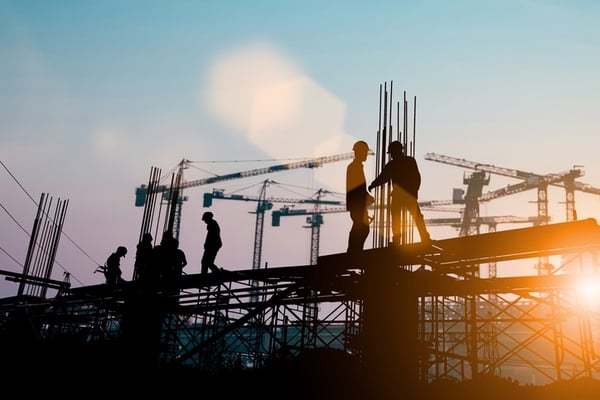 Contact EMS Today to See if Our Services are Right for You!
If you want an excellent payment processing solution for your Industrial Construction Company, contact Electronic Merchant Systems today.
You will not find a better credit card or payment processing company, nor one that has a higher customer satisfaction rate, industry low processing fees, and comprehensive services.
Click the link below to contact EMS about building a valued and successful partnership today!