What is the Biz about Funding?
BizFunds is a merchant funding program that will allow a merchant to borrow up to %100 of their average monthly processing volume.
You may be thinking BizFunds sounds too good to be true but it is as real as it gets. BizFunds where made for small to medium size companies like yours.
Working with you to overcome challenges and seize new opportunities.
Many small business owners operate on a "shoe string budget" and slim margins. Much of the time there is little working capital for things like new equipment, new inventory, payroll, or expansions, or those unexpected expenses. This being the main reason EMS decided to find a solution that will best suit our customers to continue to grow their business.
EMS does not own BizFunds but has partnered with them. BizFunds is a separate LLC organization.
The requirements for Funding:
Merchant has a minimum of 4 months processing volume over $2,500

Merchant is ideally in business for one year or longer

Must process payment with EMS

May not be listed as a" Restricted or Prohibited" merchant

Merchants may not have any previous bankruptcies or liens on the business
Q: How long must a merchant process with EMS before they are eligible for BizFunds?
A: As soon as a merchant switches their account to EMS they can apply for funding.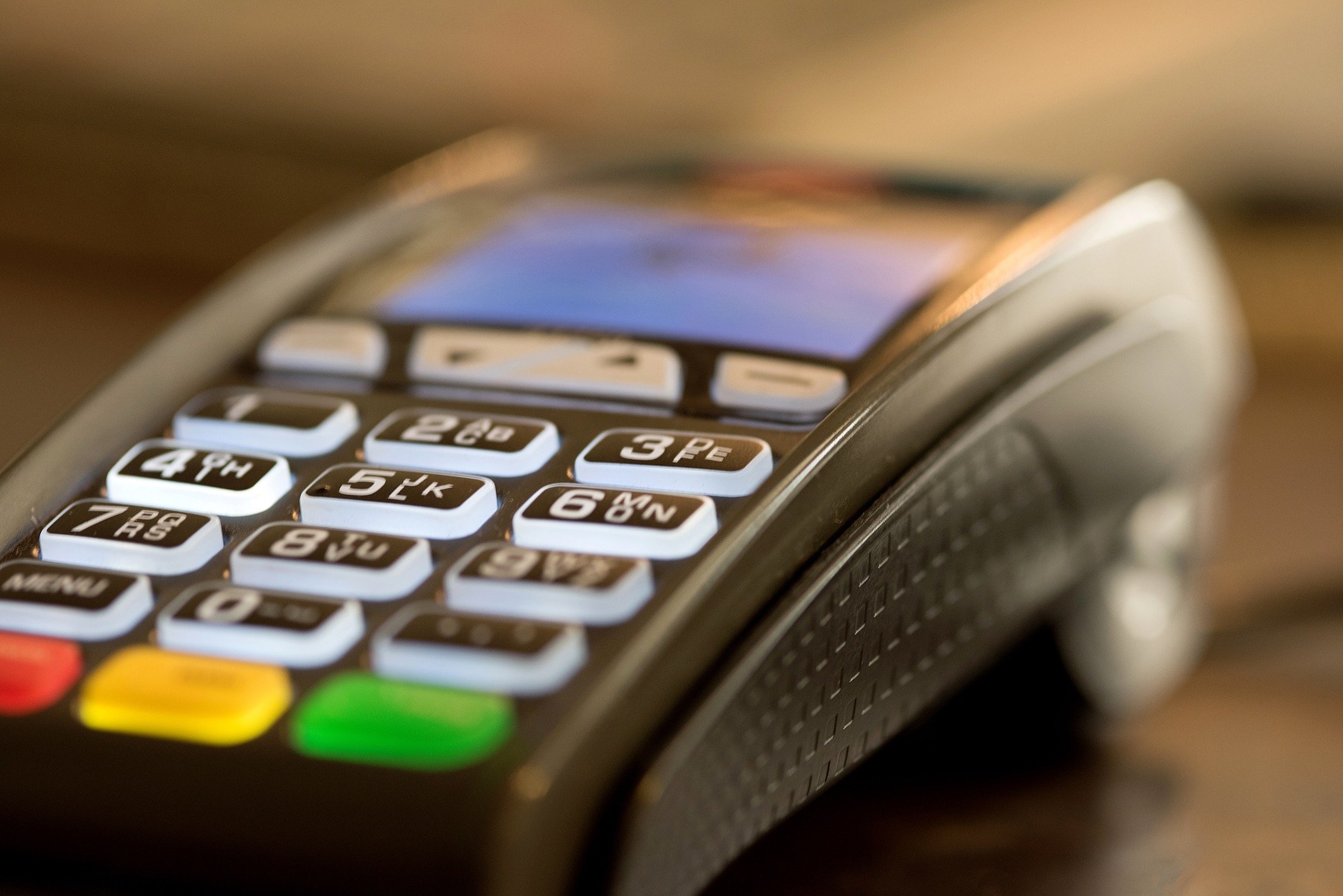 Application Process
No worries the application process is quick and easy. Traditional bank loans carry high interests rates and are difficult to secure.
Bizfund has not lengthy applications only a few simple forms. You will get the funding in as few as 5 days or less. The funding goes right into your bank account allowing to seize your next business opportunity right away.
Paying Back Funding Has Never Easier
Since this is different from a loan there is no set amount you have to pay each month making it easier to manage if your business income changes from month to month.
Fluctuating finances from busier to slower months can make new investments, business expansions and upkeep difficult to do. It may make a loan seem overwhelming or even impossible.
So paying back your BizFunds with EMS is based on a set percentage of your daily credit card totals. You pay a set 20% of your CC amounts each day instead of a set monthly amount with an interest rate.
You may feel BizFunds is too expensive to payback and we understand your concern so we did a little analysis on the situation.
Looked at what you pay with BizFunds vs. more traditional sources such as banks.
What we found is that the payback is about the same. In addition, bank loans usually have much longer repayment terms such as 2-3 years, with fixed monthly payments and penalties.
The great thing about BizFunds is that the payback is a flat fee of 20% of your daily cc transactions which most merchants feel they do not really miss in their day to day business. Also, we have calculated that most merchants payback their advanced funds in about 4-6 months.
Q: What happens if a merchant experiences a slump in business?
A: Because BizFunds has no set payments, only a percentage of their volume, a merchant pays back less during slow months.
Take Advantage of Opportunities with Working Capital
Heres an overview of BuzFunds with EMS
We help small to medium-sized businesses every month with BizFunds

EMS Merchants are able to receive a cash advance of up to 100% of their average monthly payment processing volume(Visa, MC, DC, & Amex)

The application is quick and easy (only a few simple forms). Minimal qualifications needed

No set monthly payments

Funding received quickly!
Q: What are some perks of BizFunds with EMS over traditional bank loans?
A: No set payments, no late payment penalties or charges, no prepay penalties, no interest rates, only a set purchase price.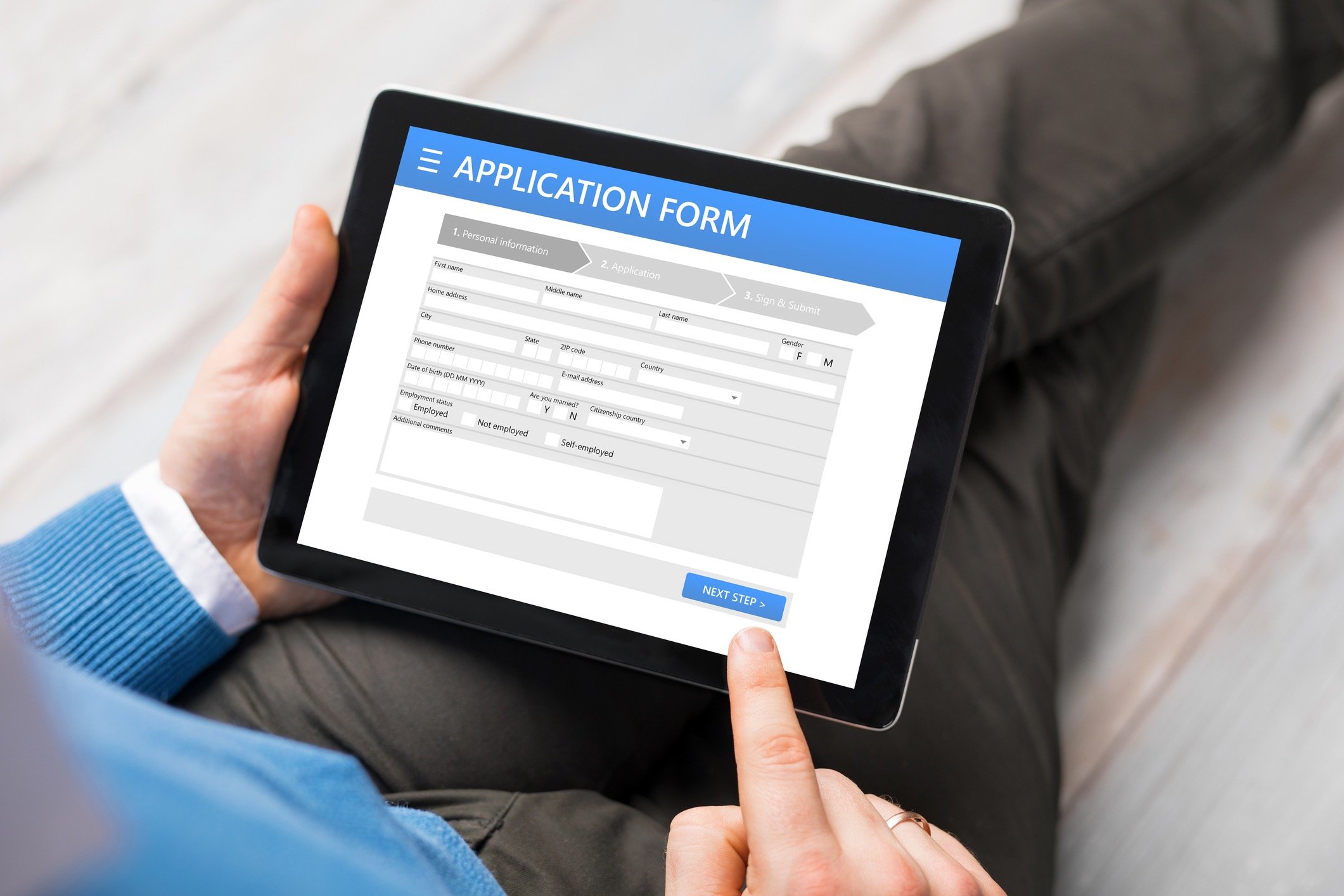 Start Your Next Business Dream with EMS and BizFunds!
Reading about the opportunity to get funds with us may seem unreal but it is a great opportunity that will give you the advantage to grow your business in the right direction. Talk with one of our friendly knowledgable team members about getting your company approved today!
If you find out this is a great program for your business then you may want to consider re-uping which is reviewed on a case by case basis. Do note that a merchant can not have funding with two different funding companies at the same time.
Get Your BizFund Now!