Massachusetts Restaurant And Bar POS Solutions
If you need a streamlined POS solution for your Massachusetts restaurant or bar, look no further than Total Touch® POS.
If you're a bar or restaurant owner in Massachusetts looking to maximize profits and improve customer retention, Total Touch® POS is for you.
Total Touch® POS offers seamless integration of all major credit and debit cards, powerful integrations, and a focus on boosting profits.
Its user-friendly interface streamlines operations and our team will help support your success.
Upgrade to Total Touch® today and experience the positive impact it will have on your business.
Upgrading to Total Touch® as your restaurant & bar POS system allows you to:
Increase online sales
Increase revenue
Have payment processor flexibility
Avoid system downtime
Pre-authorize bar tabs
Manage staff schedules
Maximize restaurant efficiency
Offer gift and loyalty programs
For years, Total Touch has been helping large and small restaurants like yours reach their full potential.
That includes:
Powerful POS integrations
Total support with a US-based customer support team
A fast and intuitive POS system that helps you save time and reduce costs.
Streamlining the acceptance of all major credit and debit cards
Total Touch® POS offers a range of features and benefits specifically designed for the restaurant and bar industry making it the perfect solution for Massachusetts bars and restaurants looking to grow.
At Electronic Merchant Systems, we are dedicated to providing our clients with the support and software they need to succeed.
Whether you want to streamline operations, increase customer retention, or boost your bottom line, we are here to help you every step of the way.
Our commitment to excellence is reflected in the recognition we have received, like being named one of CIO's Top 20 Most Promising POS Providers in 2019 as well as one of CIO's Top 10 Payment and Card Consulting Services in 2019.
Contact EMS today to learn more about how Total Touch® POS can benefit your business.
For over 30 years, Electronic Merchant Systems has helped local Massachusetts businesses just like yours realize their full potential.
That includes:
Adding email invoicing, contactless payment, or eCommerce
Streamlining the acceptance of all major credit and debit cards
Saving money on your credit card rates and fees
Receiving stellar 24/7/365 Customer Service
Total Touch® POS is an excellent choice for your Massachusetts restaurant or bar.
Electronic Merchant Systems is committed to helping bars and restaurants succeed.
No matter what your goals are, we are here to help.
Reach out to us today to learn more about how we can help you take your bar or restaurant to the next level.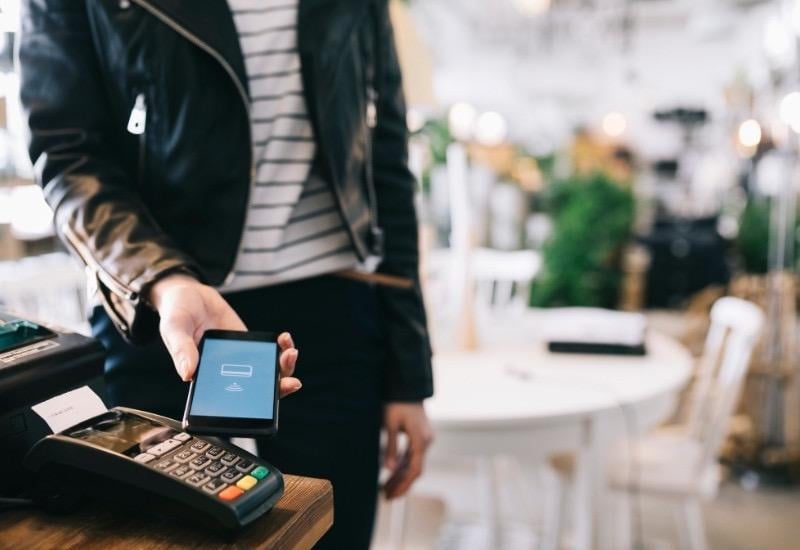 Choose the Best Payment Processing Company
Discover All of the Massachusetts Cities that EMS Serves
Find Out How Much You Could Save
Would you like to know exactly how much your Massachusetts small business could save with Electronic Merchant Systems? We're anxious to find out, too! And we can do so with a free, no-obligation rate review.
All we'll need from you is a copy of your most recent credit card processing statement and a few minor business details. Fill out the short form here to get started!
975+ Google Reviews | 4.7-Star Rating
Here's What Our Customers Say:

"EMS has been a pleasure to work with. Always providing great customer service. Our representative is always available to assist and as a small business we appreciate that."
AME Loyal Inc

"I have had great service from EMS. I recently had a hardware issue that they were excellent to deal with and immediately got my issue resolved."
Brian P.

"Tech support has always been available and takes care of a problem in one call. Had the system for many years now and only called for help 4 to 5 times. Great system and support."
Brita L.