Mississippi

POS Systems

The best point-of-sale systems in Mississippi need to do more than process transactions.

They need to include software to streamline your workflow.

They'll also need features like employee scheduling, customer loyalty programs, and inventory management.

EMS has created custom POS solutions for any business in Mississippi, whether it's a retail store, bar, restaurant, pizza shop, or anything in between.

Our cloud-based systems let you make data-driven decisions in your business that boost profits.

We emphasize affordability, ease of use, functionality, and analytics.

And they're easy to set up, so you can start right away.

You need options for scaling your business, and EMS can provide them.

Our POS systems can:
accurately track sales
accept all payment methods
seamless hardware and integration solutions
customize options with built-in features
enhance your overall customer experience
MaxxPay® is a cloud-based point-of-sale solution that will seamlessly connect your entire store with your customers.
MaxxPay's quality is unmatched, and it offers lifetime data storage and free software updates.
And with three versions, MaxxPay Premier, MaxxPay Pro, or MaxxPay Mini, there's sure to be one that fits your business needs.
Each option comes equipped with powerful features, including:
State-of-the-Art Hardware
Employee Permissions & Timekeeping
Transaction Reporting
Inventory Management
EMV and NFC Technology
MaxxPay gives Mississippi merchants the ability to make informed decisions by providing critical data that traditional cash registers and credit card terminals can't.
Total Touch is our complete restaurant and bar POS system that can manage your bar or restaurant's sales, inventory, employees, and operations.
Our POS solutions offer exceptional flexibility, functionality, and convenience for Mississippi retailers, restaurants, and merchants.
And our countertop terminals have the processing features you need without using all of your counter space.
Your business can reap the benefits of reporting, inventory management, time tracking, customer data collection, and more!
Reach out today for a free consultation with our experts to find the perfect POS system that fits your Mississippi business requirements.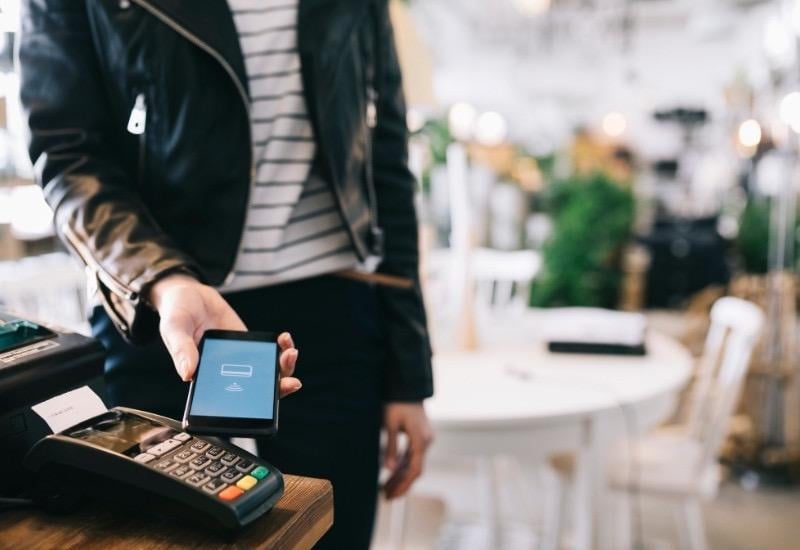 Choose the Best Payment Processing Company
Discover All of the Mississippi Cities that EMS Serves
Find Out How Much You Could Save
Would you like to know exactly how much your Mississippi small business could save with Electronic Merchant Systems? We're anxious to find out, too! And we can do so with a free, no-obligation rate review.
All we'll need from you is a copy of your most recent credit card processing statement and a few minor business details. Fill out the short form here to get started!
975+ Google Reviews | 4.7-Star Rating
Here's What Our Customers Say:

"EMS has been a pleasure to work with. Always providing great customer service. Our representative is always available to assist and as a small business we appreciate that."
AME Loyal Inc

"I have had great service from EMS. I recently had a hardware issue that they were excellent to deal with and immediately got my issue resolved."
Brian P.

"Tech support has always been available and takes care of a problem in one call. Had the system for many years now and only called for help 4 to 5 times. Great system and support."
Brita L.