A key component in a successful business is being able to receive and process payments as efficiently as possible.
Could your credit score keep you from being able to do this?
Credit card processing has become an important feature for business's to offer their customers.
One of our customers, a landscaping company, that was trying to grow its business and offer more payment options to its customers desired to be able to accept credit card payments.
The first step to be able to accept credit cards is finding a merchant service provider who facilitates the processing of credit card payments.
It was a surprise to the landscaping company how many different factors are considered in the application process for a merchant services company, with personal credit as one of the most important.
Personal credit is important in applying for merchant services.
Starting a business can be expensive, but having good credit is an important aspect in the continuation of growing your business in many ways.
The landscaping business we spoke about was owned by a sole proprietor, so the owners personal credit played a large part in the decision process.
For a merchant service company to be able to approve the company for credit card processing comes with the risk of chargebacks; not being able to be reimbursed.
For example, if the landscaping company processed a credit card payment from a customer who expected a specific job to be completed, but then the company is unable to to fulfill the expectation, the customer may dispute the charge.
At that point, the merchant service company would have to remove the funds from the landscaping business's account and reapply them to the customers account.
The risk that comes is if the business does not have enough money in their account to cover the amount needed to withdraw, which is why the personal credit history is reviewed. As a business owner it is important to understand what aspect of your credit report play a role in the decision of the merchant service company.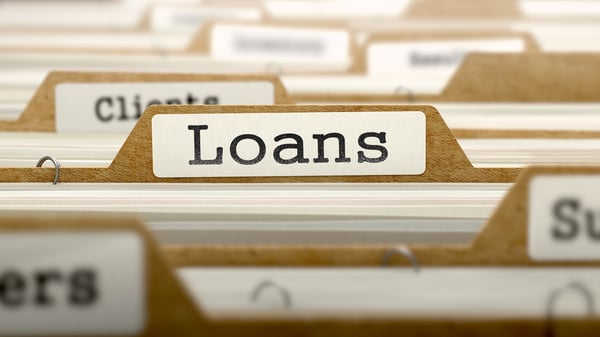 What factors of my credit affect my application?
So what does the landscaping company need to be able to be accepted by the merchant service company?
The owner needs to be aware of their credit score and history.
Having a good credit history is important because there needs to be activity to base the decision on.
Merchant services often look closely at your credit history, beyond the score itself.
Scores can be lower due to the amount of extended credit, which is common for business owners.
Credit history with payments not in default and in good standing are key.
Other aspects on the credit report that are considered in the decision for approval is if there has been a bankruptcy, or if any accounts are in default or in collections.
As many businesses do, the landscaping company had a lot of credit out through loans and other startup costs, but were current on all payments with no history of missed payments.
Although personal credit is an important aspect for a merchant service company to consider, there are other factors that are a part of their decision.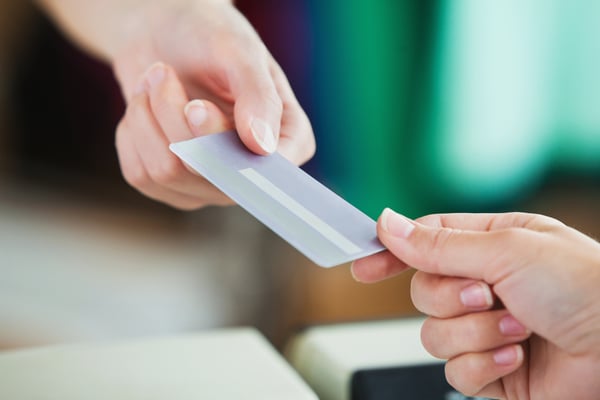 Other factors involved the approval from a merchant service company.
Personal credit history is very important in the decision for approval, but not the only factor.
During the application process other aspects are taken into consideration, such as the type of company it is and if it would be considered a high risk business, or if the business was continually running high ticket transactions.
For the landscaping company, this included how often they were expected to accept credit cards from customers and amounts of the transactions were taken into consideration.
The landscaping company was able to be approved by the merchant service company due to its good standing credit report as well as due to the expected frequency and price amounts of the expected transactions.
These aspects of your business, and your credit are key factors in being able to offer your customers the convenience of using a credit card.
Interested in more information about accepting credit cards for your business? Check out our blog at https://www.emscorporate.com/news/cash-is-cumbersome-start-accepting-credit-cards-today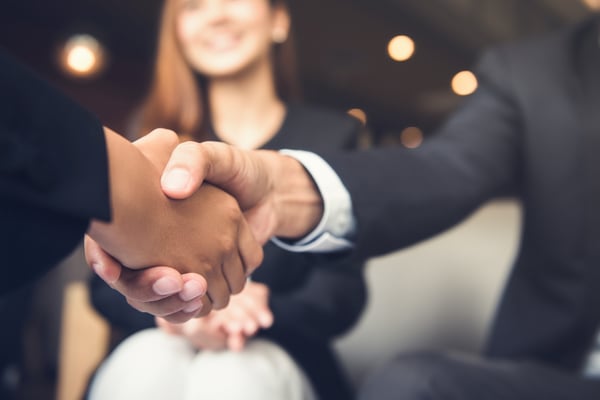 A Payment Processing Company That Looks Beyond Just The Credit Score
At Electronic Merchant Systems, we believe in taking the time to learn about a merchants business, not to just look at numbers on a credit score.
EMS wants to become a partner in helping customers accomplish their business goals.
Knowing if accepting credit card payments is the right choice for your company begins with having a conversation with a company whose culture revolves around the successes of its customers.
Is your business ready to accept credit cards?
Get a Free Quote today and see how EMS can supercharge your businesses payment processing.