Business hazard insurance is a type of small business insurance that is less concerned with personal bodily injury but primarily focuses on covering your business's owned or rented building.
Hazard insurance also covers any equipment that you use to run your company.
In the article below, we will discuss what hazard insurance is, why your small business needs it, how much coverage you need, and where to get hazard insurance.
Table of Contents:
What is Hazard Insurance on a Business?
Small business hazard insurance will offer financial protection for your business, its commercial buildings, and other physical assets from natural disasters like severe storms, fires, and other intensive weather events.
Your policy must specifically include each event so that you and your business's personal property are covered and can be compensated for a loss.
Many businesses use hazard insurance interchangeably with catastrophe insurance, but they are two different policies.
How do they differ? Hazard insurance refers to natural disasters, such as storms, floods, and tornadoes. On the other hand, catastrophe insurance includes human-related disasters, such as explosions and riots.
What Does Business Hazard Insurance Cover?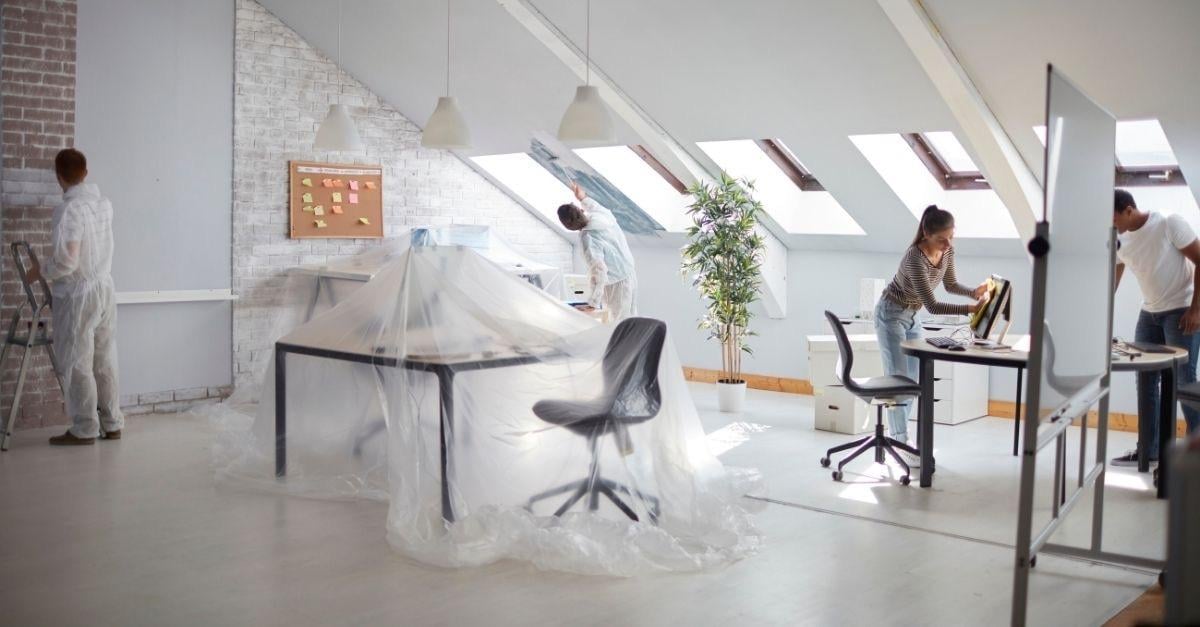 We touched on this a little bit, but let's get into a more extensive list. The hazard insurance portion of commercial property insurance generally includes business insurance coverage for property damage from:
Lightning

Theft

Explosions

Fire damage

Hail

Snow, sleet, or ice

Power surges

Wind damage

Perils such as flooding, earthquakes, acts of terror, nuclear attacks, or damage from war may be excluded and require another coverage option and separate business insurance policies.
If you are in an area prone to such a natural disaster, you'll want to consider a separate hazard policy for your business property from your insurance providers.
When is Hazard Insurance Necessary?
Other than the old adage of "better safe than sorry," why is hazard insurance necessary? Having the right hazard insurance in place can also help you secure business loans.
Most small business owners understand that doing business comes with certain financial risks. Having the coverage options you need helps mitigate some of that risk.
Having this additional coverage in place can give you peace of mind to focus on running and growing your business.
How Much Hazard Insurance is Required?
How much business hazard insurance you need will differ for every business. The more property you have to ensure, the more coverage you need.
The actual cash value of an item is usually less than the replacement cost because assets depreciate over time.
That's why actual cash value coverage is usually cheaper than replacement value coverage.
And if the SBA requires coverage (we'll get into that below), they require that your hazard insurance is at least 80% of your loan amount.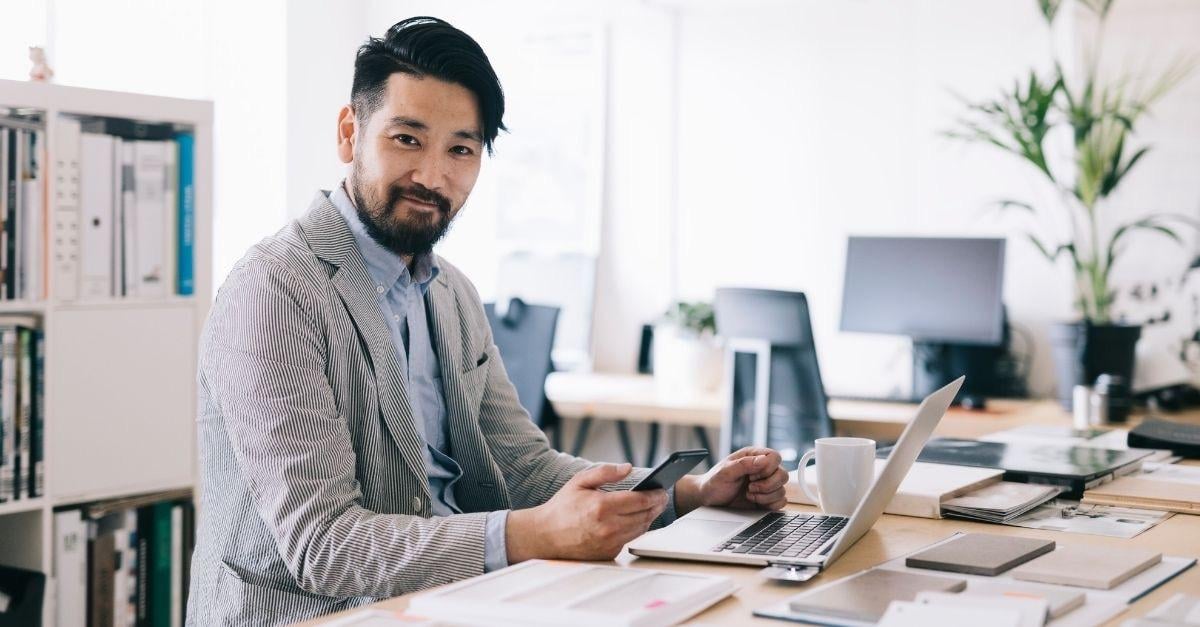 Does SBA Require Hazard Insurance?
The Small Business Administration requires businesses to have hazard insurance for an SBA loan. This includes economic injury disaster loans (EIDL) due to COVID-19 or other circumstances.
Your business might already have the required coverage under your business property insurance policy. If you are unsure, we recommend checking with your insurance company.
Additional location-related add-ons like flood insurance coverage may be required within 12 months of your loan approval.
Why is the SBA Asking for Hazard Insurance?
The SBA requires that certain business insurances are in place to protect both you and your business.
They also require it to mitigate the lender's risk in providing your business with a loan.
One benefit of the SBA requiring you to have thorough insurance coverage in place is it can provide lower interest rate SBA or EIDL loans to business owners.
Why is this the case? They can offer lower interest rates because the risk is reduced on the part of the lending agency.
Other lenders may also require specific types of business insurance coverage before approving a loan.
What Insurance is Needed for an SBA Disaster Loan?
The Small Business Association requires small businesses to obtain property coverage to qualify for the Paycheck Protection Program (PPP) loan or an Economic Injury Disaster Loan (EIDL).
If you received a loan through the PPP program or are applying for an EIDL loan, you need general liability or commercial property insurance that includes EIDL hazard insurance.
Take Additional Steps to Help Your Small Business Succeed

We hope that this guide shines a light on the importance of hazard insurance and why your business needs it. While insurance can protect your business, you need exceptional merchant services to help it grow.

Electronic Merchant Systems is a national payment processor and we are very familiar with small businesses and what it takes to succeed. That is why we have over 1,000 Google Customer Reviews with an average rating of 4.7/5.
We offer valuable tools and services such as POS systems, mobile payment acceptance, gift and loyalty card programs, website design, and more.
If you're looking to update your payment processing equipment or want better rates, click below to speak with one of Electronic Merchant System's payment experts today.

References:
1.
2.
3.
4.