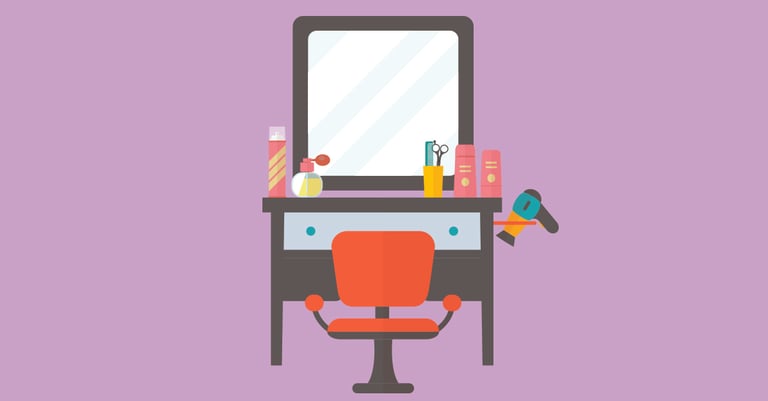 3 Benefits of Using MaxxPay for Your Beauty Salon Business
What the rise of mobile search means for your business Are you looking to make your business's website more responsive? What is the benefit of having a responsive website? Very quickly, let's recap the two statistics presented in the overview of...
4 Ways To Grow Your Business Online As a small business owner, you know you need to market your business online. But where do you start? It can be overwhelming to compare social media sites, website platforms, and local directories. This article...