Dumpster Rental Payment Processing
If you are a dumpster rental business owner, you know that trash removal isn't seasonal. It's an around-the-calendar service.
Residential, commercial, and industrial customers need dumpsters for various issues, so you always need to be prepared.
To maximize cash flow in your dumpster rental business, you want to be able to rent out as many dumpsters as possible.
While your team focuses on removing, delivering, and picking up dumpsters, our team at Electronic Merchant Systems is dedicated to providing you with the best credit card processing solutions.
That includes email invoicing, safe storage of credit cards, on-site mobile payment processing, and more.
With over 1,000 Google Customer Reviews, it's clear that we have successfully helped many businesses grow.
Click the link below to schedule a consultation or keep reading to discover why EMS is the best option for dumpster rental credit card processing.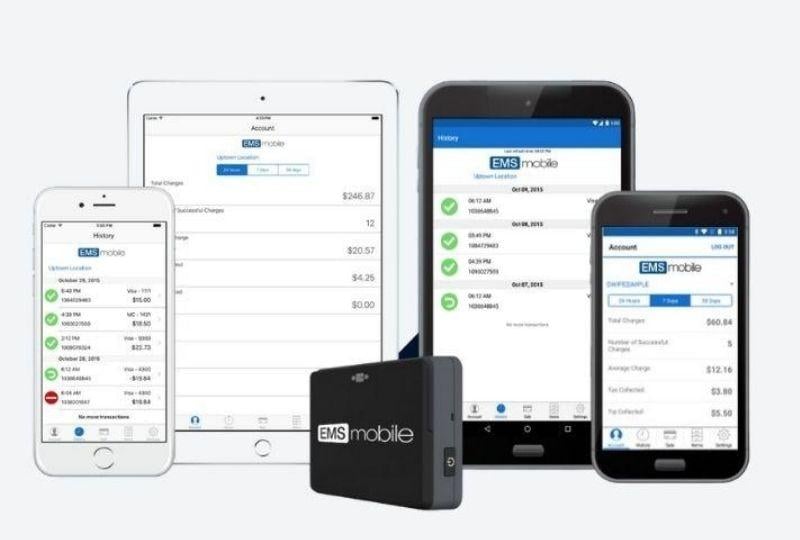 Have Your Dumpster Rental Business Start Accepting Mobile Payments
Your team is always on the move, going from house to house or business to business to pick up and drop off dumpsters.

Customers expect excellent service, a dumpster that is punctual, and to pay for your services quickly and easily.
No one wants their dumpster rental to be a hassle, which includes the payment process.
That's where we come in.
We give your dumpster rental business an on-the-go option to accept payments.
Enter EMSmobile.
EMSmobile turns your team's Android or iPhone phone into a mobile payment processing terminal.
This makes it quick and easy for your drivers to accept payments from your customers' debit and credit cards.
Let's take a look at some of EMSmobile's additional features:
Email invoicing: You can send your customers an email invoice, and they can pay for their dumpster rental with just one click. This allows your customers to pay you quickly and safely.
Secure Vault Storage: With our virtual terminal technology, you can remain confident that your customers' credit information is stored safely and can be used again when the time is right.
Recurring Billing: Are you working with a commercial business owner that often requires dumpster rentals? By storing their credit card, you can utilize recurring billing.
Business Management Tools: With our merchant console, you can handle various aspects of your business, such as seamlessly tracking your dumpsters.

Advantages of Mobile Payment Processing for Your Junk Removal Service

Mobile Payments Reduce Expenses
You don't need traditional point-of-sale systems when your customers use mobile payment processing.

And if there is one business that can appreciate getting rid of something they don't need, it's a dumpster rental business.

EMSmobile makes it easy to turn a smartphone into a credit card reader.

You can use email to send receipts and invoices, keep track of business trends, get business updates, and more.
Improved Customer Experience
Customers can seamlessly pay in-person when you have mobile payment acceptance capabilities. Or, they can pay when it's most convenient for them if you send an email invoice.

This makes the payment process efficient, which is good for customers and your business as a whole.

When your services are great and you make it easy for people to pay, they will be more likely to use work with you again.
Efficiency and Security
Safety is one of the most important things for a business that wants to grow and succeed.

At EMS, we think you should be able to go about your business without worrying about sensitive data.
That's why we provide safe storage vaults to protect the information your customers give you. Plus, EMS has been a certified level 1 PCI provider for over a decade.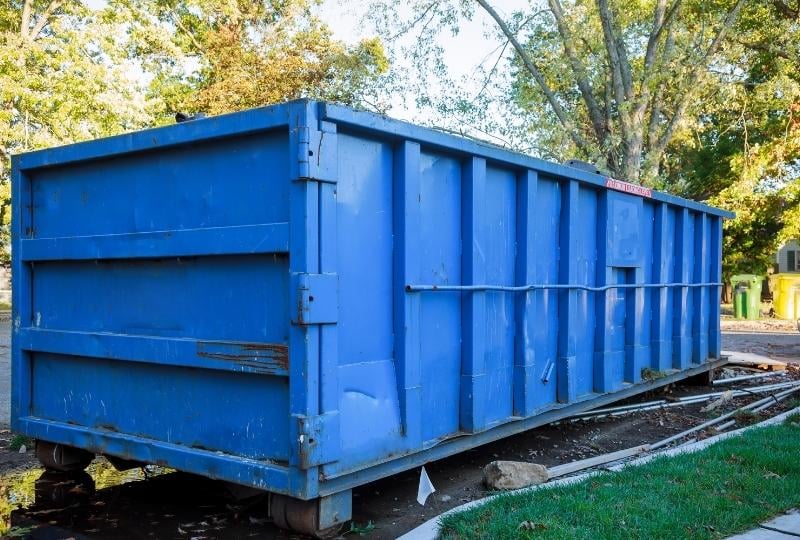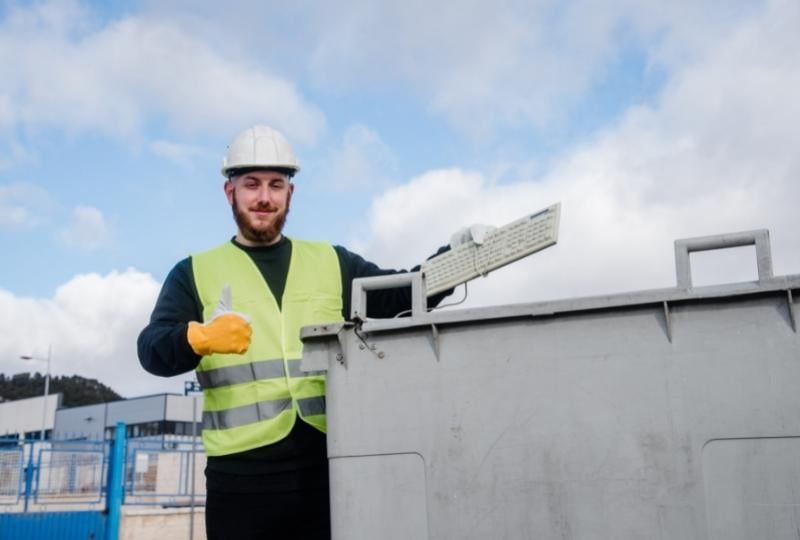 Top Payment Processing Solutions For Your Dumpster Rental Company
There is no better option than Electronic Merchant Services for streamlining your dumpster rental business's payment processing and merchant services.
EMS has the Skills and Experience to Serve You
Credit card processing has been Electronic Merchant Systems' bread and butter for more than 30 years.

This means we have a lot of experience with merchant services, which can help your dumpster rental business.
In addition, EMS has been a certified level 1 PCI provider for over ten years. Security is of the utmost priority.
24/7/365 Customer Support
Aside from having the skills and knowledge to help you, we have a dedicated team of customer support specialists available to you all day, every day.

You have full access to a team of experts who are ready to help you with any problems or answer any questions you may have.
EMS Offers:
The top payment processing tools and opportunities
Cash flow improvement
Mobile payment options to get paid faster
Email invoicing and credit card storage
Exceptional credit card rates
If these payment processing options for dumpster rental businesses sound like what you need, fill out the form below to schedule a consultation today.
Discover How EMS Can Benefit Your Dumpster Rental Business

Would you like to learn more about how Electronic Merchant Systems could help streamline your payment processing? Fill out this short form to request more information today.