Credit Card Processing for Carpet Cleaners
Are you looking for the perfect way to receive payments for your carpet cleaning business? Do you want to update your current payment system to a more modern and efficient solution?
Look no further than Electronic Merchant Systems (EMS) for all of your payment needs.
We know that your main focus is on removing the dirt, stains, and odors from household and commercial carpets, along with providing excellent customer service.
Let us take the stress of payment processing off your hands.
For over 30 years, Electronic Merchant Systems' ultimate goal has been to help local businesses like yours realize their full potential.
With over 975 Google Customer Reviews, it's clear that we have successfully helped many businesses grow.
Click below to request a consultation or keep reading to see why EMS is the best option when it comes to carpet cleaning credit card processing.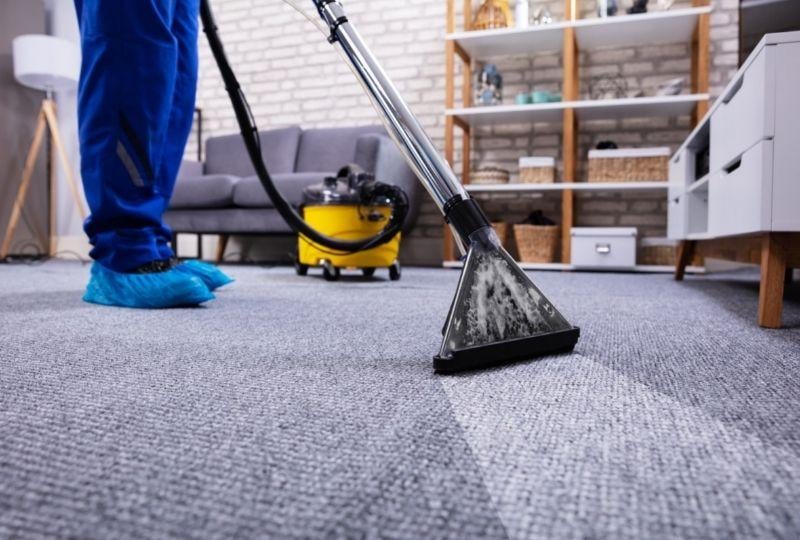 Start Accepting Mobile Payments
When it comes to carpet cleaning, there is no downtime. Between cleaning carpets, rugs, and upholstery, your carpet cleaning technicians are constantly on the move.
In addition to great service and fresh, clean carpets, your customers want to be able to pay conveniently and quickly.
No one wants a frustrating or cumbersome payment process.
That is why we offer EMSmobile.
Your carpet cleaning technicians can quickly transform an Android or iPhone smartphone into a portable payment processing terminal with EMSmobile.
This way, you can receive payments from your customers' debit and credit cards quickly and efficiently. This is just one of the many benefits of mobile payment acceptance.
Let's take a look at some of EMSmobile's additional features:
Email invoicing: You can send an email invoice to your customers and have them pay for your carpet cleaning services with a single click. By contacting them in this manner, they will be able to pay you securely and instantly.
Secure Vault Storage: With EMS' virtual terminal technology, you can remain confident that your customer's credit information is securely stored and easily retrieved. You can also use this to set up recurring billing.

Business Management Tools: EMS' merchant console allows you to manage various aspects of your business. This payment software simplifies the viewing of any invoice status, services, and the analysis of sales trends.

Advantages of Mobile Payment Processing for Your Carpet Cleaning Service

Mobile Payments Reduce Expenses and Make Upsells Easy

As a carpet cleaning business, you benefit from not needing a traditional point of sale system.
Instead, you can save time and money by implementing mobile payment acceptance.
By simply installing the app, you can turn your smartphone into a card reader. This makes life easier for both your technicians and your customers.

You can send receipts and invoices via email, track business trends, and get business updates.
This also allows your technicians to include add-ons seamlessly on-site, such as staircase cleaning, stain repellent, and carpet deodorizing.
Improved Customer Experience
Customers prefer having a choice when it comes to payment options. It is much easier to make payments on-site or via email invoice at their leisure.
This speeds up the process, therefore improving the overall customer experience and leading to repeat customers.
Efficiency and Security
One of the top priorities of any business that expects to successfully grow is payment security.
At EMS, we offer secure vault storage, so the information customers provide will always be safe.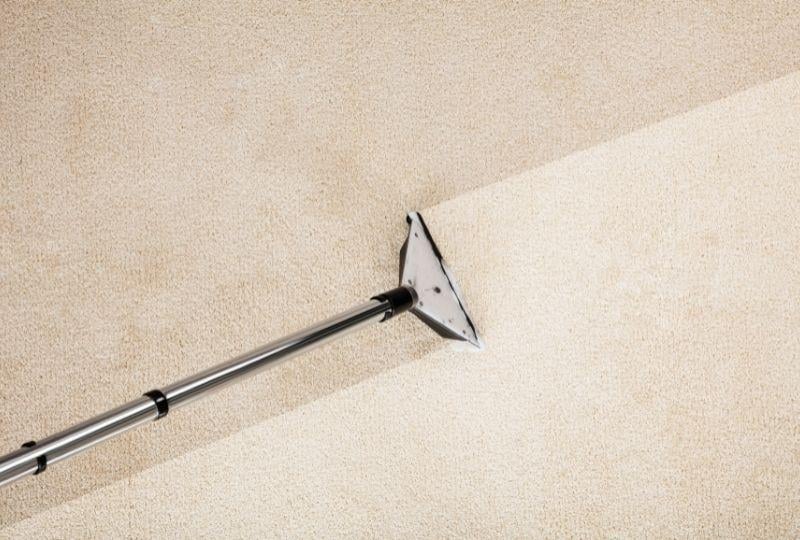 Top Credit Card Processing For Your Carpet Cleaning Company
There is no better option than Electronic Merchant Systems for simplifying and streamlining your carpet cleaning business's payment processing.
EMS has the Knowledge and Experience to Assist You

Electronic Merchant Systems has over 30 years of experience in the payment processing industry.
In addition, EMS has been a certified level 1 PCI provider for over ten years. Security is of the utmost priority.
24/7/365 Customer Support
We have a dedicated team of knowledgeable customer support specialists who are available to you at any time of day, every day.
EMS Offers:
The top payment processing tools and opportunities
Improved cash flow
Mobile payment options to get paid faster
Email invoicing & credit card storage
Exceptional credit card rates
If these carpet cleaning payment processing options sound like great opportunities for your business, fill out the form below to request a consultation today.
Discover How EMS Can Benefit Your Carpet Cleaning Business

Would you like to learn more about how Electronic Merchant Systems could help streamline your payment processing? Fill out this short form to request more information today.