Custom Payment Processing Solutions for Vineyards
One of the best and most fun ways to learn about wine is to try it at the source. Being among the vines, feeling the weather, and seeing the soil will help you learn more about the wines' terroir.
Some of the most breathtaking landscapes on Earth can be found in vineyards. The rolling hills and ever-present vines create a picturesque setting for a glass of wine in a fairy-tale landscape.
There's a lot to accomplish as the owner of a vineyard, and you should always look for ways to enhance your customer's experience.
An easy way to ensure your visitors have a memorable trip to your vineyard is to streamline your merchant services and payment processing.
Electronic Merchant Systems (EMS) works closely with small businesses like your vineyard to ensure long-term payment solutions that promote success.
With over 1000 Google Customer Reviews, it's clear that we have successfully helped many businesses grow.
EMS has your vineyard covered, from top POS systems and mobile payment processing solutions to customizable gift cards.
If you want top-notch vineyard payment processing, use the link below to set up a consultation. Read on to see why EMS is the best merchant services company for your vineyard.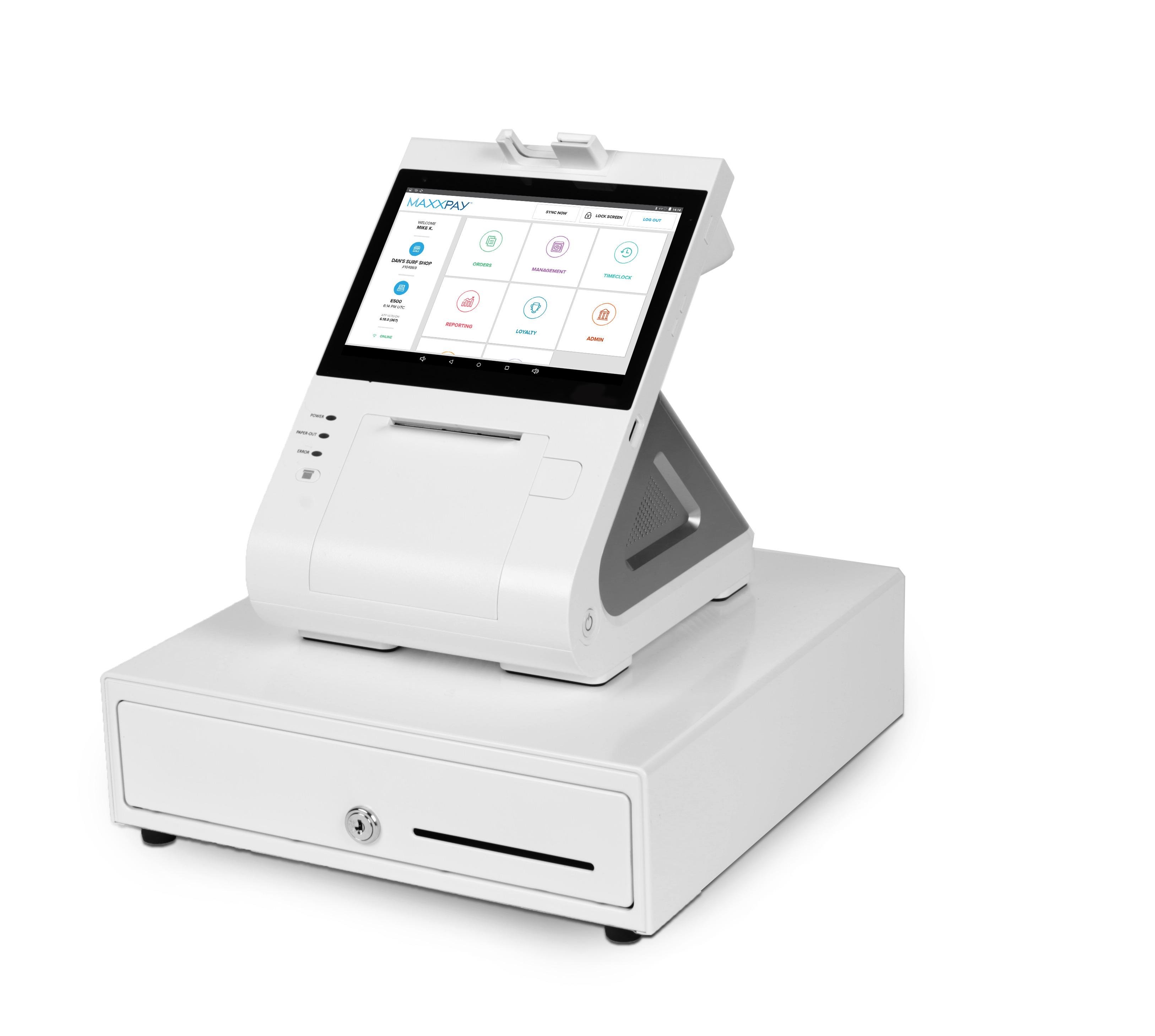 Top POS Terminal for Vineyards
Vineyard business owners can utilize the powerful and easy to use POS terminals from EMS.

Our credit card terminals are a modern and easy way to accept payments by credit card.
For Vineyards, we recommend our MaxxPay® Pro.
Benefits of the MaxxPay Pro include:
Quick Payments
Your customers will love how fast MaxxPay Pro is at processing payments. All of the major credit cards are accepted, and customers can pay by swiping, using a chip card, or tap to pay and contactless options.
High Functionality
Managing the supplies and services of a vineyard can be complicated. You can simplify these tasks with the help of the MaxxPay Pro POS terminal.
Easy-to-use Interface
The MaxxPay Pro features an 8-inch touch screen with a color display of 4.3 inches and a high-speed printer. It can also read barcodes and has a cash drawer big enough to hold four dollars and four coins.
Cloud-based Back Office
Our cloud-based reporting system allows you to access your data from any location with an internet connection. Accessing analytics and reporting has never been simpler, regardless of location.
Gift & Loyalty Programs for Vineyards
People who regularly visit your vineyard will love loyalty programs and gift cards.
Gift cards are a convenient way for your clients to pay for your services, and they also have advantages for your company, including:
Brand awareness

Greater customer loyalty

A higher volume of purchases

Increased profit and cash flow.
The best thing is that your vineyard keeps all of the profits from gift cards that recipients don't use.

The gift cards you create will also be stunning. Our design team will help you make vineyard gift cards that are as unique as your business.

Customers can also be rewarded for their loyalty through individualized loyalty programs.
Customer loyalty programs can be structured to award members based on a point system or based on a percentage of their total purchases.

EMS offers a variety of different loyalty programs to help vineyards like yours attract new clients and hold on to existing ones.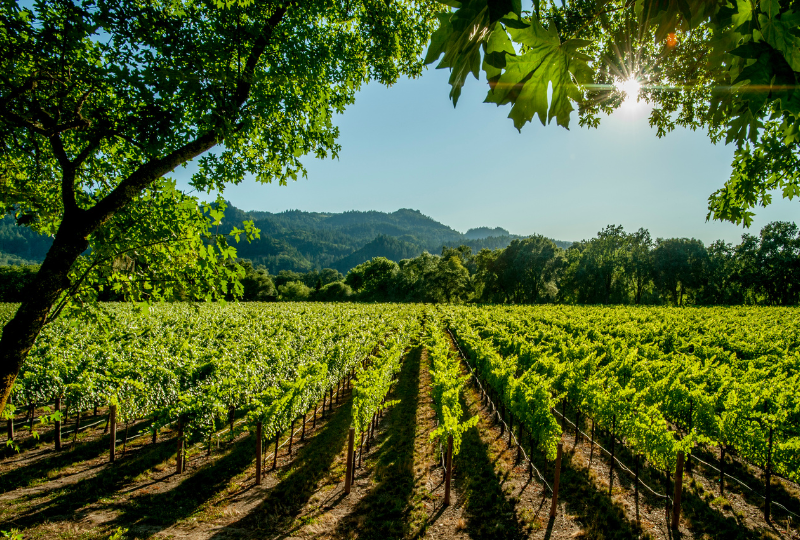 Choose the Best Credit Card Processing Solutions For Your Vineyard
Your vineyard's ability to accept payments and provide merchant services can be boosted by partnering with Electronic Merchant Systems. Our merchant services and payment processes are designed to make managing a vineyard easier, and we take great pride in that.

There's a lot on your plate as the manager of a vineyard. We're here to help by streamlining the payment process for your customers.
EMS has the Skills and Experience to Serve You
Electronic Merchant Systems has been a leader in the field of payment processing for more than 30 years. We have a lot of experience with merchant services that will help your vineyard succeed.
In addition, EMS has been a certified level 1 PCI provider for over ten years. Security is of the utmost priority.
24/7/365 Customer Support
We have a team of experts ready to answer your questions and take care of your concerns. Partnering with EMS ensures that you are never alone.

You can contact our support staff at any time, day or night, and they will be happy to help.
Start Growing Your Vineyard Today
Electronic Merchant Systems is dedicated to taking care of all of your Vineyards merchant services needs, such as:
Gift & loyalty programs

Providing the best credit card rates

Providing the top payment processing tools and opportunities

Improving your cash flow

Streamlining your business operations
If these Vineyard payment processing opportunities sound beneficial to your business, fill out the form below to request a consultation today.
Discover How EMS Can Benefit Your Vineyard

Would you like to learn more about how Electronic Merchant Systems could help streamline your payment processing? Fill out this short form to request more information today.