Limo Service Processing Solutions
Limousines are all about style, sophistication, and convenience. Your limo service can be hired for wedding days, to get a party to the big game, for a girl's night out, a ride to the airport, and anything in between.
With so much on your plate as the owner of a limo service, you need to look for ways to enhance your customer's experience as much as possible.
Streamlining your payment processing is a great way to ensure a smooth limo ride.
At Electronic Merchant Systems (EMS), we work closely with small businesses like your limo service to ensure long-term payment solutions that promote success.
We make this possible through our exceptional products and services.
With over 1000 Google Customer Reviews, it's clear that we have successfully helped many businesses grow.
EMS has your limo business covered, from top POS systems and mobile payment processing solutions to completely customized gift cards.
If you want the best limo service payment processing, click below to request a consultation, or keep reading to discover why EMS is the perfect merchant services provider for your business today.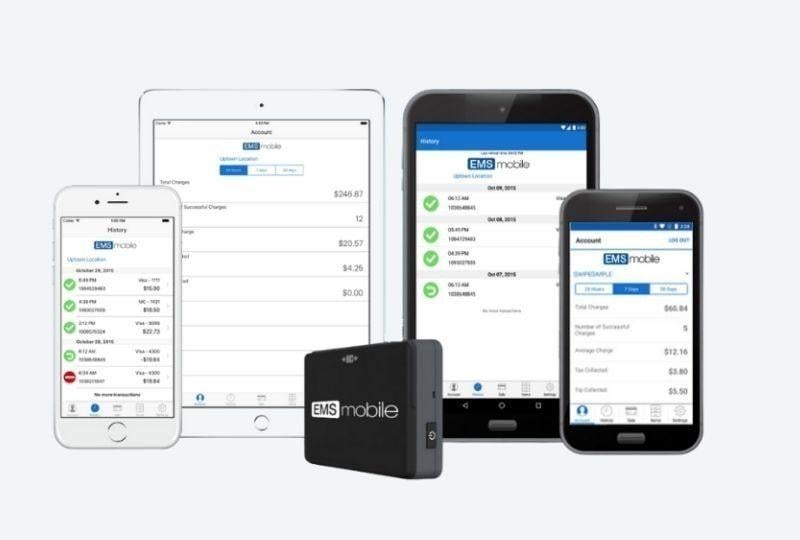 Limo Service Mobile Payment Acceptance

When you have a customer on their way to catch a flight at the airport, they need the payment process to be quick and seamless.
That is why EMS is proud to offer all Limousine business owners EMSmobile.
With EMSmobile, it's easy to turn a driver's iPhone or Android phone into a portable payment processing terminal.
Talk about convenience!
This makes it simple and fast for your customers to pay you with their debit or credit card. This is just one of the many benefits of mobile payment acceptance for your limo service.
Why does payment processing speed matter? The longer payment acceptance takes, the longer your customers have to wait.
How many customers do you lose because it takes too long or it's too complicated for them to pay you for your service? The customer experience is integral in the hospitality industry.

EMSmobile fixes this problem. Your customers can pay in different ways, such as by swiping their card, entering their EMV chip, or using a contactless payment method like Apple Pay or Google Pay.
Other features include:
Creating itemized or simple transactions
Accept tips and manage cash payments
Tracking and controlling all of your inventory
Allowing multiple users at the same time
If you're looking for a card reader with a receipt printer, higher-end functionality, and a cash drawer, check out our MaxxPay® Mini.
Gift & Loyalty Programs for Limo Services
Everyone loves gift cards, and your limo service's customers are no different. Who wouldn't want a free limo ride for their bachelorette party?
Our gift cards offer:
Brand awareness
Greater customer loyalty
A higher volume of purchases
Increased profit and cash flow.
Adding gift and loyalty cards to your business allows you to connect with existing customers, attract new ones, and keep everyone coming back.
In 2019, almost $3 billion in gift card cash was never used. That means there was $3 billion that was 100% profit for businesses like your limousine service.
Your cards will also look great. Our in-house design team will work with you to make the perfect gift cards for your service.

Reputable brands also use loyalty programs to reward their best customers and to entice new customers to keep coming back.
But not all loyalty programs work the same way at each business. Some companies give their customers rewards based on spending, while others use a point system.
EMS supports a seemingly infinite number of loyalty program configurations to help you engage, retain, and expand your current customer base in the way that makes the most sense for your limo service business.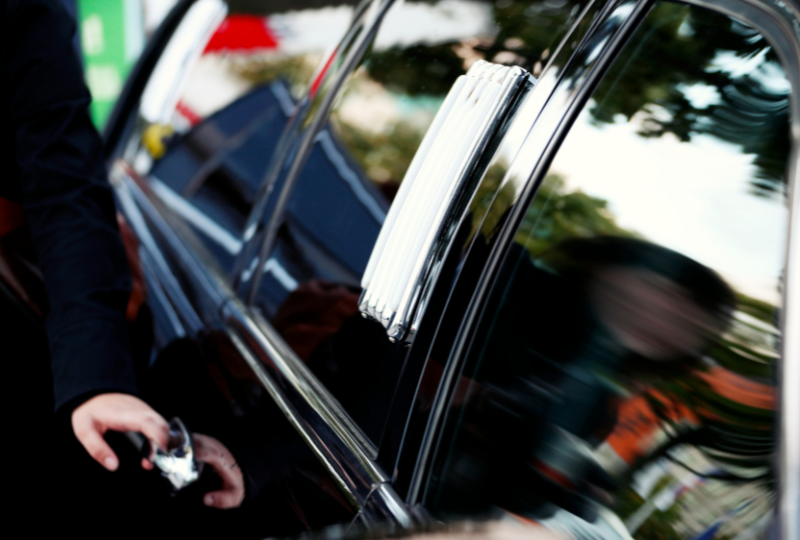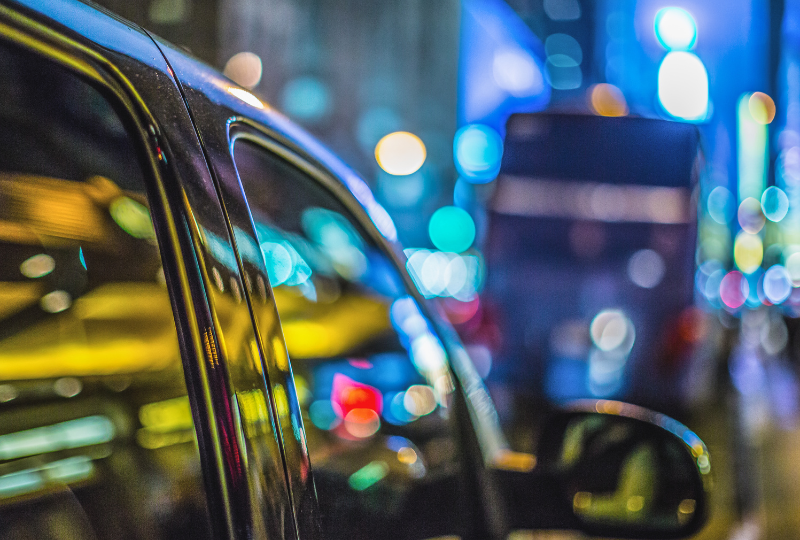 Choose the Best Credit Card Processing Solutions For Your Limo Service
When it comes to streamlining your limo service's payment processing and merchant services, there is no better option than Electronic Merchant Systems.
We know that your days are busy and you have a lot to do, so we are proud to offer payment options and services that will make your life easier. Our main goal is to improve, speed up, and make it easier for you to get paid.
EMS has the Skills and Experience to Serve You
Electronic Merchant Systems has been in the business of processing payments for more than 30 years. This gives us valuable merchant services experience that will help your limousine business do well.
In addition, EMS has been a certified level 1 PCI provider for over ten years. Security is of the utmost priority.
24/7/365 Customer Support
Aside from having the skills and knowledge to help you, we also have a team of customer support experts available at all times. If you work with us, you'll never be on your own.

You have full access to a professional support staff that is always ready to help you with any problems and answer any questions you might have.
Start Growing Your Service Business Today

At Electronic Merchant Systems, we are dedicated to handling all of your limo service's merchant services needs, including:
Providing the top payment processing tools and opportunities

Improving your cash flow

Gift & loyalty programs

Providing the best credit card rates

Streamlining your business operations
If these limo service payment processing opportunities sound valuable to your business, fill out the form below to request a consultation today.
Discover How EMS Can Benefit Your Limo Service

Would you like to learn more about how Electronic Merchant Systems could help streamline your payment processing? Fill out this short form to request more information today.