Daycare Payment Processing Solutions
A childcare center owner will never describe a workday as boring or slow.
The days are long, children are unpredictable, and finding employees that are dedicated to children's development can be challenging.
We understand that running a daycare is full of responsibilities, so let's take on thing off that list: tuition invoicing and payments.

You can eliminate the worry of bounced checks and handling cash by accepting credit card payments. Plus, you'll have fewer trips to the bank!
At Electronic Merchant Systems (EMS), we work with small businesses to provide long-term payment solutions that foster success.
With our exceptional products and services, we make this possible.
For over 30 years, it has been Electronic Merchant Systems' ultimate goal to help local businesses just like yours realize their full potential.
With an EMS Virtual Terminal, you get more than a secure way to accept online payments. You also get access to a suite of features designed to help you streamline every aspect of your business, including invoicing, recurring payments, reporting, and more.
With over 1000 Google Customer Reviews, it's clear that we have successfully helped many businesses grow.
If you want the best Daycare payment processing, click the button below to request a consultation. Want to learn more about how EMS is the perfect merchant services provider for your business? Keep reading.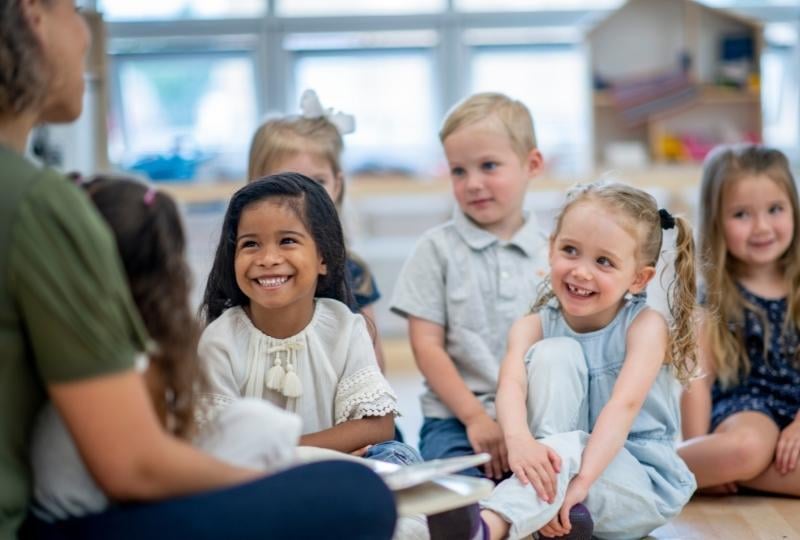 Virtual Terminals For Childcare Centers
When you implement an EMS Virtual Terminal as a daycare or childcare center, you get more than a secure way to accept online payments.
You also get access to a suite of features designed to help you streamline every aspect of your business.

Virtual Terminal Features:
Custom Email Invoicing
Parents are busy when they are dropping off and picking up their kids. A paper invoice is likely to get lost in the shuffle.
Email invoicing allows you to send an invoice via email, so it's always available to parents and allows them to make quick and secure online payments.
You can also access a secure portal to see which invoices have been viewed and paid and even send receipts.
Secure Vault Storage
Securely store card information for future billing. Just create a profile for your families, and they're all set!
Thanks to this feature, you can say goodbye to requesting credit card information for every invoice.
And if you want the power to update outdated card information without sending a request, ask us about our Account Updater technology.
Recurring Payments
Many daycare invoices are the same month-to-month. Set up an automatic recurring billing schedule for these families to take the hassle of paying off their hands.
All you need to do is set the schedule and let the technology handle the rest.
Reporting & Analytics
Use EMS' Merchant Console to manage the most important aspects of your business.
Through this portal, you can review the status of email invoices, view all transactions, analyze trends, and much more.
Choose the Best Credit Card Processing Solutions For Your Daycare
When it comes to streamlining your daycare's payment processing and merchant services, there is no better option than Electronic Merchant Systems.
We understand you have many responsibilities and demands of owning a childcare facility. We are proud to offer payment solutions that will simplify this process.
Our ultimate goal is to optimize, simplify, and speed up the way you get paid.
EMS has the Skills and Experience to Help You
Over 30 years of experience in the payment processing industry, Electronic Merchant Systems delivers invaluable merchant services knowledge that will help your daycare thrive.
In addition, EMS has been a certified level 1 PCI provider for over ten years. Security is of the utmost priority.
24/7/365 Customer Support
Aside from the skills and knowledge to serve you, we have a dedicated team of customer support specialists available at all hours of the day.
When you work with us, you are never alone.
You have complete access to a professional support staff ready to help you with any challenges and answer your questions whenever you need help at a moment's notice.
Start Growing Your Daycare Today
At Electronic Merchant Systems, we are dedicated to handling all of your daycare's merchant services needs, including:
Providing the top payment processing tools and opportunities

Providing the best credit card rates

Website Design
If these childcare payment processing opportunities sound beneficial to your business, fill out the form below to request a consultation today.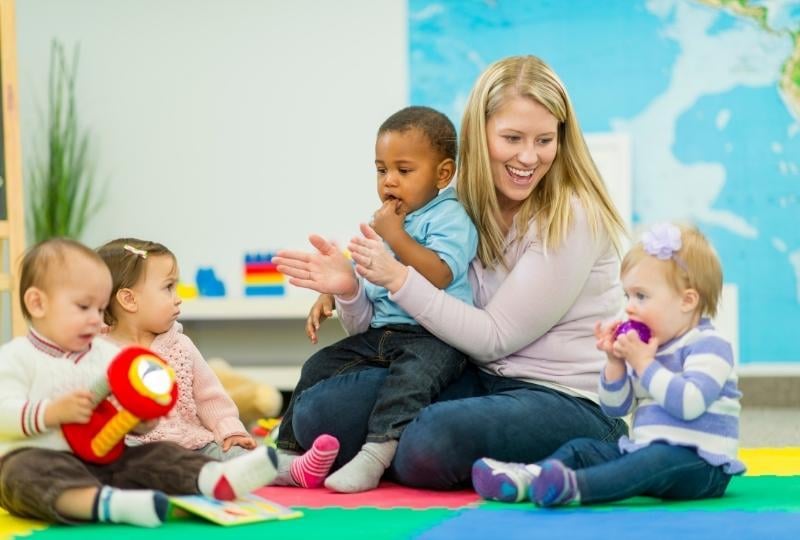 Discover How EMS Can Benefit Your Daycare Center

Would you like to learn more about how Electronic Merchant Systems could help streamline your payment processing? Fill out this short form to request more information today.