Snow Removal Credit Card Processing
Business naturally booms for snow removal companies during the winter months. This time of the year is when it is critical for your business to grow and thrive.
However, if you do not accept credit cards or haven't set up mobile payments, your business may fall behind the competition.
What if you could combine these necessary snow removal payment processing options with benefits like getting paid quicker and more efficiently?
If you have been asking yourself this question, we have the solution.
At Electronic Merchant Systems (EMS), we make this possible through our exceptional products and services.
For over 30 years, Electronic Merchant Systems' ultimate goal has been to help local businesses like yours realize their full potential.
From mobile payment processing to custom gift cards, EMS has your business covered. With over 975 Google Customer Reviews, it's clear that we have successfully helped many businesses grow.
Click below to request a consultation or keep reading to discover why EMS is the perfect merchant services provider for your snow removal business.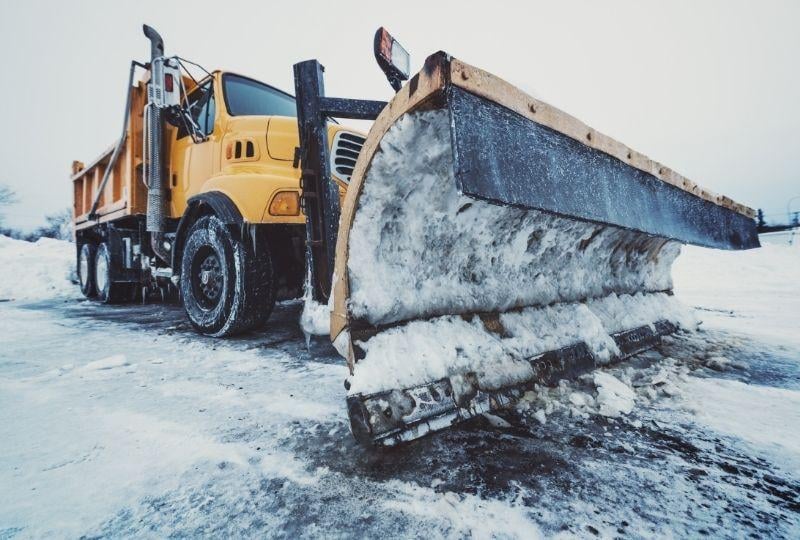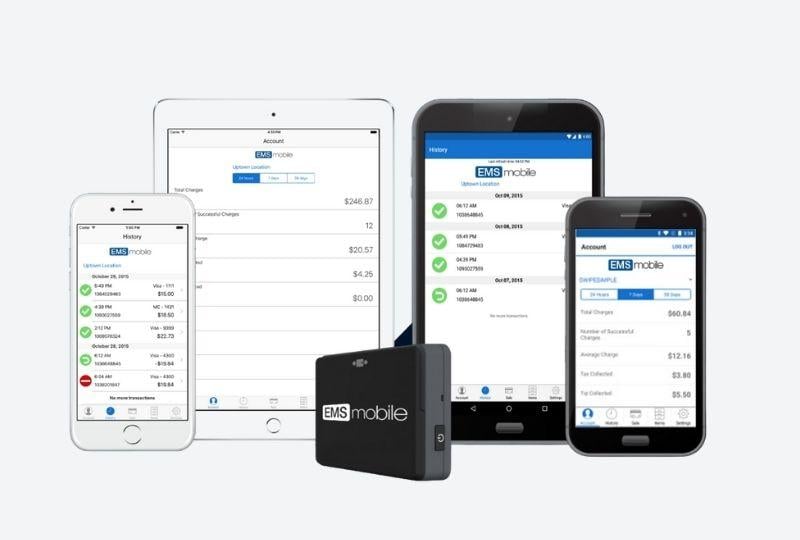 Start Accepting Mobile Payments
EMSmobile is a payment solution made for businesses that prefer to have a flexible payment processing solution. Snow removal businesses are no exception.
While you likely do not need a main, countertop POS System, being able to collect mobile payments on the go is vital.

The EMSmobile app provides a platform for snow removal companies to perform business transactions on a smartphone. With our app, you can accept credit and debit card payments on your device.
Some of the features of EMSmobile include:
Email invoicing: You can now send your customers an email invoice and have them pay you for your snow removal services with a simple click. By contacting them in this way, they can pay you securely in an instant. The app also allows you to know the invoices the client has viewed through the Merchant Console.
Mobile Payments: Whether you have an iPhone or Android phone, you can use it to accept mobile payments, even when you are on the move.
Secure Vault Storage: With our virtual terminal technology, you can ensure that your customer's credit information is stored securely and conveniently reused when the time is right. This also allows you to set up recurring billing.

Business Management Tools: You can manage different aspects of your snowplow business through our merchant console. This payment software makes it easier to see invoice status, services, and analyze sales trends.
Exceptional Gift Card Program For Snow Removal Companies
Now more than ever, gift card programs are becoming a critical part of a business's success.
For starters, it will differentiate your snowplow business from competitors.
Secondly, a gift card program creates a more rewarding experience for your customers. As a result, you acquire new customers, entice existing ones, and even bring back the customers that may have tried other snow removal services.
Did you know approximately 35% of holiday shoppers' gifting budget is spent on gift cards? Conveniently for snow removal businesses, this is exactly the time folks need snowplowing services.
Consider this, too: all purchased gift card amounts that are not redeemed turn into complete profit for your snow removal business. Especially if a gift card is purchased after the final snowfall of the year.
With all of the benefits that these programs offer, you can be confident that our unique, custom-made gift cards will help your snow removal business grow.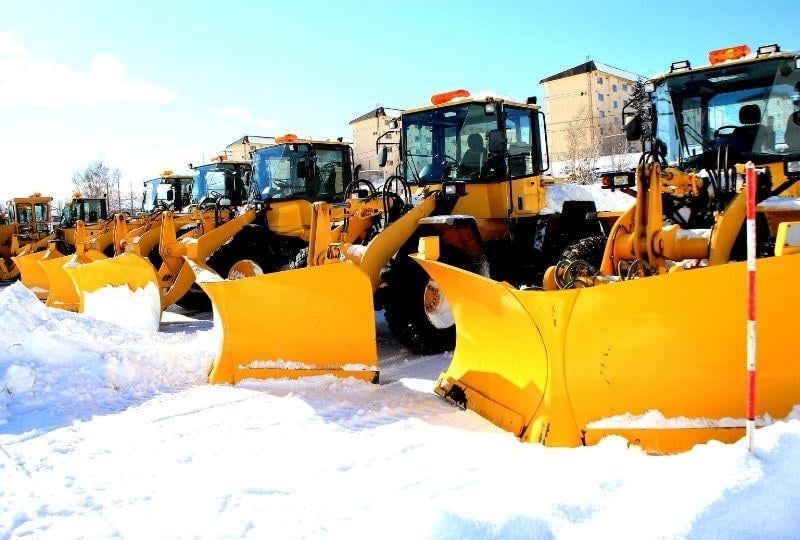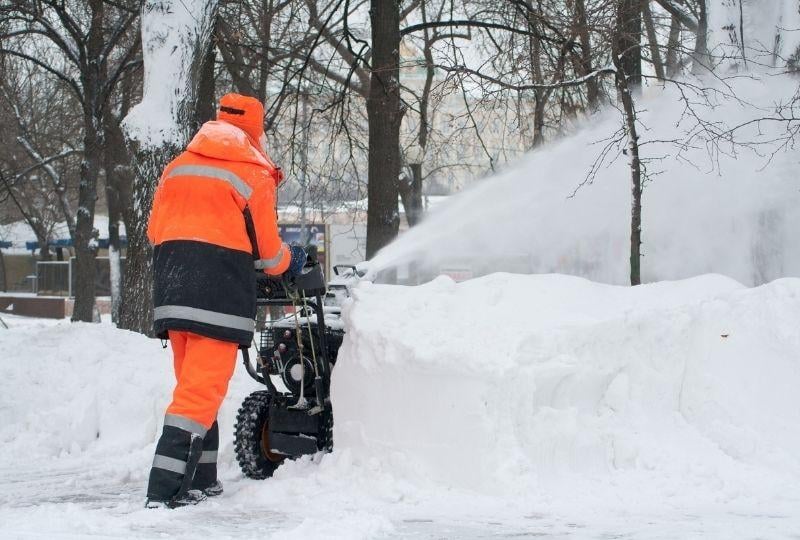 Top Payment Processing Solutions For Your Snow Removal Business
When it comes to streamlining your snow removal company's payment processing and merchant services, there is no better option than Electronic Merchant Systems.
EMS has the Skills and Experience to Serve You
With over 30 years of experience in the payment processing industry, Electronic Merchant Systems offers decades of merchant services experience to help benefit your snow removal business.

In addition, EMS has been a certified level 1 PCI provider for over ten years. Security is of the utmost priority.
24/7/365 Customer Support
Apart from the skills and knowledge to serve you, we have a dedicated team of customer support specialists who are at your beck and call any time of the day, every day. When you work with us, you are never alone.
You have complete access to a professional staff that is ready to help you with any challenges and answer your questions whenever you need help at a moment's notice.

Take Your Payment Processing to the Next Level with EMS

We understand that your snow removal company differs from businesses in other fields. From small businesses to commercial snow removal services, merchant services needs can vary.
That is why you need an experienced payment processor like Electronic Merchant Systems that can offer customized solutions that your business needs.

That includes:
The top payment processing tools and opportunities
Cash flow improvement
Mobile payment options to get paid faster
Email invoicing & credit card storage
Providing the best credit card rates
If these snow removal payment processing opportunities sound beneficial to your business, fill out the form below to request a consultation today.
Discover How EMS Can Benefit Your Snow Removal Business

Would you like to learn more about how Electronic Merchant Systems could help streamline your payment processing? Fill out this short form to request more information today.