Self Storage Credit Card Processing
Those who own self-storage rentals work hard to help their businesses grow. They speak to customers, hire employees, balance books, keep the facility clean, rent out storage units, and much more.
We know how busy your job can be and would like to help you out by taking some of the extra tasks off your to-do list.
Electronic Merchant Systems (EMS) has tools available to help you simplify critical processes while also helping to optimize how you get paid with secure credit card payments.
We are dedicated to helping you grow your business. Continue reading to find out how EMS can benefit your Self-Storage business.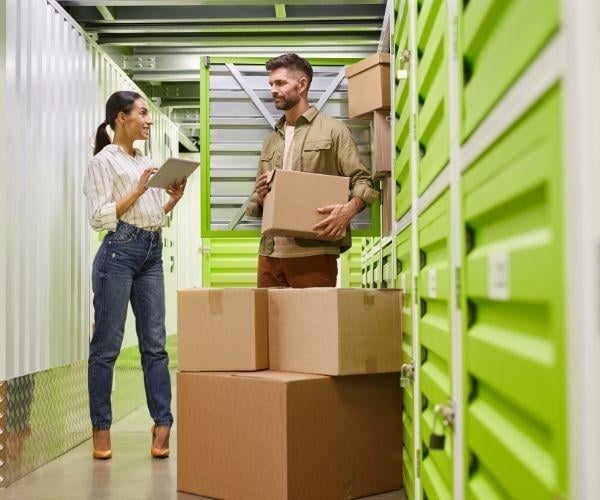 How EMS Can Help Your Self-Storage Business
With the use of EMS, you can maintain and grow your storage unit business.
Virtual Terminal
Once your customers have loaded their storage unit, they may not be in contact for an extended amount of time. With a virtual terminal, customers can pay their bills from anywhere. The virtual terminal allows for:
Email Invoicing: You are able to send the customer an invoice via email where they can make a secure online payment with a single click.
Secure Vault: Securely store customer credit or debit card information for future use.
Automatic Billing: Set up recurring billing for service agreements.
Organizational Management Tools: The Merchant Console, an EMS cloud-based application, allows you to manage the most important aspects of your business. You can check the status of email invoices, send payment reminders, check outstanding balances, monitor all transactions, among other things!
Modern Terminals

We understand that some customers still want to walk in to pay their bills in cash, which is why we offer flexible payment methods. With EMS you are able to accept all payment channels, from cash to contactless options to swipe or chip cards. Whether you require a fixed terminal or the flexibility of a wireless solution, we are devoted to offering cutting-edge point-of-sale technology that fits your business.
Your Self-Storage Company Deserves a Unique Solution
For the past 30+ years, Electronic Merchant Systems has been working with thousands of self-storage business owners. During that time, we've learned that every self-storage operation is different! That's why we offer innovative, customizable solutions that can be configured to your preferences. We can help with any method of payment; whether you need to accept and manage customer payments online, across many site locations, on-the-go, or with managing invoicing, we can help.
Get Exactly What You Need
Get a merchant account with us, and we will tailor a unique local payment processing setup that meets your specific needs. We will also provide you with tools to use that can help streamline operations, drive sales, and save you money.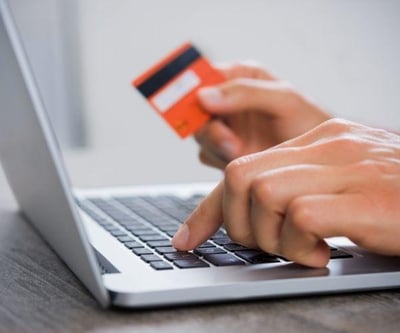 Take Advantage of Our Virtual Terminal Technology
Our Virtual Terminal technology that supports EMSmobile, gives you access to more advanced features. Streamline business operations and enhance the customer experience with:
Custom Email Invoicing: Send invoices via customer emails and easily allow them to make secure electronic payments.
Secure Vault Storage: Store customer card information securely for billing or future purchases.
Recurring Payments Features: Set up automatic recurring billing for monthly subscribers or customers with outstanding balances.
Mobile Processing
It is abundantly clear that running a business today in the United States requires a good POS system to accept electronic payments via debit or credit cards. Some self-storage businesses don't have the space to add a credit card machine or may not even have a storefront. The best solution would be to empower your phone, computer, or tablet to accept customer payments with EMSmobile. Now you can accept credit cards for storage rental payments wherever you are with this powerful, yet simple, mobile payment option. Compatible with Android and iOS devices, EMSmobile offers you a card reader that uses Bluetooth to connect to your device. This solution allows you to...
Dip, swipe, or tap credit cards

Track and control inventory in real-time

Create simple or itemized transactions

Manage cash payments

Allow multiple users at once

And much more
Choose the Best Merchant Services for Your Self-Storage Business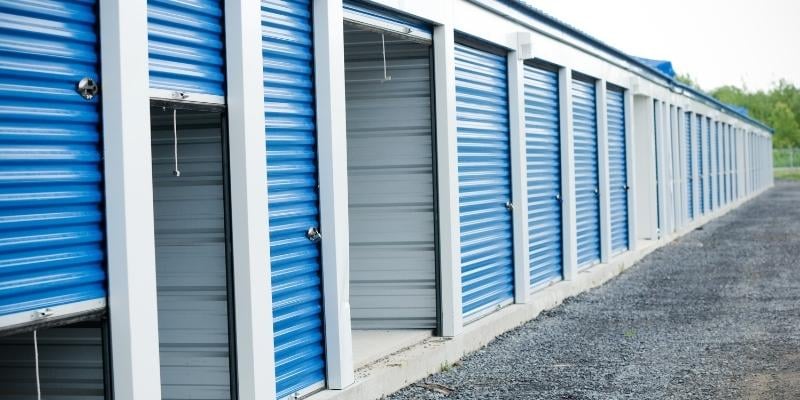 We are much more than merchant credit card processors. At EMS, we are dedicated to handling all of your credit card processing needs, including:
Providing the most advanced payment processing tools and services in the industry
Improve your cash flow
Ecommerce, email invoices, and contactless payment options
Improving the efficiency of your company's operations
Providing affordable credit card rates
Keeping your exposure to fraud losses as low as possible
Access company information in real-time across all devices
Don't spend another day with out-of-date terminals, slow transaction times, or limited payment channels that could frustrate your customers.
Instead, choose EMS as your payment processor - where we offer the most updated payment processing solutions that are simple and effective.
Electronic Merchant Systems is committed to providing our customers with payment processing solutions that are equipped with innovative technology, are reliable, simple to use, and secure.
We stand behind the quality of our product, but if you have any questions or concerns, our customer service team is available 24 hours a day, seven days a week.
To get started with customized payment processing services for your Self-Storage business, fill out the form below.
Discover How EMS Can Benefit Your Storage Unit Business
Would you like to learn more about how Electronic Merchant Systems could help streamline your payment processing? Fill out this short form to request more information today.