Best Credit Card Processing for Plumbers
Whether you own a plumbing business or you handle plumbing contracts, you understand the value of being able to remain flexible and provide excellent service.
No pun intended, but there is a lot of pressure that can build up on the job. Leaks and water damage can be costly expenses for businesses and homeowners.
Working accurately and effectively is critical. Not to mention the physical strength, stamina, and ingenuity that it takes to be a successful plumber.
Your major concerns should be fixing busted pipes, installing water supply lines, and repairing waste disposal systems. You should not have to worry about your payment processing.
But, it is important, right?
Unless your plumbing business does charity work, you're likely looking forward to that check at the end of the job.
So, if this is the case (as it should be with any business), it definitely shouldn't be overlooked.
Here's the key, though.
Merchant services are important, but they don't have to be a headache.
Let's talk a little more about that and the benefits of payment processing.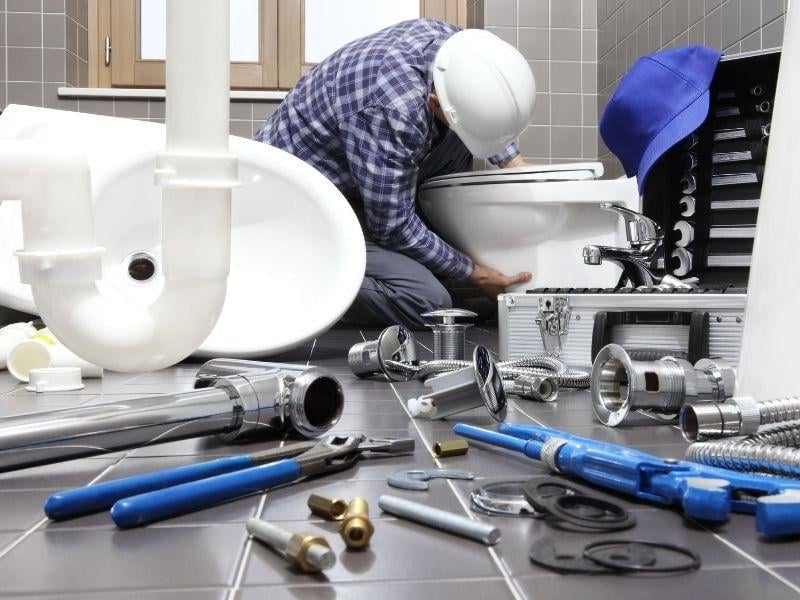 Why EMS
EMS is here to help you grow your Plumbing Company.
Point of Sale Systems
Process all forms of payment, easily manage inventory, run essential reports in minutes, and more.
Gift & Loyalty Cards
Attract new customers with a gift card and use your loyalty program to keep them coming back for more.
Modern Wireless Terminals
Accept all payment types, including EMV chip cards and contactless options such as Apple Pay and Google Pay.
How EMS Merchant Services Benefit Your Plumbing Business
Innovative POS Solutions - Don't Flush Customers Away
One of the best ways to check your business's weakness and strengths is to imagine yourself as a consumer. What do you look for? What do you prefer? What irritates you?
One major category that every company would love to excel at is convenience.
How convenient is your plumbing business for customers? This could go down a rabbit hole, so for now let's focus on payment processing.
Here are some questions to ask yourself:
What credit cards do you accept?

Do you accept online payments?

You do accept cards, right?

How do you submit invoices (for contractors)?
If any of these feel like a hassle for you, they are most likely a hassle for your customers.
With Electronic Merchant Systems' Payment Processing, you don't have to worry about the stress that accompanies merchant services.
EMS offers plumbing businesses and contractors:
Credit and debit payment processing that accepts all major credit cards
Competitive, industry-standard rates
Credit card machines and Point-of-Sale systems
Payment Gateways
Online Payment
And more!
We make payments easy and convenient for your customers, and in turn, you get paid faster.
EMSMobile, for instance, turns your phone into a credit card machine, so anytime on the job you can collect payments without the need for checks, pens, or cash.
Talk about a win-win.
For you Plumbing Contractors out there, let's discuss EMS' Payment Gateway.
The Only Virtual Terminal You'll Need


So, we've already covered the importance of new-age payment processing (which is a breeze to set up with Electronic Merchant Systems).
Now, let's talk about EMS' Virtual Terminal.
If you're doing contract plumbing work, you don't want to show up, complete the job, and then depend on a check to get your money.
Even if you have your client sign a contract, their check could bounce, starting a legal fight that is just another exhausting headache.
With our payment gateway, you have the option to accept online payments and set up email invoicing. No need to wait around for a physical check or cash.
Simply submit the email invoice and you are good to go!
EMS even provides white labeling for our plumbers. That means there will be no confusion regarding branding.
Even though you are receiving your virtual terminal through EMS, when your customers arrive at the payment gateway, it looks exactly like your business.
The plumbing contractors that we work with have found our virtual terminal to be significantly beneficial and simple to use.
Stay focused on your business and leave the payment processing to us!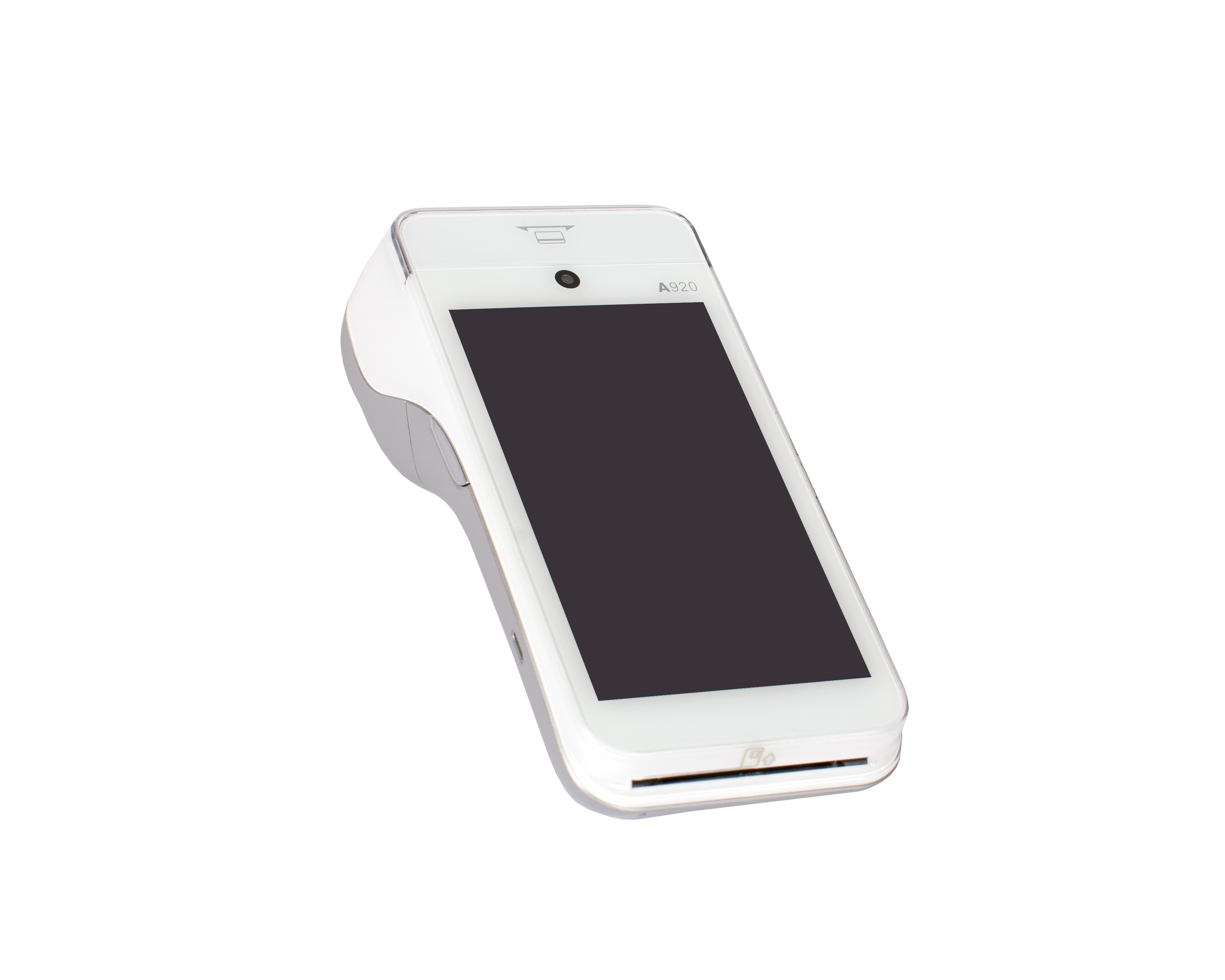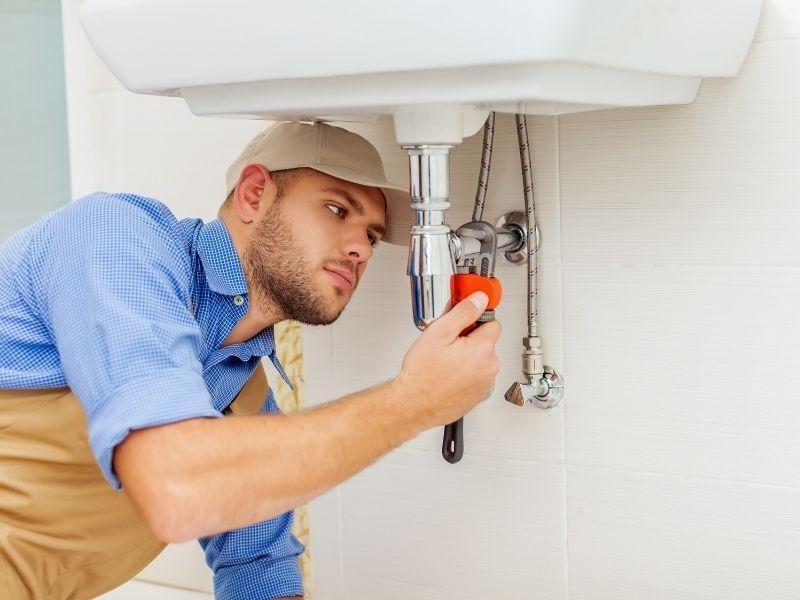 Why Plumbers Choose EMS for Credit Card Processing
Remember when we mentioned considering your business' strengths and weaknesses? We aren't just full of it; we take the same approach at EMS as well.
So what do our merchants want?
In our experience, we have discovered what matters most to you is:
Security

Simplicity

Transparency

High-efficiency
Combine Simplicity, Functionality, and Security
You can be confident we're listening to your feedback.
Electronic Merchant Systems has provided merchant services for 30 years and our experience is invaluable. We've collected over 975 Google Reviews and hold a 4.7/5 rating.
Feel free to click on that link and discover what some of our merchants are saying.
EMS is a Level 1 PCI DSS certified payment processor, so we are safe and secure. In addition, our customer support team is here 24/7/365.
At EMS, you won't be talking to an automated voice message. Whether you call at 3 pm or 3 am, you will speak with a real person, ready to provide a solution to your issue.
For all of these reasons, EMS resonates well with our clients.
Find Out How Much You Could Save
Would you like to know exactly how much your plumbing company could save with Electronic Merchant Systems? We're anxious to find out, too! And we can do so with a free, no-obligation rate review.
All we'll need from you is a copy of your most recent credit card processing statement and a few minor business details. Fill out the short form here to get started!
975+ Google Reviews | 4.7-Star Rating
Here's What Our Customers Say:

"EMS has been a pleasure to work with. Always providing great customer service. Our representative is always available to assist and as a small business we appreciate that."
AME Loyal Inc

"I have had great service from EMS. I recently had a hardware issue that they were excellent to deal with and immediately got my issue resolved."
Brian P.

"Tech support has always been available and takes care of a problem in one call. Had the system for many years now and only called for help 4 to 5 times. Great system and support."
Brita L.