Moving Company Credit Card Processing & Merchant Services
Is your moving company in need of a payment processing system upgrade?
Electronic Merchant Systems (EMS) offers secure credit card and payment processing solutions that can take your business to the next level!
Electronic Merchant Services is the largest privately owned and operated credit card processor in North America with expertise and experience dating back to 1988.
We provide customizable payment processing solutions and seamless payment experiences to our customers.
From credit card terminals to mobile payment processors to loyalty programs, EMS has the tools, services, and products to assist you in growing your moving company.
Moving Company Merchant Accounts and Credit Card Processing Solutions
The transportation and moving services industry is one of the largest contributors to the United States economy. While predominantly made up of small businesses that employ less than five people, the moving sector currently employs more than 122,600 people.
Despite the integral role they play in society and in the economy, financial institutions find movers a risky business.
Because these types of companies only handle a few, large sum transactions per month, the high chargeback risk moving companies face is much greater than companies that have many, low purchase costs in a week. Moving companies are also prone to customer disputes.
Despite some risk for chargebacks (which you can work to prevent), there is no reason to give up searching for a merchant service provider and efficient payment processing solution for movers.
We understand your industry and work to provide you with the best moving company payment processing systems that will improve your customer service experience.
With EMS, you can expect:
Competitive credit card processing fees
24/7 support from our in-house experts
Top-notch security on all our PCI-compliant payment processing systems
We offer payment processing services to a range of movers, such as:
Furniture movers
Office space movers
Local couriers
Long-distance moving companies
International moving companies
Commercial movers
Household movers
Full moving services
Partial moving services
Self-service moving companies
Truck rental services
Specialty movers
Motor freight carriers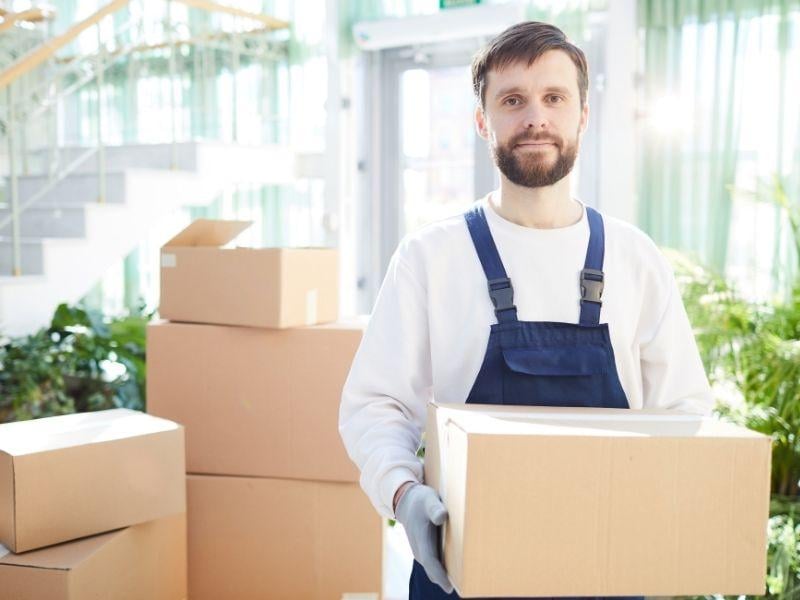 Why EMS
EMS is here to help you grow your Moving Company.
Point of Sale Systems
Process all forms of payment, easily manage inventory, run essential reports in minutes, and more.
Gift & Loyalty Cards
Attract new customers with a gift card and use your loyalty program to keep them coming back for more.
Modern Wireless Terminals
Accept all payment types, including EMV chip cards and contactless options such as Apple Pay and Google Pay.
The Advantages of Choosing EMS For Your Moving Company
With EMS, you can rest assured that you'll only utilize equipment and systems that are up-to-date and top-grade.
This ensures that every payment you'll receive on-site or off-site from your customers will be processed safely and securely.
For over three decades, we have been helping small- and mid-sized moving companies protect their clients' sensitive payment information from fraud and other risks associated with electronic payments.
Our proven expertise in this area has earned our company premier status as a Level 1 PCI Certified Service Provider.
We also make your moving company payment acceptance more convenient as we accept all major credit and debit cards, electronic checks, and most of the leading mobile payments including Apple Pay, Android Pay, and Samsung Pay.
But the most important factor that you might be looking for in a merchant service company is the processing fee for each credit card payment. When it comes to transaction costs, EMS offers competitive industry rates.
On top of this, our client support team is outstanding.
Day or night, big or small problems, the 24/7/365 customer support team is dedicated to correcting any issues and educating you on new updates and advances in our systems.
What Sets EMS Apart?
Moving services providers like you can take advantage of the range of services we offer, including Virtual Terminals and Mobile Payments.
These moving company merchant services allow for quick and seamless online payments with convenient features like email invoicing and recurring payment options.
The Better Business Bureau rated EMS an A+ for outstanding customer service and support, which also reflects in the 4.7/5-star rating we have from customer reviews on Google.
Learn for yourself why EMS ranks among the top for every service and category we work in and call one of our expert sales representatives now!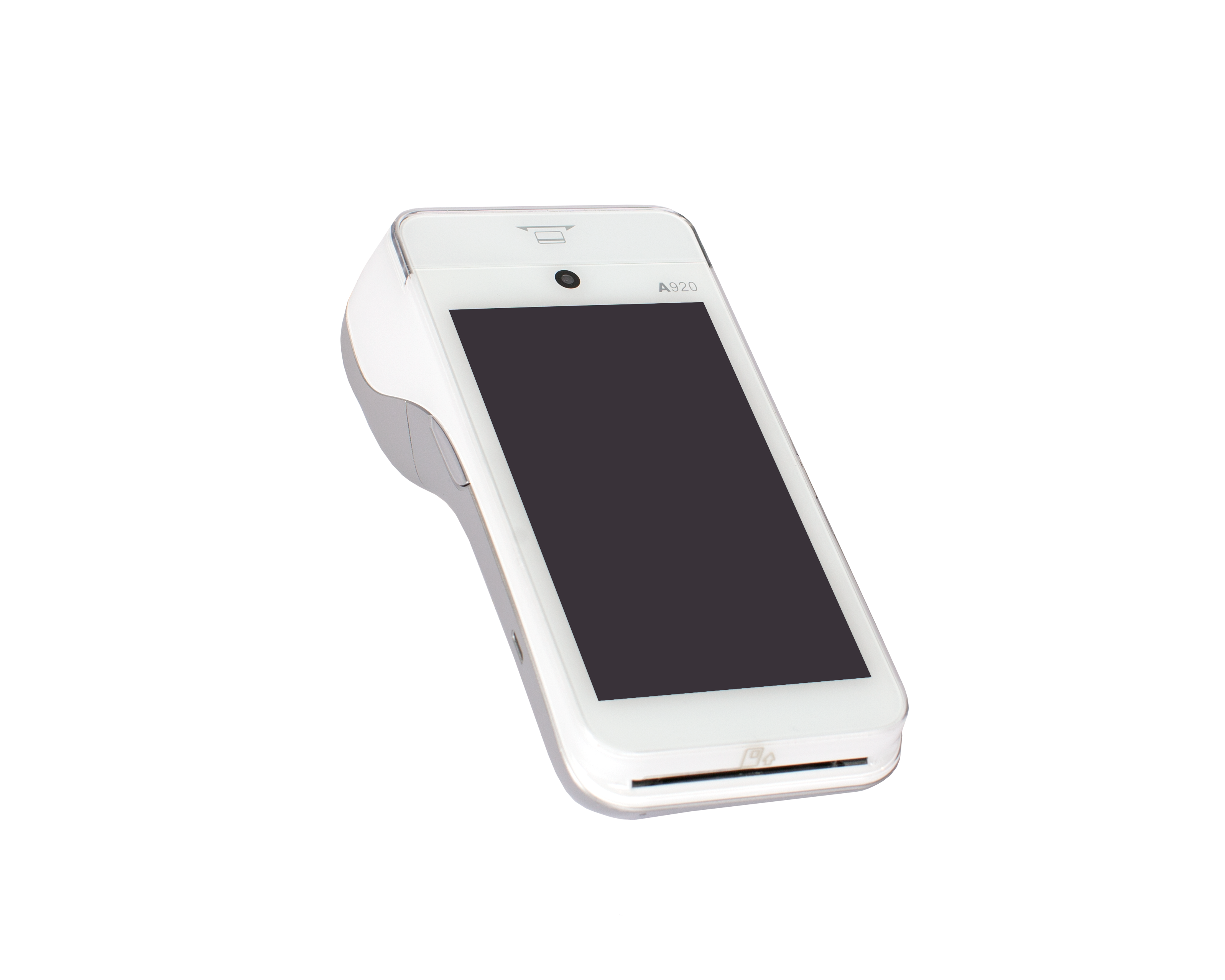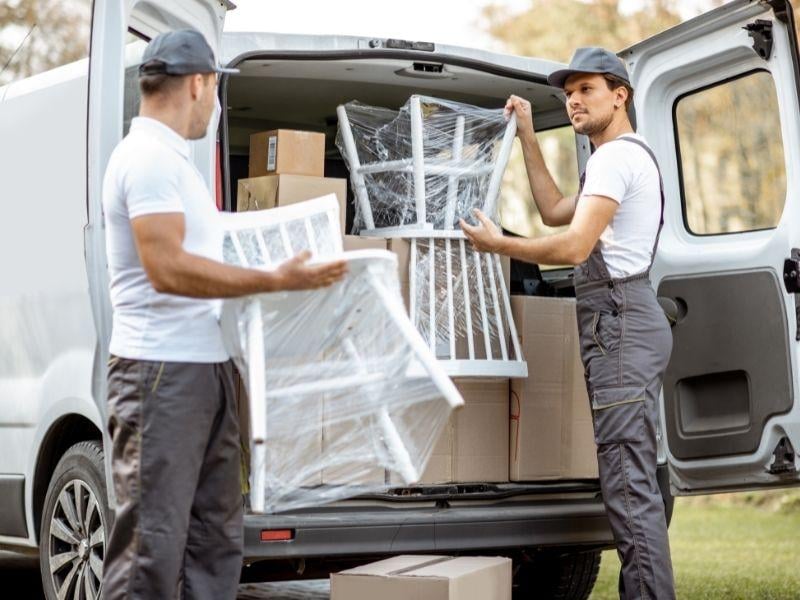 Elevate Your Moving Company's Payment Processing
When you are looking for a payment processing system that delivers seamless and secure transactions, contact Electronic Merchant Systems.
Our high customer satisfaction, low processing fees, data security, and fraud protection will all improve your total service offerings and keep your business moving forward for the long haul.
Fill out the form below to get started and open your moving company's merchant services account with us today!
Find Out How Much You Could Save
Would you like to know exactly how much your moving company could save with Electronic Merchant Systems? We're anxious to find out, too! And we can do so with a free, no-obligation rate review.
All we'll need from you is a copy of your most recent credit card processing statement and a few minor business details. Fill out the short form here to get started!
975+ Google Reviews | 4.7-Star Rating
Here's What Our Customers Say:

"EMS has been a pleasure to work with. Always providing great customer service. Our representative is always available to assist and as a small business we appreciate that."
AME Loyal Inc

"I have had great service from EMS. I recently had a hardware issue that they were excellent to deal with and immediately got my issue resolved."
Brian P.

"Tech support has always been available and takes care of a problem in one call. Had the system for many years now and only called for help 4 to 5 times. Great system and support."
Brita L.